This website contains many reviews of different work at home companies and money-making opportunities. I thought it would be a good idea to categorize all of these for easy browsing, and add more as we create them.
Most of the time, these will explain what the company does, what they pay, how you earn the money, who qualifies to do the work, where to apply, and more.
I hope this helps and makes it a little easier for you to browse this website! We are always trying to add more company reviews, so hopefully this will only grow as we find more sites to write about.
Chat Jobs
Data Entry
Search Evaluation/Task Sites
Transcription & Captioning
Proofreading & Editing
Academic Tutoring, Teaching, & Homework Help
ESL Tutoring
Academic Scoring
Moderation/Social Media
Side Gigs
Phone Jobs
Translation
Virtual Assisting
Writing
Mystery Shopping
Medical
Survey Panels
Product Testing
Apps That Pay
Usability Testing
Rewards Sites
Freelance Sites
Direct Sales
Miscellaneous Opportunities
We will be adding more so keep checking back!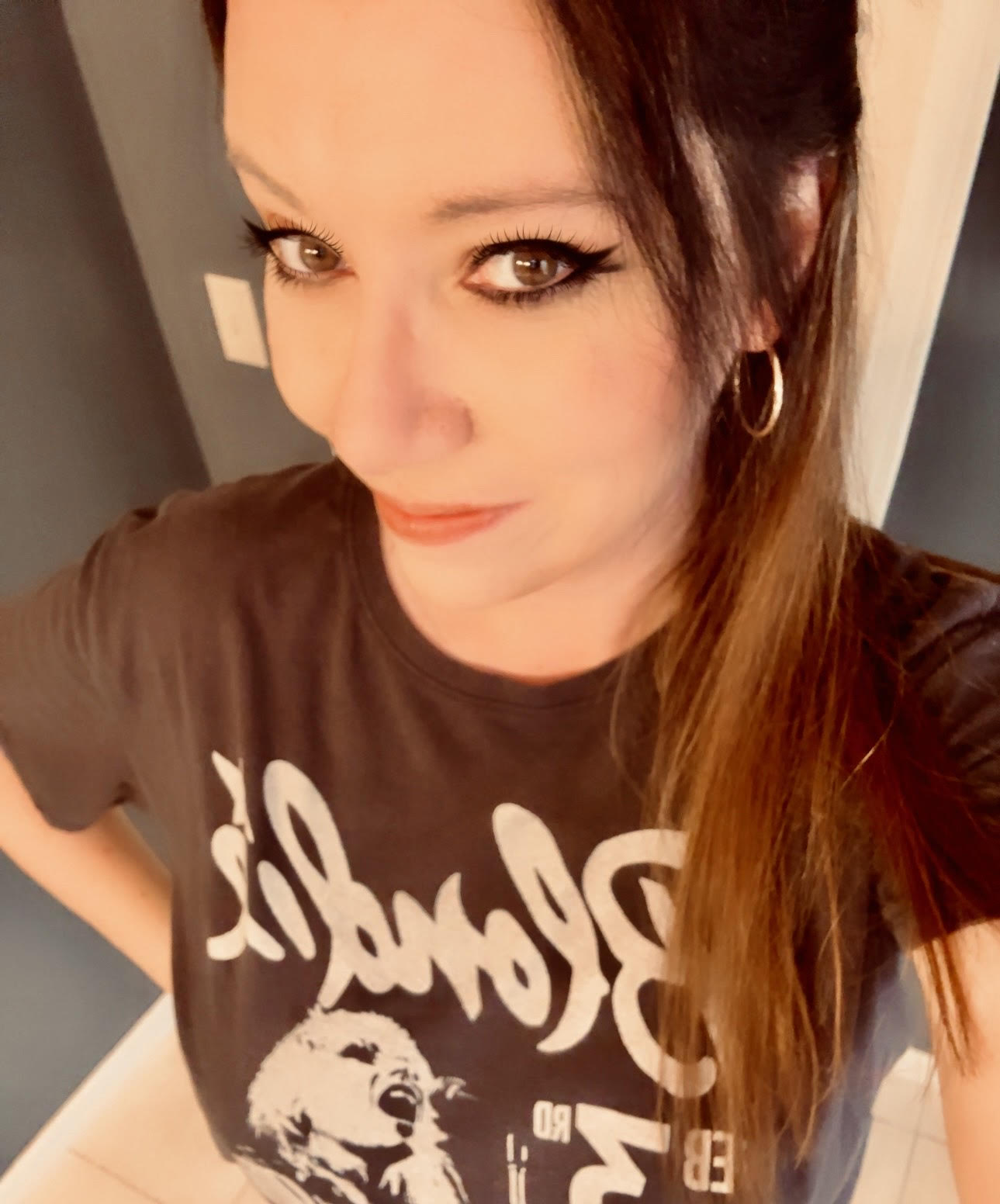 Anna Thurman is a work at home blogger and mom of two. She has been researching and reviewing remote jobs for over 13 years. Her findings are published weekly here at Real Ways to Earn.