In this Upside app review, I'm sharing with you how you can download and start using this app today to get back a portion of what you are spending on gas.
I've used this successfully and been paid (payment proof posted below).
I'm sure you're aware that gas prices are through the roof right now, and it doesn't appear that they will be going back down anytime soon.
Like most of us, you may be trying to save a little on gas in the ways you can — finding the cheapest prices, carpooling, public transportation, or even walking when you live close enough that that makes sense. And these are all smart methods!
I wanted to mention it because it's a way to put some of the money you're spending on gas back in your pocket, and I know we could all use that right now.
This is one of the better cash back apps I've come across in quite a long time!
What is Upside?
Upside is an app you can download on your iPhone or Android device to earn cash back on gas and grocery purchases. But the main focus of this app appears to be the gas savings at this time.
Where can you use Upside?
You can use Upside and get cash back on your gas at most popular stations, so you shouldn't have to go out of your way to get your savings.
The app works at most BP, Shell, Valero, Sunoco, Racetrac, Phillips66, CircleK, Chevron, Exxon, and many more. I've had no issues finding places that will work with the app in my area.
How do you use Upside?
To use the app, you have to download it and then begin finding offers in your area. You then follow the instructions once you get there and get your gas.
Depending on your location, you'll need to either "check in" with the app or be sure to request a receipt from the gas pump, and then scan the receipt with the app.
You do have to buy your gas with a credit or debit card to get the cash back. This won't work if you are paying with cash, unfortunately.
After you've done all that, the savings will deposit for you directly into the app. In most cases, you'll earn up to $0.25/gallon!
It's also possible to earn a little extra by referring your friends and family to use Upside. So, be sure to share the code GetUpside gives you when you sign up with people you know so your earnings grow faster.
How do you cash out your earnings with GetUpside?
You can get your cash via Paypal, direct deposit to your bank, or gift cards.
To get Paypal or a bank deposit, you only need $1 in your account. This is a crazy low cash-out threshold as most apps and sites require at least $5!
With the gift cards, it just depends on the card you are requesting, but it looks like most are set at a $10 minimum.
My Upside Payment Proof
I just recently cashed out my earnings for the first time with Upside. See my PayPal payment proof below:
How to Get Started Using GetUpside
Go here to learn more on their website, or just visit your App Store and do a search for GetUpside and download.
Use My Referral Code & Get An Additional 15 Cents Off Per Gallon
If you use my referral code when you sign up — FKWNP — you will get an additional 15 cents off per gallon cash back the first time you use the app.
Good luck and happy savings!
BONUS – Get My Work at Home E-Book Bundle For Just $5 Right Now (8 E-Books Total)
If you are wanting even MORE links to jobs across a ton of categories (virtual assisting, data entry, transcription, and more), you may want to download my work at home e-book bundle.

It includes the following e-books ($1 each if you buy them individually):
You will get an email with a link to download the PDF files after your purchase.
Thank you!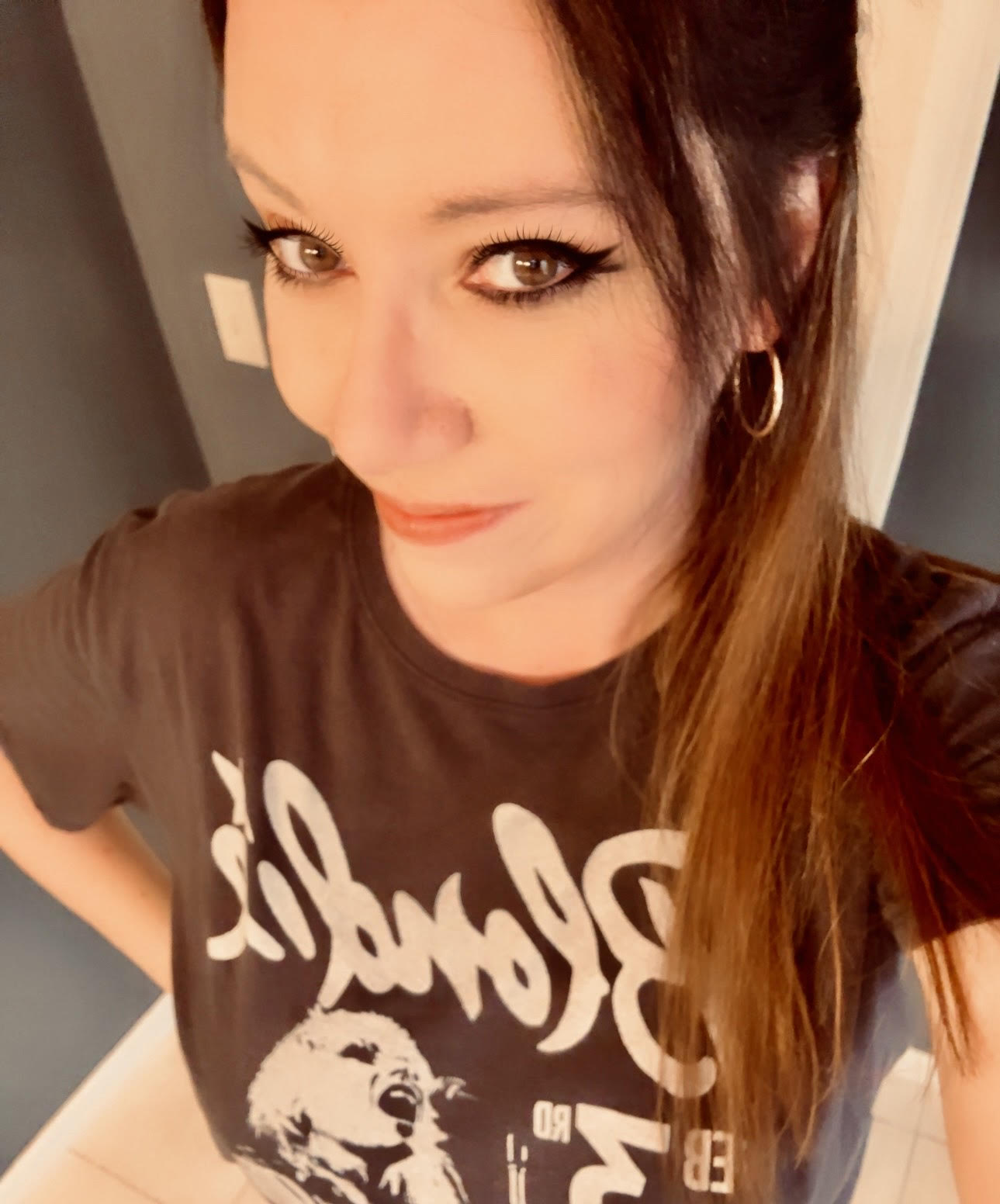 Anna Thurman is a work at home blogger and mom of two. She has been researching and reviewing remote jobs for over 13 years. Her findings are published weekly here at Real Ways to Earn.