Scripted is a newer writing site that just appeared on my radar recently. Many freelancers are currently using them for additional writing income. In this Scripted review, I'm going to share with you how it works, what they pay, how to apply, and reviews from others who have used the site for writing income.
When you write for Scripted, you are a ghostwriter for their clients who need fresh content.
This means your name isn't published on what you create, and all rights to the content are transferred to the client upon article acceptance.
Scripted considers writers in the US and 18 other countries, including Australia, Canada, Denmark, Finland, Ireland, Norway, Sweden, UK, Austria, Belgium, France, Germany, Italy, Japan, Luxembourg, Netherlands, and Spain.
Payment at Scripted
Scripted has changed their payment scheme recently. Formerly the rate was based primarily on things like article length. These days they have a system where writers are able to set their own rates, with minimum article prices to make sure everyone makes a fair wage.
However, the minimum rate is not disclosed in their hiring materials, and generally there isn't a lot of specific information about how much money you can actually expect to earn. In the past, $20 articles were apparently pretty common.
The Application Process
To begin writing for Scripted, you have to fill out the writer registration form and also submit a writing sample (one that has never been previously published).
When you apply, you must select different industries you feel you are qualified to write in and a sample reflecting your ability to write within each industry you select.
So if you select three different industries, you must submit three different samples for each one.
The current industries you can choose from are art and design, business and finance, internet and software, environmental, government and politics, law and legal, lifestyle and travel, media and entertainment, and sports and fitness.
You may only apply to each specialty once. If you get rejected for an industry, you can't ever attempt to apply to it again.
After you've been approved, you'll see that you have an assigned writer score. This is based on the quality of the sample(s) you submitted at sign up.
The higher the score, the better because sometimes writers with high scores get a chance to claim jobs before writers with lower scores do. Also, you might get more email invites if your score is high.
Grabbing Assignments On Scripted
Once your application is approved, you may begin claiming jobs. Scripted might also email you with open jobs.
Clients can additionally "favorite" you if they really like your writing. This gives you first dibs on assignments from those clients.
Feedback On Scripted
While searching for a Scripted review online, I found a mix of feedback. Some writers complain that they can't ever seem to grab any jobs while others really enjoy writing for the company.
Signing Up
If you want to begin the application process, you can go here.
BONUS – Get My Work at Home E-Book Bundle For Just $5 Right Now (8 E-Books Total)
If you are wanting even MORE links to jobs across a ton of categories (virtual assisting, data entry, transcription, and more), you may want to download my work at home e-book bundle.

It includes the following e-books ($1 each if you buy them individually):
You will get an email with a link to download the PDF files after your purchase.
Thank you!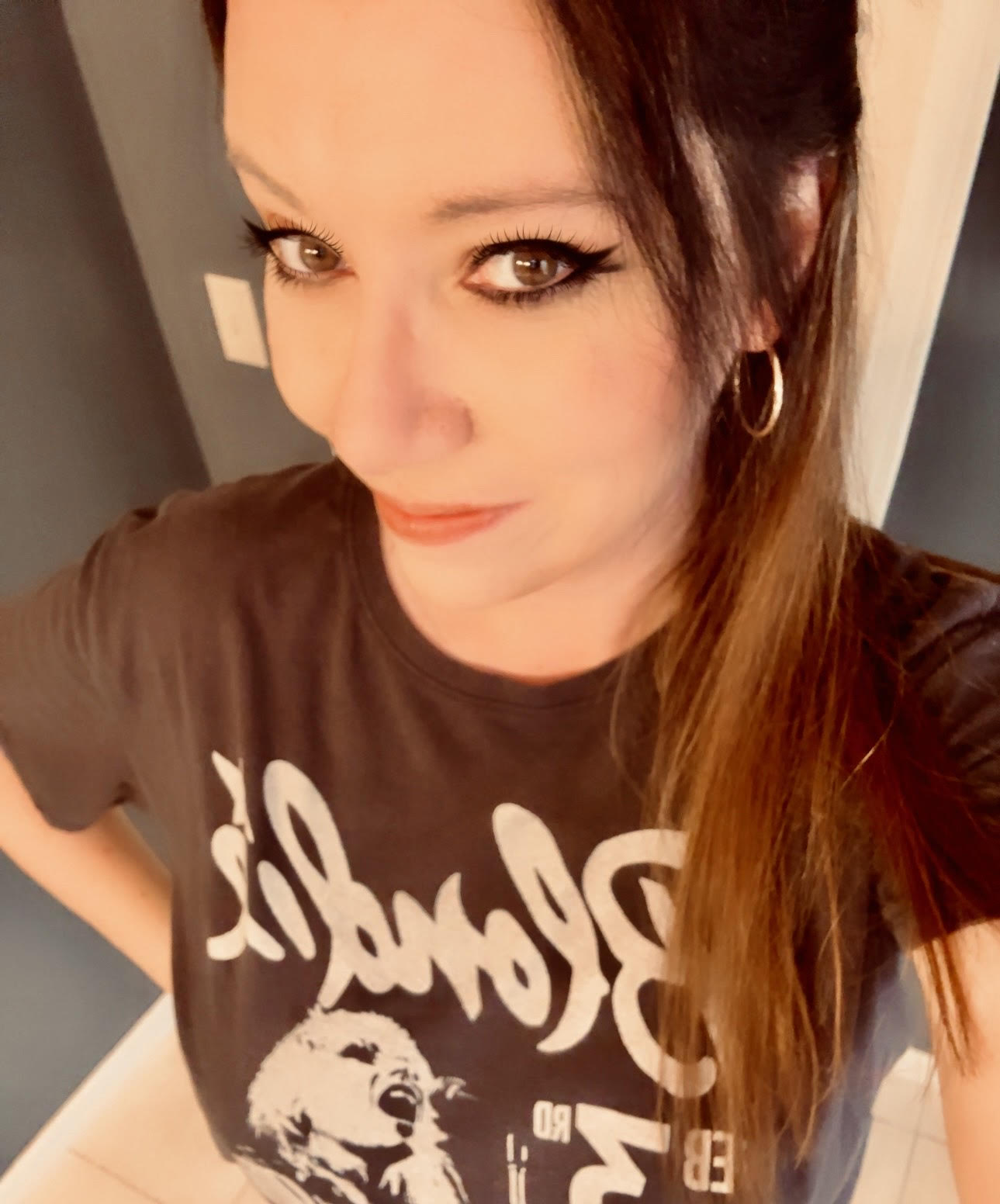 Anna Thurman is a work at home blogger and mom of two. She has been researching and reviewing remote jobs for over 13 years. Her findings are published weekly here at Real Ways to Earn.