ABC Financial is a company that often hires people to work from home handling their customer service.
The company specializes in billing and management software for health clubs/gyms. Their workers take calls regarding accounts at various health clubs who use their software. ABC Financial is an established company that has been in business since 1981.
This is a US only opportunity, and it is also limited to certain states, currently Arkansas, Georgia, Florida, Maine, and Texas.
I'm not sure if these are the states they always hire in or if it occasionally changes. You can always check their "Careers" page to view their current openings, and be sure to select the "remote" option under the location drop down to narrow it down to just the work at home jobs.
How much does ABC Financial pay?
The rate of pay is not listed on the website, but I checked out their salary page on Glassdoor, and it says the customer service representatives are paid $11.82 an hour. Keep in mind this may not be entirely accurate.
Pay rates might vary depending on how long a person has worked there and other things. But some of the reviews online indicate that the pay is decent.
Update: – In the comments below, someone reported that they were offered $10.50 hourly. Another person let me know it's $10 hourly and $13 if you are bilingual — so somewhere in that range.
How often do they pay?
Pay is bi-weekly.
Do you work as an independent contractor or an employee?
It appears you are hired on as an employee of ABC Financial. The job posting mentions paid training and also a benefits package that includes medical, dental, vision, disability, life, 401k, tuition reimbursement, and a wellness program.
Are these sales calls?
No. The website mentions specifically that you are not doing sales. I gather that you are basically just doing customer service for people who have gym and health club memberships.
Who can apply?
They are looking for people with customer service experience that have a minimum of a high school diploma or equivalent.
You need to be able to type at least 30 wpm and have a professional phone presence. It's also important that you can provide a quiet background while you work.
What equipment do you need?
As far as equipment goes,  you just need high speed internet, DSL or cable. ABC Financial will provide everything else you need. Also, it does not appear that you need a land line to do this job, so I will be adding this company to my no land line required list.
How long does training last?
Training is four weeks and also paid. The job posting does not say whether training is done onsite or online, but I get the impression it's probably online.
Feel free to correct me if you find out I'm wrong on that and I will update my information.
Is this flexible work?
It does not appear to be. The website states that their hours of operation are Monday – Friday, 7:00 a.m. -9:00 p.m. CST and that all candidates must be flexible to work any shift within those hours.
If you cannot adhere to the schedule they give you, you probably won't get the job.
What is the feedback?
The feedback is mixed. There are lots of reviews from workers at ABC Financial at Glassdoor, some positive some negative. They are interesting to read through.
Would you like to apply?
As mentioned earlier, you can go here to view the current openings and get your application in.
Be sure to choose "Remote – National" from the drop down box. Good luck! Please comment below if you have ever worked for this company and want to share your experience.
BONUS – Get My Work at Home E-Book Bundle For Just $5 Right Now (8 E-Books Total)
If you are wanting even MORE links to jobs across a ton of categories (virtual assisting, data entry, transcription, and more), you may want to download my work at home e-book bundle.

It includes the following e-books ($1 each if you buy them individually):
You will get an email with a link to download the PDF files after your purchase.
Thank you!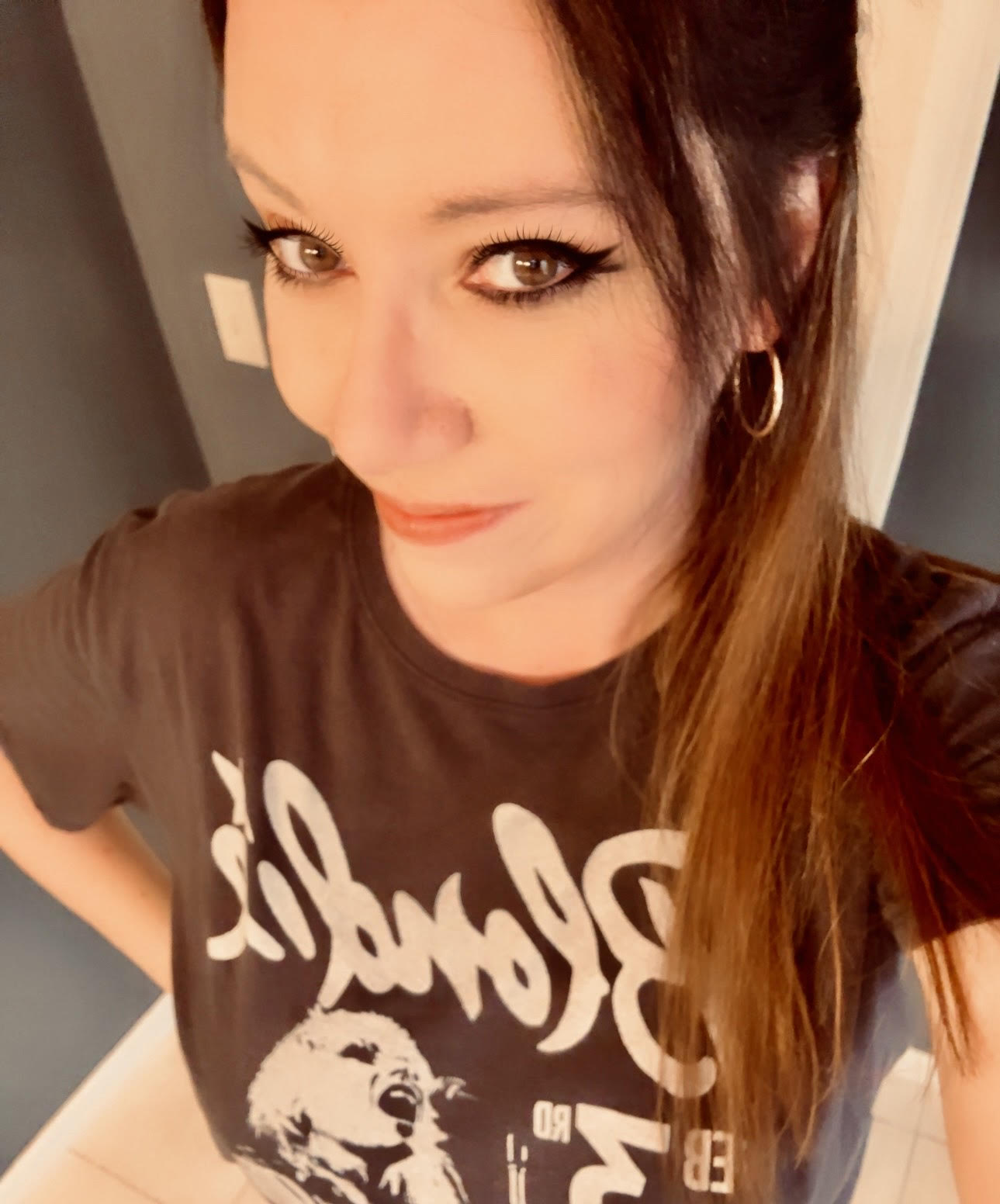 Anna Thurman is a work at home blogger and mom of two. She has been researching and reviewing remote jobs for over 13 years. Her findings are published weekly here at Real Ways to Earn.