Amazon mTurk (Amazon Mechanical Turk) is a site where you can sign up as a worker and earn money for doing small tasks. In this Amazon Mechanical Turk review, you'll learn all about how it works and how you can make money!
The things offered there vary greatly — you might be doing data entry, search engine evaluation, taking mTurk surveys, and even writing work. I've personally done all three of those things through Amazon and then some.
The way it works is pretty simple: People who need small tasks done requiring human and not computer intelligence can post these jobs up on the job board at mTurk.
As a worker, you sort through these jobs, select the ones you want to do, and start for free.
Some of the work is fun, while some of it is rather tedious and not really worth the pay. If you're a beginner, this is a helpful guide to the site.
How much does Amazon mTurk pay?
The rate of pay depends on the task because "HITS" (Human Intelligence Tasks) pay varying amounts according to what the requester (person who posted the job) is willing to give. The easier, shorter tasks tend to pay the least while the harder, more involved tasks pay the most.
But on average, I personally have not been able to make more than $8 per hour doing anything on this site, and on average my rate of pay is probably usually closer to $3 or $4 per hour. The $8 per hour was an isolated incident.
Most tasks pay per piece. For example, if you're doing product categorization, you might get one or two cents for each product you categorize. Your hourly rate would depend on how fast you could categorize each product.
How and when does mTurk Pay?
There are two payment options. The first option is to have your money sent to you via automatic bank transfer.
In order to do this, you have to have a minimum of $1 in your account. You can request that the transfer take place at any time as long as you do have that minimum amount in there.
Second, you can receive money toward your Amazon gift card balance. I think this option is great because mTurk is just extra money online.
So because I don't ever get a whole lot at once, it's no big deal to just transfer what I do get over to my Amazon balance and use it to go toward stuff I buy from there. You only need to have $1 in your mTurk account to transfer it over to your Amazon balance.
Are all tasks available to everyone?
No. Even though you can sign up to do HITS on mTurk without taking a test, you can't necessarily get access to all the jobs without first qualifying for them.
Some HITS require that you complete qualification exams, while others do not. The requester generally creates these tests to ensure that the people who accept and begin working on their HITS have at least some knowledge of how to do them correctly.
In most cases, you're given clear instructions prior to testing, so it's likely you'll pass if you studied.
Does Amazon mTurk allow people from outside the US to work on HITS?
Yes. I know that people from India can work on HITS as well as other countries, but unfortunately Amazon does not have the names of other countries listed. If you're a US citizen not actually living in the US, you cannot work on HITS.
How do taxes work?
US citizens should receive a 1099 at the end of each year from any requester for whom they do more than $600 worth of work for. People who reside outside the US will have to file their taxes according to rules set forth by their country's tax authority.
How does mTurk monitor quality?
Each requester will take note of your quality, and they are free to reject any HITS you work on that aren't up to their standards. Unfortunately, incorrect HITs don't qualify for payment.
On the flip side, your requester is free to give out bonuses to above average work, and some of them do take advantage of this feature.
If your overall quality goes down on the mTurk site as a result of doing a poor job on HITS, you will find that you can't work on as many different projects because your quality score will decrease and some HITS require minimum workers to have quality scores in a specific range before they can accept anything to work on.
My Amazon Mechanical Turk Review
I honestly don't do a lot on mTurk because of the seriously low pay. Although I realize some people do OK here, I can't recommend it as a good, reliable source of income.
Another thing I don't like is that sometimes requesters will reject some of your work without an explanation even though you feel certain that you did everything right. And of course you receive no pay for those HITS.
Unfortunately, some requesters are very dishonest and will intentionally not accept all your HITS just so they don't have to pay you for everything. This is a chance I don't like taking, and it's another reason why I don't do much work here.
Despite all this, I have been paid for more HITS than I have not been paid for, and I do think it's a good way to earn a little extra Amazon money here and there. One of my favorite things to do on Amazon mTurk that I find to be worth the time are the mTurk surveys.
If you want to do work on mTurk but you're concerned about dishonest requesters, I highly recommend you check out Turker Nation. It's a forum created by people who regularly do work on the mTurk site, and they have threads up that you can read to find out which requesters are best to work for and which ones you should avoid.
How Do You Get Started on mTurk?
If you want to go sign up for mTurk and either make yourself a little extra money or some Amazon money, you can go here to do it.
When you get to the page, just click the link on the left to sign up as a worker.
If you're looking for more options, we do have a list of 5 sites like Amazon mTurk you can read over.
BONUS – Get My Work at Home E-Book Bundle For Just $5 Right Now (8 E-Books Total)
If you are wanting even MORE links to jobs across a ton of categories (virtual assisting, data entry, transcription, and more), you may want to download my work at home e-book bundle.

It includes the following e-books ($1 each if you buy them individually):
You will get an email with a link to download the PDF files after your purchase.
Thank you!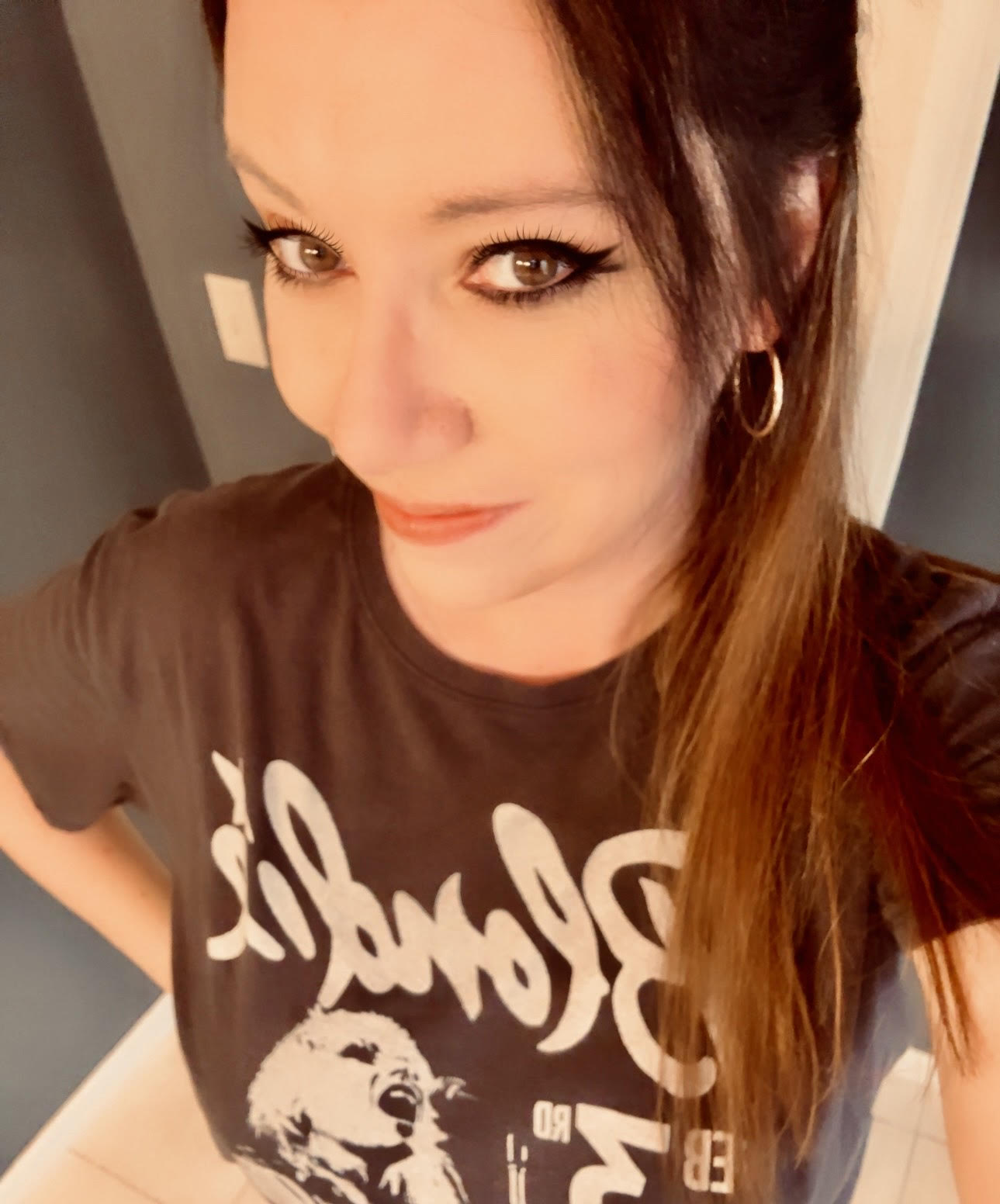 Anna Thurman is a work at home blogger and mom of two. She has been researching and reviewing remote jobs for over 13 years. Her findings are published weekly here at Real Ways to Earn.