You might see me posting leads for Enterprise Rent-a-Car quite frequently on my  job leads board.
This is a legit work at home opportunity from a reputable company I am sure you have heard of. This is also one company that recently closed down it's call centers and shifted all their employees to work at home (where they receive the same pay and benefits)!
Enterprise is location-based so they are not always hiring nationwide but rather in specific states. You can always check their careers page to see if they need anyone in your area.
Below, I've shared some details about working at home for Enterprise.
The Job
Enterprise currently hires people to work from home as customer service reps, reservation sales reps, and escalation support trainees.
The customer service reps answer general customer service questions and try to resolve customer concerns.
Reservation reps assist customers with reservation sales and other customer inquiries.
Escalation trainees "field customer assistance calls related to a variety of escalated requests, including researching reservations, communicating branch policies, processing special requests, and handling roadside assistance calls."
The Pay
The pay at Enterprise varies for each position.
Their rates seem to have changed a little bit recently. Customer service reps used to start out at $12 an hour, Reservation sales reps started out at $11.10/hr with the opportunity to bonus based on individual and team performance. Escalation support trainees could earn $14.80 an hour.
Looking at anonymous Glassdoor reviews, and some of their more recent listings makes me think the pay might be a little better now. Some customer service jobs I looked at had starting rate of $15 hourly, but it's hard to say if this is the new standard rate.
Training is also paid and employees are eligible for monthly bonuses.
Benefits
Because you are hired as an employee at Enterprise, you are eligible for lots of benefits here.
Some of these include insurance (health, dental, life), disability, retirement, time off (paid and unpaid), leaves of absence, and even all kinds of other perks like discounts on their services as well as adoption assistance.
Scheduling
These positions appear to be primarily full-time requiring that you put in 40 hours a week, which might include weekends.
From what I've read, the hours do seem like a lot so this probably would not be for you if you can't be flexible with your schedule and aren't able to put in as much time as they would need.
Training
The training varies for the different positions.
Some of the positions require four weeks of virtual training while others require as much as eleven weeks. From what I'm reading, this varies depending on the location you're in. Your training time is also paid.
It can take a while to actually start working after you're hired. You will have a specific time for your training which could be a month or more after you know you have the job.
Tech Requirements
Enterprise does not require a land line phone, so this is one perk since I know a lot of you don't have one and don't want to get one. Here is the list of things you will need (in addition to a quiet working environment with no background noise).
Computer (PC, no Mac)
Computer USB Headset with Microphone or PC speakers and microphone (here's a list of good headsets for work from home)
High speed Internet access provided by a cable or DSL provider (Satellite broadband does not meet our requirements).
Minimum up load speed of 1000 kbps (1.0 mbps)
Minimum down load speed of 3000 kbps (3.0 mbps)
Use of wireless and WiFi "air cards" is prohibited
Are You Qualified?
Each of the positions Enterprise is hiring for has different requirements, but you'll have better luck getting in if you have at least some customer service or sales experience in your background.
You also need to be very computer literate. It is also a requirement that you are a US resident as well as a resident of the state you're applying in. Enterprise does not hire internationally.
Feedback
The application process is apparently tough to get through from what I've read.
Someone on WPLH said that their interview lasted an hour and was pretty difficult, and afterward they did not get the job.
This thread on WAHM makes me think getting in here might be kind of tough and that it's one of those jobs where you go through a lot of interviews and other things and it can take a while before you know anything.
Applying
If you want to apply, you can go here to view the list of open work at home positions. I would appreciate any input or additional information on working at home for Enterprise Rent-a-Car if anyone has it. Good luck!
BONUS – Get My Work at Home E-Book Bundle For Just $5 Right Now (8 E-Books Total)
If you are wanting even MORE links to jobs across a ton of categories (virtual assisting, data entry, transcription, and more), you may want to download my work at home e-book bundle.

It includes the following e-books ($1 each if you buy them individually):
You will get an email with a link to download the PDF files after your purchase.
Thank you!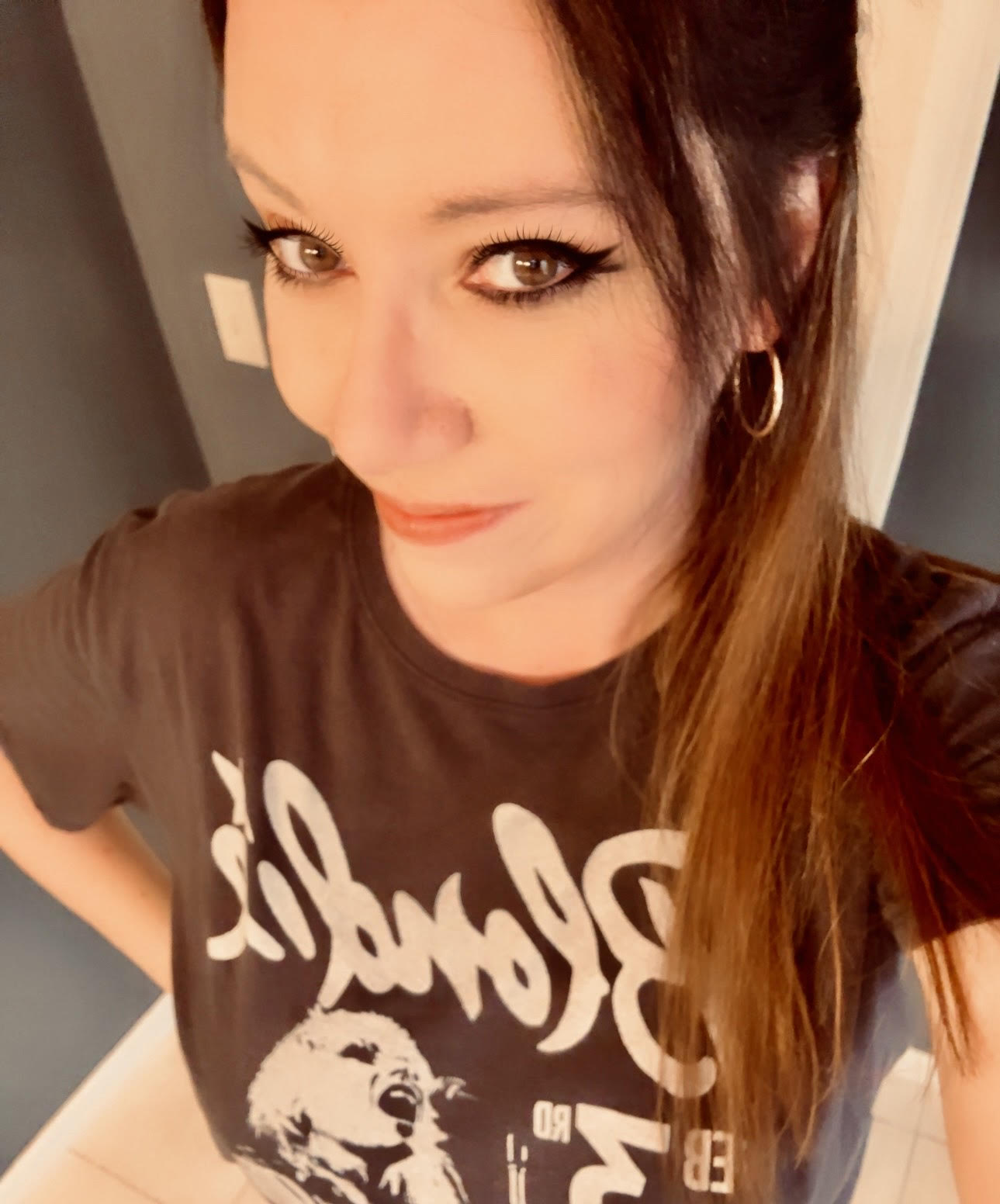 Anna Thurman is a work at home blogger and mom of two. She has been researching and reviewing remote jobs for over 13 years. Her findings are published weekly here at Real Ways to Earn.