This post was sponsored by Studypool. All opinions are my own.
Looking for a way to put your academic expertise to work and earn some money? Studypool is an online tutoring site to consider, and it's growing in popularity with as many as 10,000 student questions posted per day.
You can sign up as an online tutor for Studypool and get paid to answer homework and other academic questions from students.
Who is eligible to sign up as a Studypool tutor?
Anyone can be a Studypool tutor, but you'll need to submit an application and pass the thorough vetting process. It takes a bit of effort but it's worthwhile if you're serious about earning good money.
How much can you earn tutoring for Studypool?
Studypool's top earning tutors make well over $100,000 per year, but your Studypool earnings will vary according to how much work you're willing to do.
Basically, you browse the available questions until you find one you think you can answer. Then, you bid whatever you think it's worth. If you win the bid, you'll receive the agreed upon amount after the question has been answered satisfactorily.
Studypool keeps between 15 to 30 percent commission on each question you answer. This is their cut for the platform and service they provide to both tutors and students seeking academic help.
Note that learning to bid effectively is sort of a skill. When you start, you must bid a lot to win work, but over time, you'll find it takes less effort to get jobs.
Experienced tutors and tutors with repeat clients win the majority of their bids.
How does Studypool send payments?
Studypool gives tutors several options for receiving payments. Currently, the options are Transferwise, Payoneer, Western Union, and Paypal.
You just withdraw your earnings from Studypool when you're ready to get paid, and they will process the payment within three business days.
Note that Studypool requires a minimum of $50 to withdraw earnings from your account.
Is there a set schedule with Studypool?
There isn't! That's one of the best things about the site. It's definitely one of those "log in and work whenever you want" opportunities. This is great because you can easily work it around any of your other responsibilities.
Keep in mind that although there is no set schedule, there are deadlines. You will have agreed to a time limit for each question you help with. You will want to finish within the time frame to receive good feedback and repeat customers.
Could you get ripped off using Studypool?
No. This is because Studypool actually accepts the money from the student before you ever answer the question, and then holds it until the question has been answered satisfactorily.
How do you start tutoring for Studypool?
If you're interested in becoming a Studypool tutor, you can go here to submit an application.
Good luck!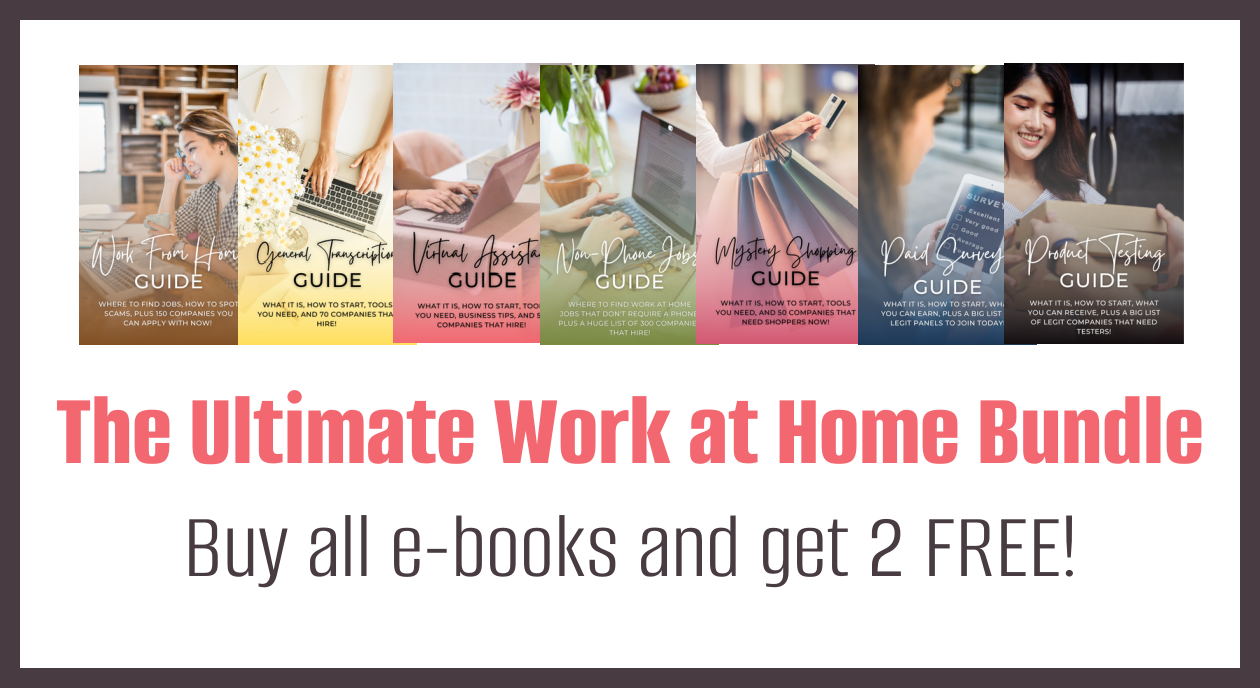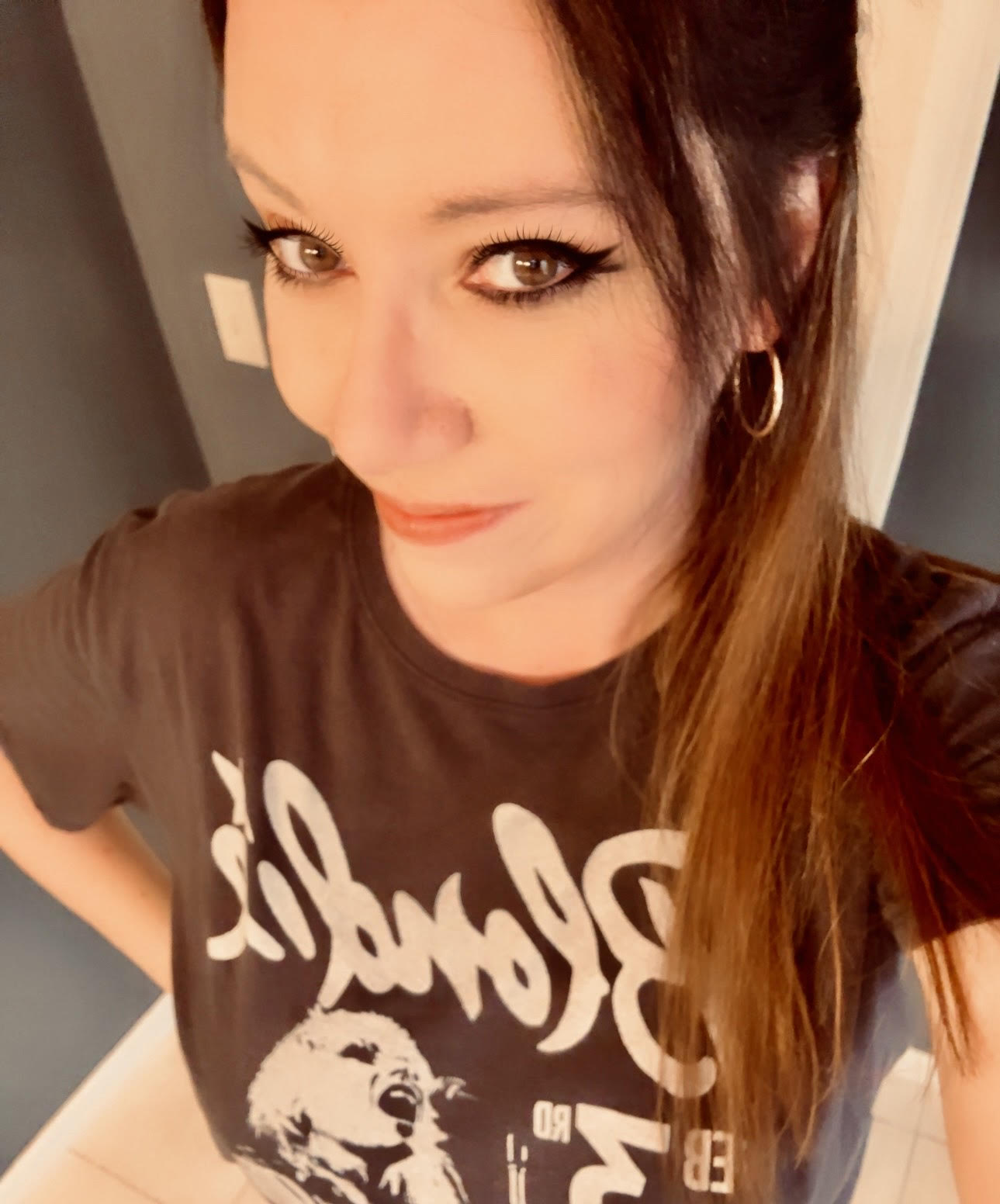 Anna Thurman is a work at home blogger and mom of two. She has been researching and reviewing remote jobs for over 13 years. Her findings are published weekly here at Real Ways to Earn.