There is a company called Pleio that may hire you to work at home as a "Good Starter." A Good Starter is a person who calls patients that have been given prescriptions to help them remember to take them, answer questions, and also help them get on a schedule for taking their medicine.
Good Starters also call patients to see if they want to opt in to the Good Start program. From what I understand, you read from a script that's given to you.
This is phone work (outbound calling), but it's flexible and will pay well. Here are some more details:
Good Starter Pay
Due to a non-disclosure agreement, Pleio workers are not allowed to publicly share how much they make. However, it is rumored that on average you might make between $10 and $15 hourly.
Pay is per completed phone call. The exact rate will depend on the drug program you're on and could also vary depending on the hours and days of the week you work.
You will be paid once a month via direct deposit to your bank account sometime between the 15th and 21st of each month.
Good Starter Location Requirements
You must be located in the United States. However, they do not accept applicants from North Dakota, Ohio, Washington, or Wyoming.
Your Work at Home Schedule With Good Starter
This is pretty flexible work, but you do have to commit to at least 15-16 hours per week, and you can work up to 40 hours depending on availability.
The calling times are from 8 a.m. to 9 p.m. Monday through Friday (patient's time zone) and 9 a.m. to 9 p.m. on Saturdays. There is no calling done on Sundays or major holidays.
You choose when you make your calls, but you do have to put in the minimum number of hours each week.
Independent Contractor or Employee?
Pleio hires you as an independent contractor. If you would prefer not to work from home as an independent contractor, you can go here to see a list of employee work at home jobs.
Temporary or long-term work?
This is a contract (temporary) job that may range from 8 to 12 weeks. However, you may get to continue working past your contract if the drug program you're doing calls for ends and there is another available.
Technical Requirements For Good Starter
To do this job, you need:
Must have a PC and good PC-computer skills, no Macs
A land line with no features, not cell phone, and quiet and secure place to make your calls.
A high-speed internet connection, minimum 1 Mbps
Windows 7 or higher
Someone left a lot more detail on the tech requirements in the comments below if you want to know more.
Other Requirements
They prefer people who are outgoing with a pleasant phone voice.
It also helps if you really enjoy helping/talking to other people and you are a good listener. If you have prior customer service experience, that is a bonus but you will still be considered even if you don't.
Also, you cannot be a licensed or registered doctor (MD or DO), nurse (NP, RN, or LPN), pharmacist (RPh), or pharmacy technician.
The Application Process
You can apply at the Good Start website. The initial application process involves a screening, technical aptitude test, and then a mock call.
After you've done all this, you wait to hear back from them by email, at which point you'll be prompted to send in your resume and fill out an application. Then, you wait to be contacted for a phone interview.
If the phone interview goes well, you'll be informed about upcoming training classes and invited to participate. Training typically last for four days.
As far as fees are concerned, you will be asked to pay $45 for your background check. Being asked to pay for a background check is pretty common with phone-based home jobs. Unfortunately, this is not money you get back if you don't get the job.
If you would prefer a work at home job without startup costs, check out this list of no fee work at home jobs.
If you would like to go ahead and get started, you can go here to begin the application process.
Please keep in mind the company may or may not be actively seeking workers depending on when you apply. Good luck!
BONUS – Get My Work at Home E-Book Bundle For Just $5 Right Now (8 E-Books Total)
If you are wanting even MORE links to jobs across a ton of categories (virtual assisting, data entry, transcription, and more), you may want to download my work at home e-book bundle.

It includes the following e-books ($1 each if you buy them individually):
You will get an email with a link to download the PDF files after your purchase.
Thank you!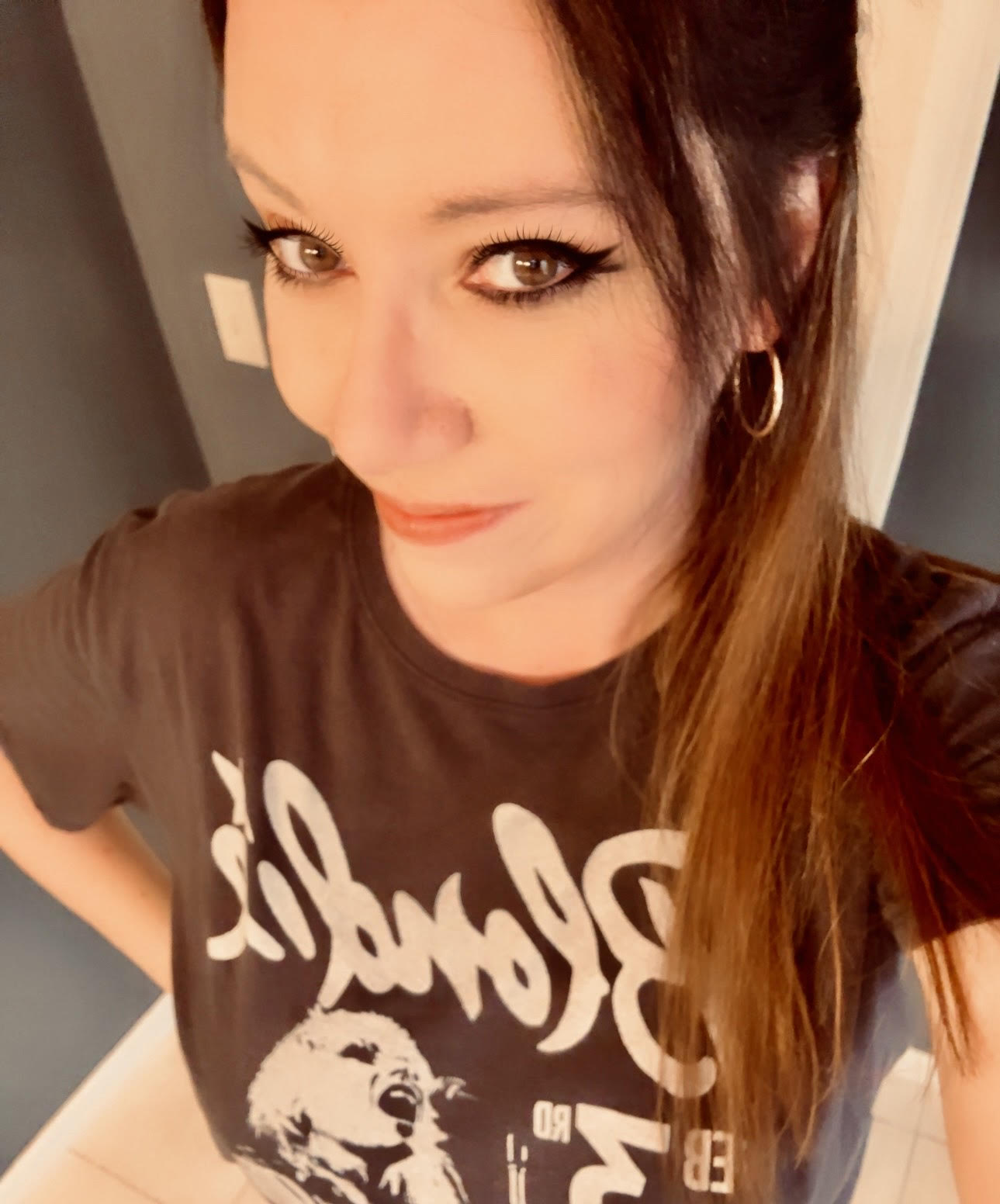 Anna Thurman is a work at home blogger and mom of two. She has been researching and reviewing remote jobs for over 13 years. Her findings are published weekly here at Real Ways to Earn.