If you are interested in doing some community moderation from home, Metaverse Mod Squad is a legitimate company frequently offering these positions.
The people who currently work at home for Metaverse are bound by a very strict non-disclosure agreement, so many of the details you probably want to know regarding the moderation positions aren't available. But, I've done my best to provide as much information as I can for you so you can decide if this might be something to pursue.
The application page at Metaverse does have a field for "Country," so I'm thinking this could be open outside the US.
What does the job involve?
It looks like there are three different types of moderation positions at Metaverse – content and engagement moderators, customer support reps, and social media professionals. The job description varies for each position.
To summarize, the content and engagement moderators do actual moderation of chat rooms, message boards, and digital content while the customer service reps use customer relations management systems to assist customers via chat, phone, and tickets submitted via the web or email.
That one really seems more like your typical customer support position rather than moderation, but it is listed under "moderation."
And finally, the social media professionals handle all things social media (Facebook, Twitter, etc.) for Metaverse's clients.
With the customer support positions, it looks like if you get a job offer, you'll either get put on phone and chat or email and chat. Some people have been offered a choice between the two. So this is not a guarantee of a non-phone job, although it could be just depending on what you're offered.
What does Metaverse pay and when do they pay?
Because of the NDA, there isn't much information regarding the actual rate online. However,  salary information on Glassdoor indicates the rate ranges from $9 to $11 per hour. Payments are made monthly to contractors on the 15th.
Your actual rate may vary depending on the position you're hired for. But most of what I can find online indicates it's not a lot better than minimum wage.
Who is qualified?
If you have any moderation, social media, or customer service experience, you may have a shot at getting in here. Metaverse appears to also be open worldwide, and they made it clear on their "Become a Mod" page that knowing a foreign language is definitely a plus.
If you don't have any of the above skills, apply anyway! You never know, they may be interested in you. And remember that customer service experience isn't limited to online customer service experience.
Make sure your resume details any work you've ever done (online or offline) that could be considered customer service.
How does the application process work?
After you fill out the online application, you'll probably get an email with an NDA (non-disclosure agreement).
Receiving this does not mean that you for sure have the job. This is just something that Metaverse sends out to all potential workers because pretty much everyone on the forums that applied claim to have received this email shortly after applying.
If you get lucky enough to have an interview, it will be done via Skype and you should find out during the interview whether or not you got the job. After you're offered the job, you'll have to wait for a background check to come back OK before you can start working/training.
I can't confirm how long training lasts or if it's paid, and honestly I think this varies depending on what position you are hired for.
How does scheduling work?
Apparently the Metaverse mod positions are extremely flexible and you are free to schedule yourself for as many or as few hours as you want. You get to work basically when it's convenient for you.
Feedback on the company?
There are a lot of reviews posted about Metaverse at Glassdoor. Many of these people love the flexibility and the fact they get to work from home, but they don't like that the rate of pay is on the low side or that payments are made just once a month.
Also, some people were upset about the fact that you can get dropped from a project with pretty much no warning. That makes me think that if you get this job, you probably need a work from home side hustle in place just in case something like that happens.
As far as the work is concerned, most people seem to love it. It looks like that — as it is with most things — reviews are mixed.
Want to apply?
Metaverse may or may not need moderators at this time, but you can still apply here. If you don't hear back, try re-applying later. Some people over at Work Place Like Home reported that they heard back the second time they applied.
BONUS – Get My Work at Home E-Book Bundle For Just $5 Right Now (8 E-Books Total)
If you are wanting even MORE links to jobs across a ton of categories (virtual assisting, data entry, transcription, and more), you may want to download my work at home e-book bundle.

It includes the following e-books ($1 each if you buy them individually):
You will get an email with a link to download the PDF files after your purchase.
Thank you!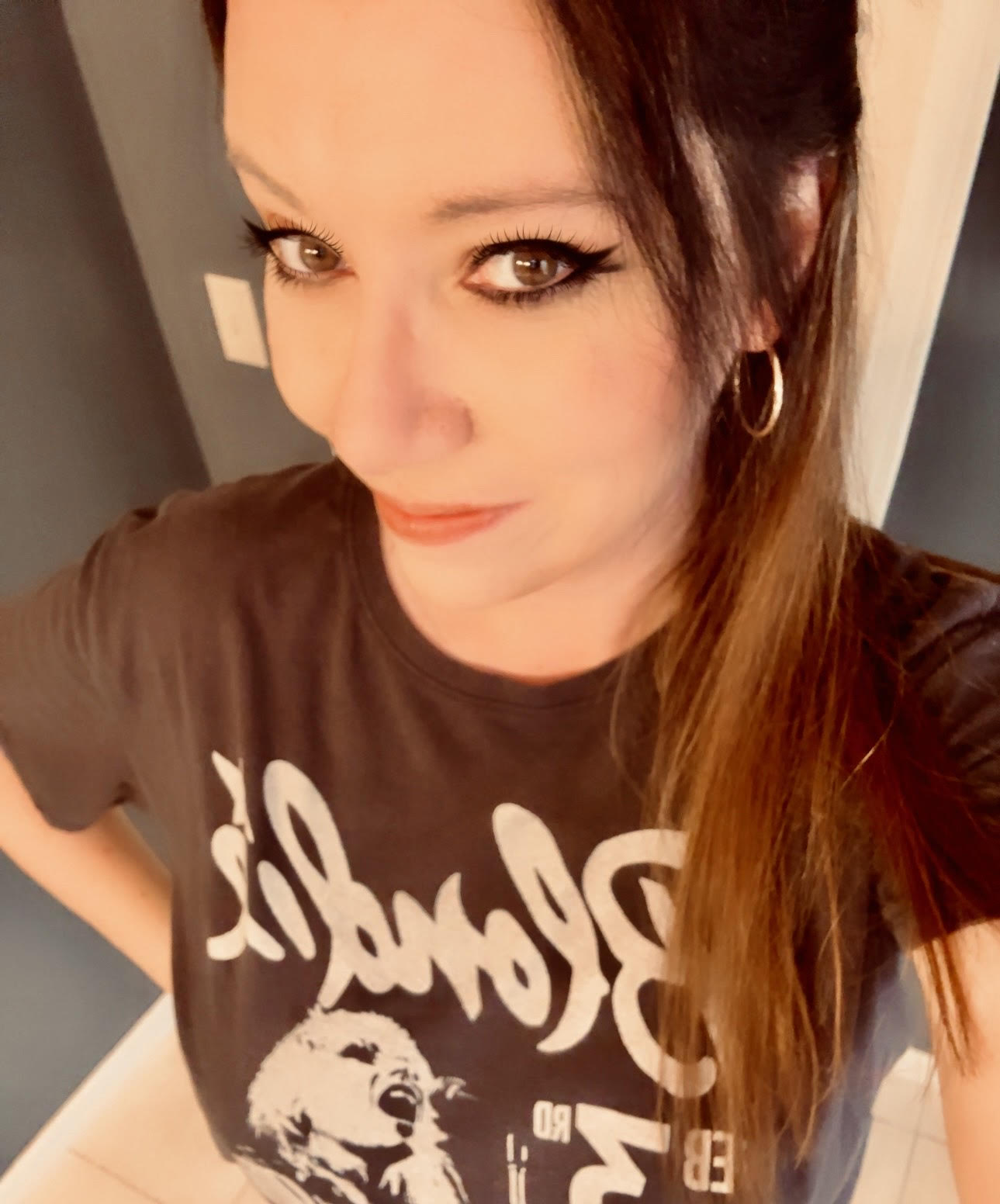 Anna Thurman is a work at home blogger and mom of two. She has been researching and reviewing remote jobs for over 13 years. Her findings are published weekly here at Real Ways to Earn.