Achievement is a rewards app for phones and other portable devices designed to help you achieve your health goals.
It works in conjunction with a number of other services and apps, tracking your daily progress, and awarding points for healthy behaviors. In this Achievement review, you'll learn all about how it works and how to get started.
Once you've earned enough points, you can exchange them for small cash rewards. In theory, the money is meant to give you that extra little push to stick with fitness and dietary programs even when the going gets tough.
How does Achievement work?
The first time you run the app, you have the option of connecting it to the other online health services you use. There are more than 30 services on the eligible list, including some of the most popular ones like Fitbit and MyFitnessPal.
Once you have everything set up, Achievement will track all the activities you record through the various apps and services you've enabled. So, for example, if you log 1000 steps on your Fitbit, or meet your daily calorie goal on MyFitnessPal, Achievement will add a few points to your overall total.
You can also earn points by directly recording certain activities through the Achievement app, and by taking surveys or joining various health studies.
In many cases, the surveys and studies are actually worth more points than your daily fitness activities, and this is probably because data-licensing and research are the primary mechanisms the makers of Achievement use to actually make money with their app.
Basically, they sell the data you're giving them to partner companies, and then give you a small amount of the money they earn as a reward for your participation. This is very similar to how most online survey sites work.
Another way to earn extra bonus points through Achievement is by spreading the word about the app through Twitter and other social media sites.
How much can you earn?
To get $10 you have to build up 10,000 Achievement points, and you can't cash out at all until you reach that limit.
According to most users, this can take a really long time. Even people who are very physically active and disciplined with their eating habits usually have to stick with it for six or seven months to earn enough for a single payout.
You can apparently do a little better if you participate in a lot of surveys and studies, but it's still quite slow.
Bottom line – you probably shouldn't expect to earn more than $20 a year through the Achievement app. That obviously isn't very much, but it's still a small incentive to encourage healthier behaviors, which might make it easier for some people to maintain their good habits over the long haul.
How does Achievement pay?
Most people cash out using Paypal, but you can also elect to have your money donated to your favorite charity, or send it to a digital gifting service called Giftrocket.
Who can use Achievement?
The app is available for iOS and Android, so you'll need a compatible device that runs one of those operating systems.
You also need to be at least 18 years old, and if you want to redeem your points for rewards, you must be a United States resident.
What do people think so far?
I primarily looked at product reviews to get a sense for the opinions of experienced Achievement users.
Overall, the app has a very high rating – 4.6 on Google Play, 4.7 in the iOS store – and most people had no major complaints.
Achievement seems to work well from a technical standpoint (most of the time) and quite a few users thought the small financial incentive had really helped them stick with their health and fitness routines.
Most of the negative reviewers were either upset about bugs or device incompatibilities. Occasionally the app apparently has trouble syncing up properly to certain fitness tracking services, but the programming team appears to be fixing problems pretty quickly when they pop up.
Some people also complained that it took too long to earn points. On the one hand, this is probably a valid criticism–seven months for 10 bucks is pretty darn slow. But, it depends on how you look at it. After all, most people don't get paid anything for following their diet and exercising.
Getting a very small amount of money for doing something you should probably do anyway seems like a pretty fair trade-off, but if you feel like the reward is too low to actually provide real encouragement, Achievement might not be worth the effort of installing.
How to Get Started
If you're intrigued by the information above and want to find out more about Achievement, go here to sign up, and read their FAQs.
Do you have any past experience with the Achievement app? Or do you know of any other apps that reward you for following good habits? If so, give us a shout in the comments section below, we'd love to hear what you think.
BONUS – Get My Work at Home E-Book Bundle For Just $5 Right Now (8 E-Books Total)
If you are wanting even MORE links to jobs across a ton of categories (virtual assisting, data entry, transcription, and more), you may want to download my work at home e-book bundle.

It includes the following e-books ($1 each if you buy them individually):
You will get an email with a link to download the PDF files after your purchase.
Thank you!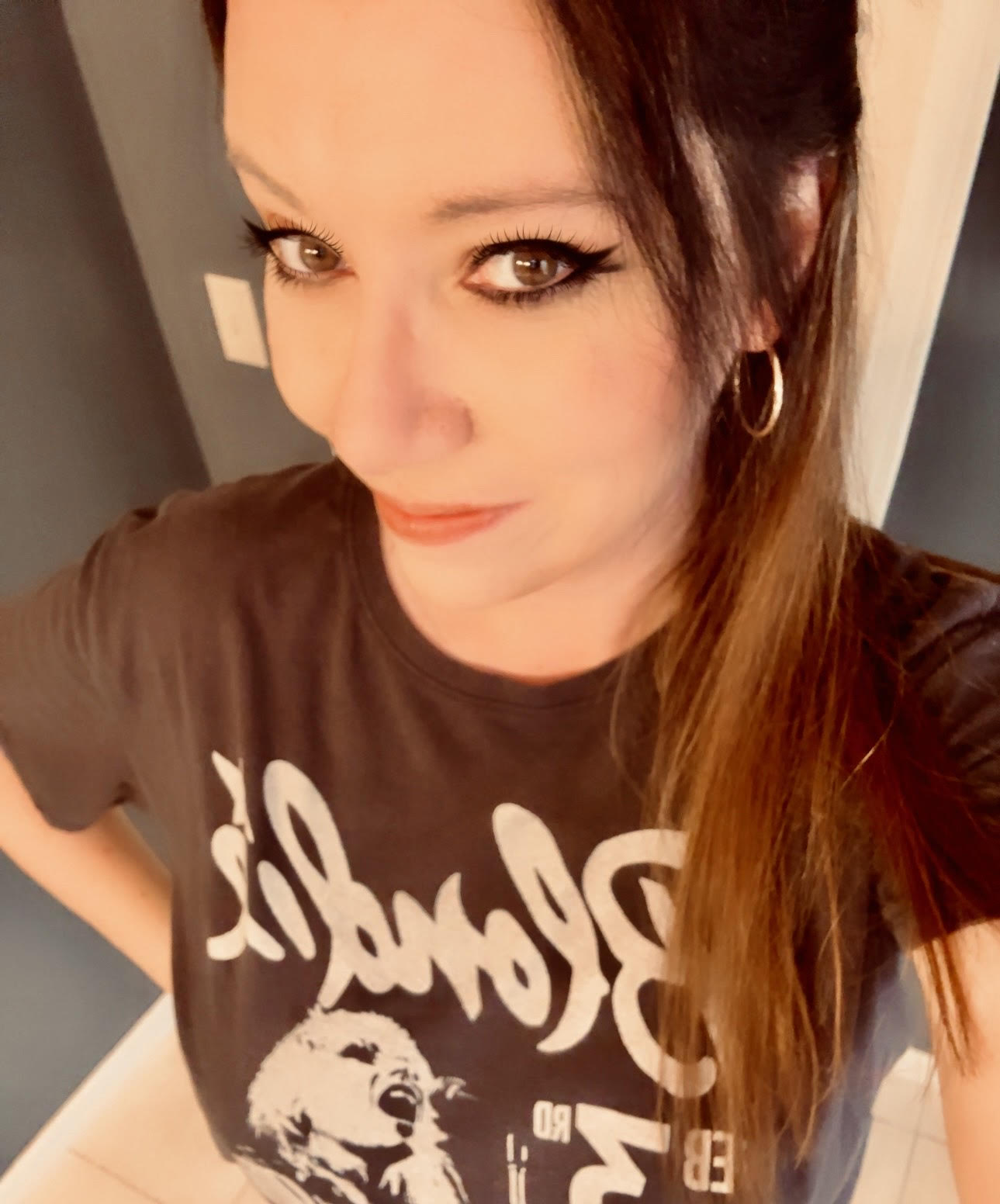 Anna Thurman is a work at home blogger and mom of two. She has been researching and reviewing remote jobs for over 13 years. Her findings are published weekly here at Real Ways to Earn.