BzzAgent is a pretty popular product testing program that you've probably heard of. The premise is pretty simple: you do some word of mouth marketing for Bzz Agent (tell your friends and family what you think about the products they let you test) and they'll not only let you keep the products you test, they'll keep sending you more products.
The more active you are, the higher the quality of the products you'll get to try out.
Does BzzAgent Pay In Cash?
BzzAgent does not pay you in cash. Just the products you get to test and keep.
But some of these products are pretty nice — I have a friend who got to test (and keep) a rather expensive universal remote.
When I was doing it a few years back, they sent me a couple free boxes of Teddy Grahams that had not been released on the market yet (those were actually kind of yucky …) and some microwave steamer bags.
You might also qualify for other thank you gifts and "exclusive perks" for giving your honest opinion.
Who can participate in BzzAgent Product Testing?
You must be from the U.S., U.K. or Canada to become a BzzAgent.
How exactly does BzzAgent work?
Sign up, create your profile, and check for available campaigns from time to time. Get in on the campaigns that interest you and ignore the ones that don't.
Then, BzzAgent sends you the products when you sign up for campaigns. You try them, and then you give your honest opinion to the people you know through word of mouth marketing.
You can do this either in person, on Facebook, on Twitter, other social media networks, or via your personal blog.
You'll have to let BzzAgent know when you've completely your word of mouth marketing. They want details — what you thought, what you told people, and so forth.
The more you participate and the more detailed your reviews are, the more campaigns you may have access to.
What do people say about BzzAgent?
People who are BzzAgents generally really enjoy being BzzAgents. If you like testing out products and sharing free products with your friends (they often give you coupons to pass out along with your samples) then this may be something you'd really like doing.
My Thoughts On BzzAgent
I've been a member here, and it is a lot of fun to get in on these opportunities. Who doesn't love receiving a box of something free in the mail, or on your doorstep?
I enjoyed trying the products for myself, and my friends and family definitely enjoyed the samples I gave them.
Overall, this is one of the better sites you can join if product testing is something you're interested in doing.
How do you sign up at BzzAgent?
Sign up here if you'd like to get started.
Looking For Other Product Testing Opportunities?
If so, I'd recommend checking out Pinch Me. This company is similar to BzzAgent. The main difference is that they send you boxes of free samples on a regular basis rather than just one product.
Like BzzAgent, you are required to share your feedback on what you try. There is no monetary incentive.
Good luck with whatever you choose to do.
BONUS – Get My Work at Home E-Book Bundle For Just $5 Right Now (8 E-Books Total)
If you are wanting even MORE links to jobs across a ton of categories (virtual assisting, data entry, transcription, and more), you may want to download my work at home e-book bundle.

It includes the following e-books ($1 each if you buy them individually):
You will get an email with a link to download the PDF files after your purchase.
Thank you!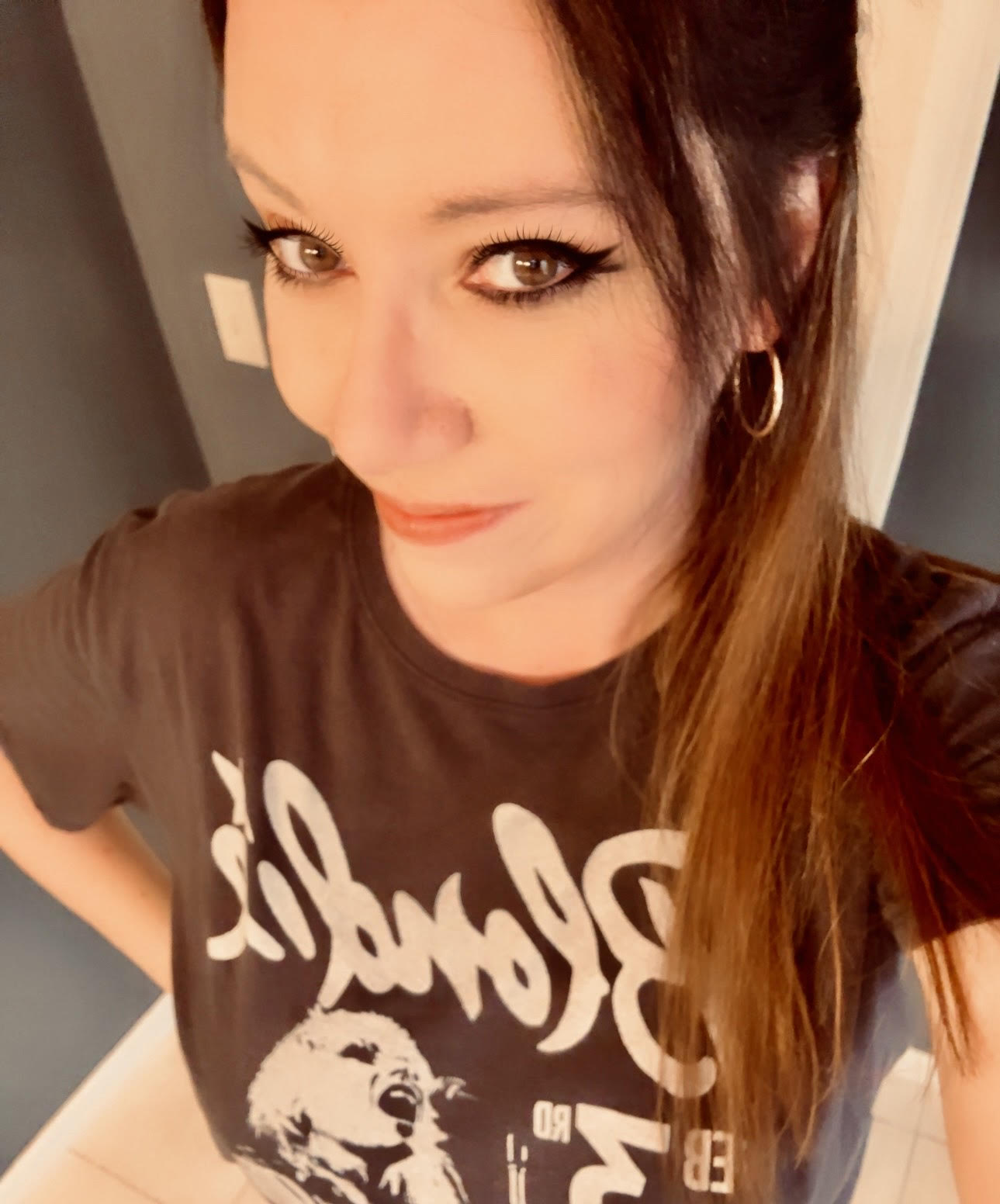 Anna Thurman is a work at home blogger and mom of two. She has been researching and reviewing remote jobs for over 13 years. Her findings are published weekly here at Real Ways to Earn.