We've noticed that The Hoth is frequently looking for writers to work online for them. In this review of The Hoth, we've done a little digging to uncover some helpful details in case you're considering signing up.
The HOTH describe themselves as, "the best SEO company," and their name is actually an acronym for, "Hittem' Over the Head," because they want to bludgeon their clients with awesomeness.
As you can probably tell, this company tries really hard to present themselves in a fun way with their marketing, showing a lot of attitude and confidence.
They talk big, no question about it, but they also take a lot of pride in their ability to deliver big results, and make good on all that bluster.
A major part of The HOTH's business model is their blog writing service. They seek out business clients who need blog content for SEO purposes, and essentially take over most of their blogging duties, delivering well researched articles consistently and on a reliable time schedule.
To get all those articles written, The HOTH employs a crack team of work at home freelance writers, paying them a pretty good wage compared to what they could earn at most other content mills.
Working for The HOTH
According to their hiring pages, The HOTH always have a large pool of articles available, and there's no cap on how much work you can do. It sounds like writers are mostly free to focus on topics of their own choosing, but I couldn't find any explicit promise to never assign specific work or set strict deadlines.
Since The HOTH manages so many different kinds of blogs, the articles on offer are supposedly quite varied, which is a great thing for writers who might get tired of researching the same old boring topics again and again.
The HOTH Pay Rate
The HOTH pays every week, and the rate is based on article length. At the low end you'll get $16 for 500 words, and it scales all the way up to $50 for long 2000 word pieces.
It goes without saying, but you can potentially make a lot more than this if you're an established freelancer with your own clients. But The HOTH pays fairly well compared to most content mills.
As mentioned in our title, The HOTH pays weekly.
Scheduling with The HOTH
There are no major scheduling restrictions. And if you've done any freelance writing in the past, you know this is the norm. Work whenever and wherever you want as long as you make sure they can get in touch with you in a pinch.
According to sources I turned up in my research, there's a minimum number of required articles per week, but the actual number isn't specified anywhere on the hiring page.
Requirements to Apply
The HOTH are looking for imaginative people with excellent writing skills who are used to working with deadlines. There are no specific educational mandates, and you don't need any prior professional experience.
Tech Requirements
Like most writing jobs, the tech requirements are pretty basic. In fact, they don't mention hardware at all on their hiring page, but presumably it will help to have access to a computer with some sort of modern word processing software installed.
Application Process
To be considered for a freelance writing position with The HOTH, all you have to do is send them two of your best writing samples. Like a lot of other content mills, it's less about your background or education and more about your ability to deliver results.
If they like your writing, they'll get back to you with a job offer. There is no mention of any time-frame, so it might take a while to find out if you're hired.
Feedback
The HOTH has a 4.7 rating with 60 reviews on Glassdoor, which puts them well above the norm compared to most content mills.
Most writers seem to love the company culture and the pay. The writing guidelines are apparently very clear, and the training sets you up to succeed right out of the gate.
Normally, I like to round these review articles out by mentioning a few major negative points, but honestly there weren't many to choose from.
A few writers said the pool of articles actually does occasionally go dry for brief periods (despite claims to the contrary), and there were two writers who said the editorial staff could be overly picky, but some other writers went out of their way to praise the editorial staff, and mentioned how easy they were to work with.
Overall, this sounds like one of the better work at home writing jobs around. The pay is fairly high, the work is generally plentiful, and the management team appears to be solid.
How to Get Started
If you like the sound of everything above, and want to write for The HOTH, get a couple of your best writing samples ready, then go here to read more about the opportunity and submit your application.
Good luck if you pursue this writing opportunity!
BONUS – Get My Work at Home E-Book Bundle For Just $5 Right Now (8 E-Books Total)
If you are wanting even MORE links to jobs across a ton of categories (virtual assisting, data entry, transcription, and more), you may want to download my work at home e-book bundle.

It includes the following e-books ($1 each if you buy them individually):
You will get an email with a link to download the PDF files after your purchase.
Thank you!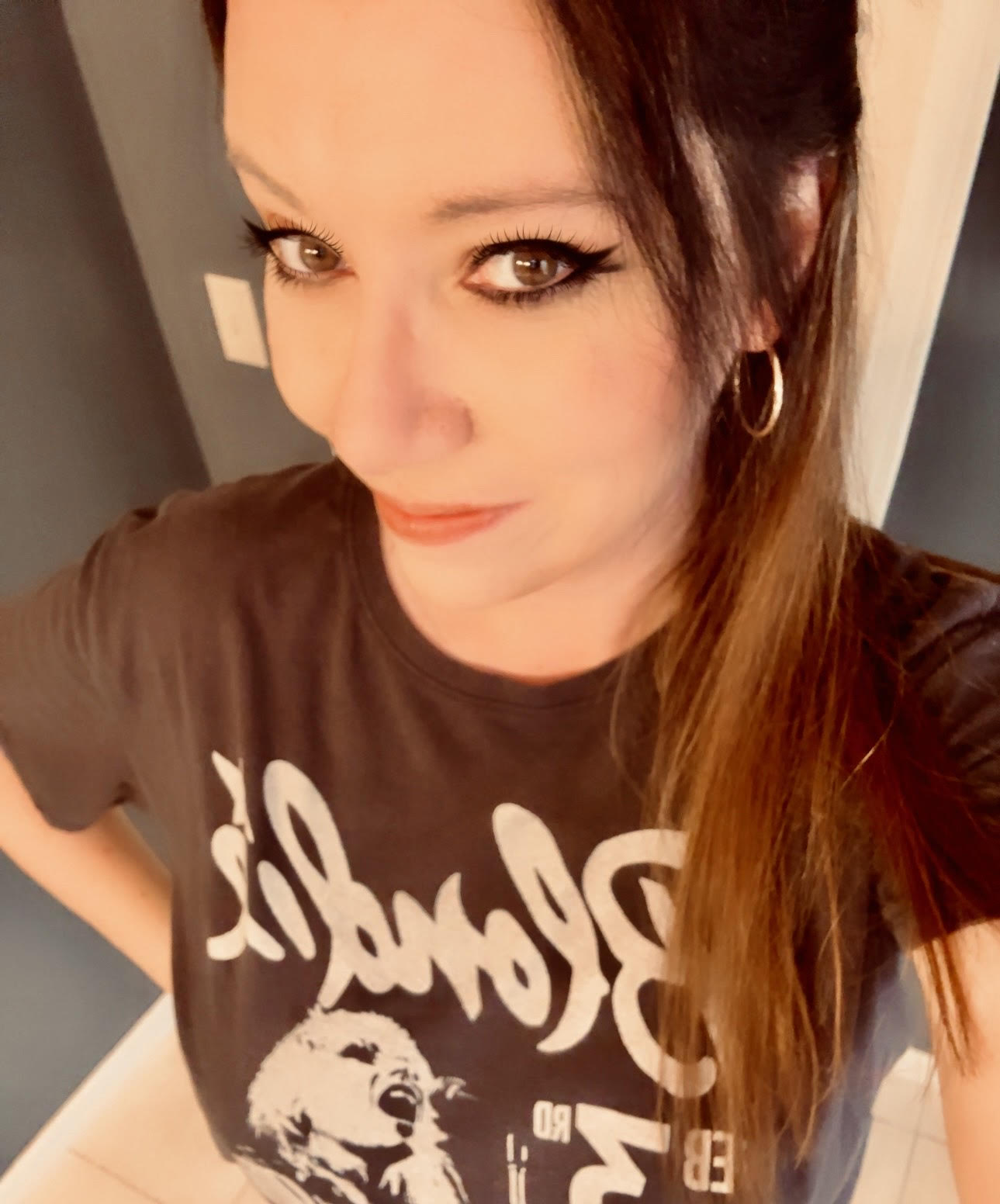 Anna Thurman is a work at home blogger and mom of two. She has been researching and reviewing remote jobs for over 13 years. Her findings are published weekly here at Real Ways to Earn.