Chat jobs are some of the most sought-after non-phone work at home positions. It seems there are almost as many people who want to do this at home as there are people wanting to do work at home data entry!
Sadly, there are not as many opportunities out there for this as there are work at home phone jobs.
But, if you have small children at home with you, the majority of the phone-based jobs may not work.
This is because of the "no background noise" requirement these companies typically have. So chat and/or email based customer service positions do seem ideal if that's your situation.
I've dug around today and compiled a list of companies that hire (at least occasionally) for chat jobs. Please note the companies listed might not be hiring now for these positions. I recommend keeping tabs on Indeed or a work at home jobs site like FlexJobs to check for new chat-based openings weekly.
Chat Jobs From Home
1 – Splinterlands
Splinterlands has opening for remote tech support agents that will respond to inquiries via chats and email. This is a remote-only position with a lot of different options for scheduling.
To qualify, you must have a high school diploma or equivalent. You also need 1-3 years of experience in live agent, technical support, customer support, or related field.
Go here for more details and to apply.
2 – Site Staff Chat Hosts
Site Staff occasionally hires work at home chat hosts. The nature of the chat support you provide will depend on the client. Pay is not listed, but I've read online in different reviews that it is around $10 an hour. Shifts last roughly four to five hours each.
Note – Do not ask them about their work at home employment via the live chat on their site. You will get a canned response saying they do not respond to employment inquiries via chat.
Go here to see if they are hiring.
3 – The Chat Shop Chat Jobs
The Chat Shop is a company based in the UK who provides chat agents for major companies.
Even though they are based in the UK, they do accept candidates in specific US states as well – Florida, Georgia, Tennessee, & Texas. However, you must have native-level English skills to qualify. Additionally, they require that you are able to put in 35 to 40 hours of work per week.
You can visit The Chat Shop here to see if this position is open now, or read our Chat Shop review for more details on how it works.
4 – Ginger.io Mental Health Virtual Chat Jobs
This company offers comprehensive, 24/7 care for stress, anxiety, and depression. They hire work at home chat agents to live chat with people who are suffering from these problems. You do need to have experience and a degree in the mental health field before they will consider you for employment.
You can go here to check for openings at Ginger.io, or read our review of Ginger.io.
5 – Gubagoo Remote Chat Specialists
Gubagoo specializes in communication solutions for automotive dealerships. They are occasionally looking for remote chat specialists to work for them. According to a current job listing, they offer part-time and full-time positions with mornings, afternoons, evenings, and weekends as options.
You must be able to type at least 35 words per minute and they do prefer if you've had prior customer service experience, but it's not required.
Go here to check for chat specialist openings with Gubagoo.
6 – Paper
Paper is hiring work at home chat-based academic tutors in many US locations as well as in Canada. The position is part-time, and pay starts at $17.50 hourly.
Scheduling is flexible, and benefits are offered.
The main requirements to apply include:
Tutoring experience 1+ year
Undergraduate Degree (or in the process of completion) in relevant field
Go here for more details and to apply.
7 – Healthy Back Institute
This company is occasionally hiring for a remote customer service rep to provide support to their clients via phone, email, and chat. So with this job, you would need to be OK with occasional phone work. They pay $13 hourly to start and claim there is lots of potential for growth.
8 – Other Companies With Occasional Chat Jobs
Most of the companies I'm about to list are best known for their work at home customer service/phone support jobs, but they have all occasionally had some chat openings. So keep tabs on the openings at Sutherland, Teletech, Amazon, Simple Texting, and Sykes.
Always use the phrase "work from home" in quotations in the job search boxes for these sites to see openings if you are prompted to search the jobs. This makes it easier because lots of times there will be many, many jobs listed.
A Few Tips For Finding More Chat Agent Jobs
You may want to keep your eyes on freelancer sites like Upwork for chat/email support positions because sometimes companies and individuals recruit workers for chat jobs through there.
Also, you can do your own search for chat work at home via Indeed.com and FlexJobs.
If you sign up for FlexJobs, be sure to use promo code AFFILPROMO to get 30 percent off your membership. I'm a member with them and have so far been very pleased with it!
If we come across any new companies, we always try to include these in our free weekly newsletter as well.
BONUS – Get My Work at Home E-Book Bundle For Just $5 Right Now (8 E-Books Total)
If you are wanting even MORE links to jobs across a ton of categories (virtual assisting, data entry, transcription, and more), you may want to download my work at home e-book bundle.

It includes the following e-books ($1 each if you buy them individually):
You will get an email with a link to download the PDF files after your purchase.
Thank you!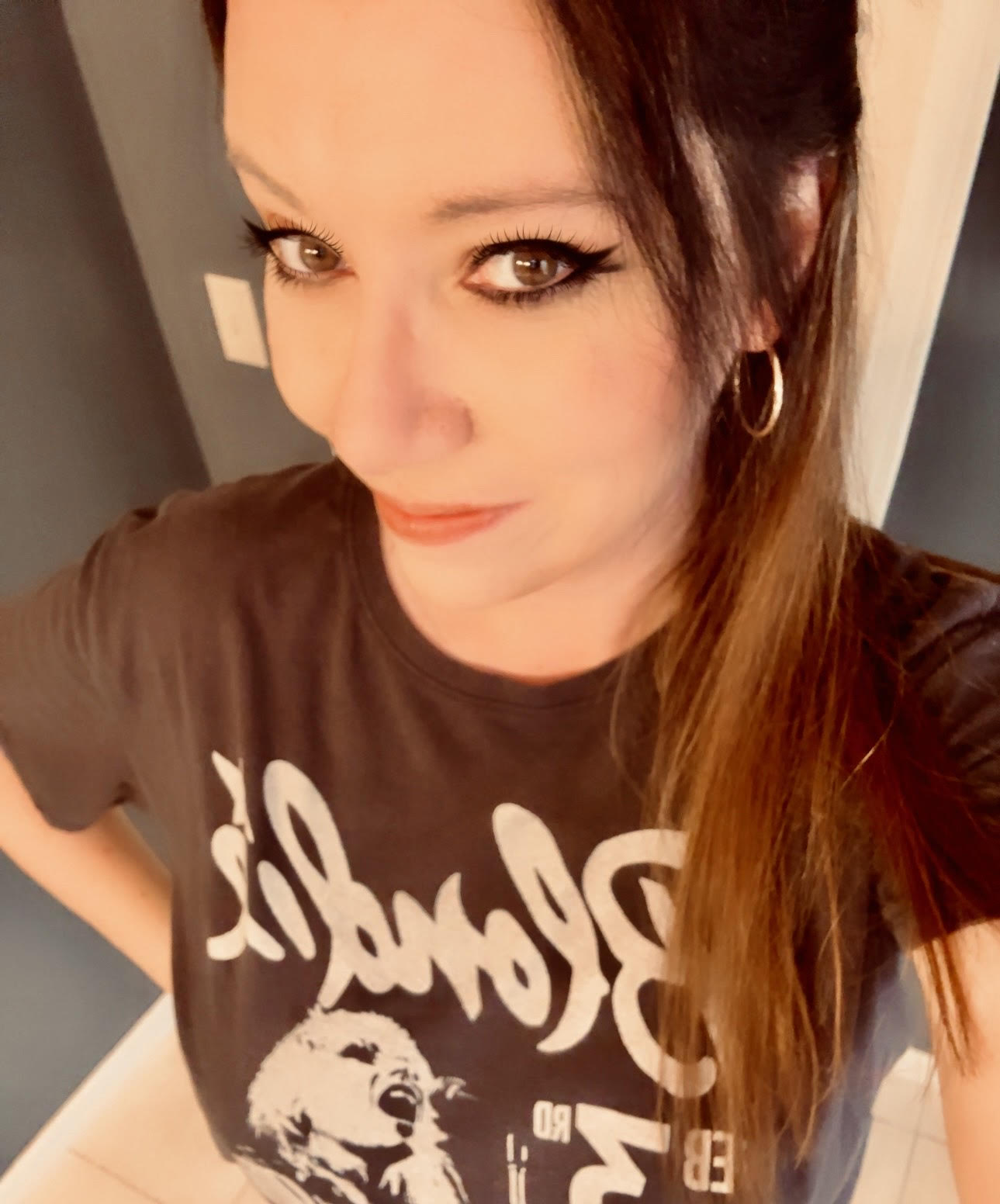 Anna Thurman is a work at home blogger and mom of two. She has been researching and reviewing remote jobs for over 13 years. Her findings are published weekly here at Real Ways to Earn.