If you have previous work at home, customer service, call center, or internal helpdesk experience, you may be able to get a job doing tech support from home for OneSupport.
Currently this position is only available to people in Alabama, Arizona, Colorado, Florida, Kansas, Mississippi, Missouri, New Mexico, Nevada, North Carolina, South Carolina, Tennessee, Texas, Utah, and Wyoming.
If you're not in those locations, be sure to keep tabs on their company "jobs" page to see if the areas change.
What if you don't have tech support experience?
Fortunately OneSupport is willing to train you on the job. However, you'll have the best chance of getting hired if you know at least a little something about dealing with tech issues and have had some prior customer support experience.
For instance, understanding how to deal with minor problems that come up with your internet/network at home is a good thing. You may find the job easier if you can do that.
What is OneSupport?
The company is described as, "the leading provider of outsourced technical support services and help desk solutions for industry leaders in telecommunications and management consulting." The company was founded in 1993 and hires people to work both in house and from home.
How much does OneSupport pay?
The starting pay for their remote positions seems to be $10 per hour.
How and when do they pay?
You get paid twice a month with direct deposit.
Are there benefits?
Yes, they list a bunch of awesome benefits on their careers page including health care, dental, vision, vacation, and holiday pay.
You can read more details about the benefits here on their careers page. You will not qualify for benefits until after you have worked for teleNetwork for at least six months.
Do you need a land line to do the job?
No. OneSupport will have you install something called a "soft phone" onto your computer. You will use this to answer the inbound calls.
What other tech requirements are there?
Actually the tech requirements are rather extensive, and they are all a must. If you don't have them in place, you will have to get them if you want to work for this company:
Computer Requirements
Desktop or Laptop PC (No Macintosh computers, no dual booted Macs)
2GHz processor
Windows Vista or Windows 7 or 8 operating system
3GB of RAM
Sound card and speakers
17″ monitor OR Dual 15″ monitors
Functional webcam and microphone (software download instructions will be provided upon selection for interview).*The webcam is for the interview as well as for daily training and mentoring conferences during the first 2 weeks
Windows Internet Explorer
Updated version of Java
Cisco VPN Client (software provided by teleNetwork)
A full (non-trial) AV/FW program (cannot just be anti-malware or spyware, will be verified before training begins)
Additional software programs which may be required including Adobe Acrobat reader.
Network Requirements
Broadband Internet connection (DSL and cable but not satellite, dial-up and wireless. A wireless connection inside the home is not allowed for the computer, the computer MUST be hardlined to the modem)
Network device capable of providing internet connection to 2 or more devices via Ethernet (DSL modem with router capabilities, router or switch)
2.0 Mbps Download Speed & 1.0 Mbps Upload Speed
And of course you'll need a quiet background to work in.
How is scheduling?
You can be either full-time or part-time for OneSupport. The hours per week range from about 20 to 36 with part-time starting at 20 hours per week.
This is a pretty flexible phone job that allows you to list your availability for scheduling. You can work daytime or evening hours. Some weekend work will be required every month, but you can split it up how you need to.
How does the interview process go?
There are a few different steps. The first thing you do is fill out an online application from their website. You'll have to take some tests that mostly cover how well you can troubleshoot things.
If you pass those, you'll have a phone interview. If that goes well, another interview via Skype will be conducted. And if THAT goes well, you will probably get offered the position.
What about training?
There is two weeks worth of training. This appears to be an employee position so I'm guessing the training is paid. Each week of training is about 20 to 25 hours total. After that you can start working.
Feedback on OneSupport?
Glassdoor – Lots of good info here, including some complaints previous workers have had
Want to get started?
If you live in one of the listed states, you can go here to start your application process for OneSupport. Good luck!
BONUS – Get My Work at Home E-Book Bundle For Just $5 Right Now (8 E-Books Total)
If you are wanting even MORE links to jobs across a ton of categories (virtual assisting, data entry, transcription, and more), you may want to download my work at home e-book bundle.

It includes the following e-books ($1 each if you buy them individually):
You will get an email with a link to download the PDF files after your purchase.
Thank you!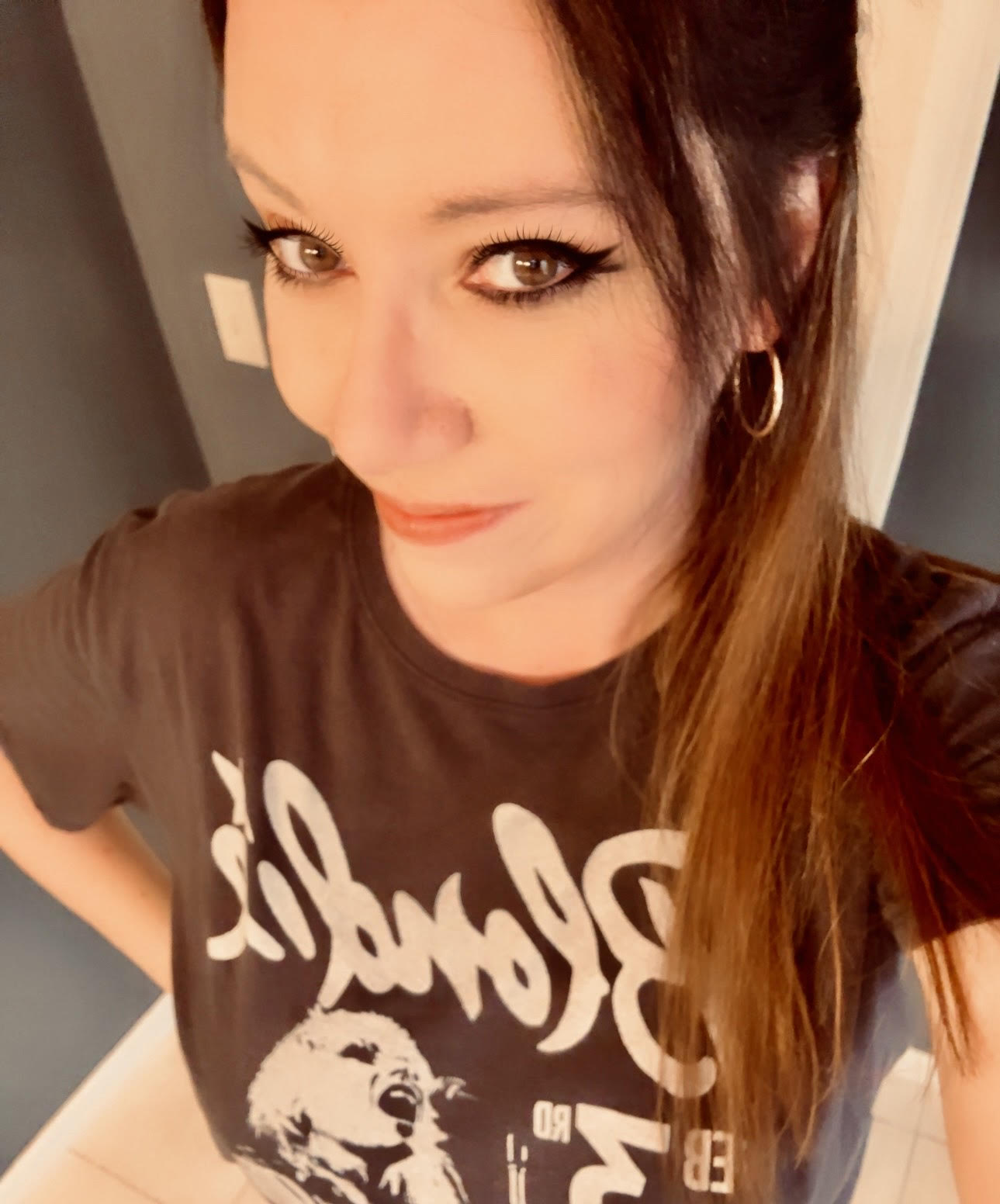 Anna Thurman is a work at home blogger and mom of two. She has been researching and reviewing remote jobs for over 13 years. Her findings are published weekly here at Real Ways to Earn.