A couple of weeks ago when I posted about phone mystery shopping through TeleXpertise, one of my readers commented with some information on another company called Perception Strategies. This really intrigued me because it's similar to TeleXpertise and other phone mystery shopping work, but it's within the healthcare industry only.
Also, this company doesn't just do phone mystery shopping. They also do traditional mystery shopping, 24 hour inpatient stays, website shops, and more.
How much does Perception Strategies pay?
The phone mystery shops pay between $12 and $17 each.
I cannot find any information on how much the other types of shops pay. One person who does occasional work for the company says this is a great way to make extra money and that she earn around $100 per month.
Also, I am unclear as to whether or not they use Paypal, but one reader mentioned that they do pay with a check around the beginning of each month.
How much work can you expect?
To start, most people only get a few shops per week. As you get used to the work, you may be assigned more shops to do. You have one week to complete the shops once you are assigned them.
Perception Strategies doesn't guarantee a certain amount of work so, again, this is best viewed as a supplemental income opportunity.
Is there a specific schedule you have to follow?
No, that is one of the things I think is great about this!
Once you have been assigned your shops, you can do them whenever you like provided the place you're contacting is open and you complete your shop within a week from when it's assigned to you.
What are the requirements to apply at Perception Strategies?
They are looking for detail-oriented, reliable mystery shoppers. Also, you must have internet access and email.
Additionally, a written narrative must accompany all shops, so good writing skills are vital. When you apply, you will have to complete a writing sample for them so they can gauge your skills in this area.
How does the application process work?
Perception Strategies has a form you can fill out on their website. You just put in your details and at some point after that, you'll get an email from them asking for a writing sample. They will likely contact you for an interview if your writing sample is good.
The company also has a "wait list" they put people on, so if you're not accepted but don't receive a rejection email, you could end up on that.
If accepted as a shopper, there is a training process you'll have to go through before you can start work, but I can't find a lot of details on how training works.
Do you want to go ahead and apply for mystery shopping with Perception Strategies?
Please keep in mind that, just as it is with all companies, their staffing needs likely fluctuate so they may or may not need new phone shoppers right now. You can also go here to see even more telephone mystery shopper earning opportunities.
BONUS – Get My Work at Home E-Book Bundle For Just $5 Right Now (8 E-Books Total)
If you are wanting even MORE links to jobs across a ton of categories (virtual assisting, data entry, transcription, and more), you may want to download my work at home e-book bundle.

It includes the following e-books ($1 each if you buy them individually):
You will get an email with a link to download the PDF files after your purchase.
Thank you!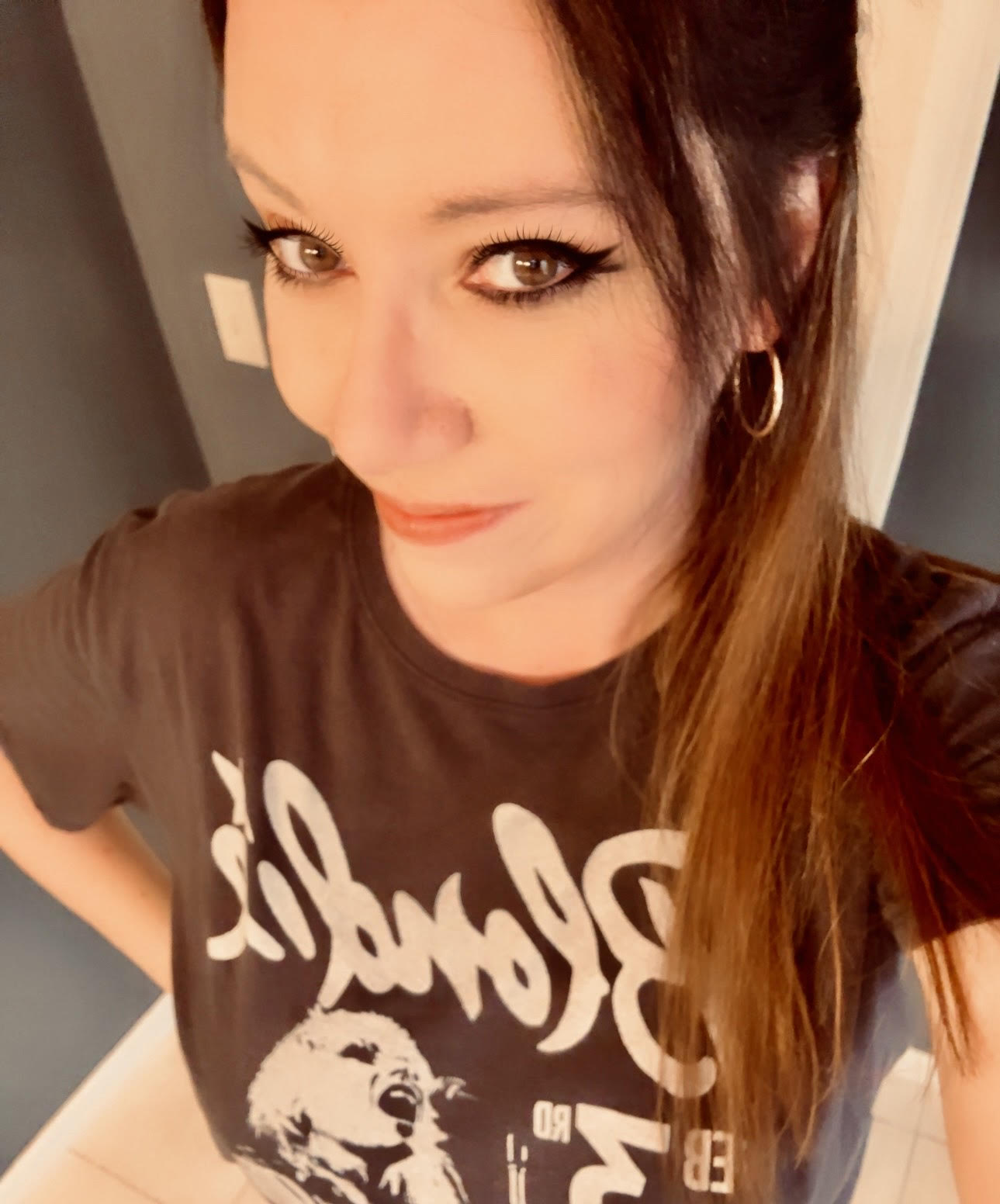 Anna Thurman is a work at home blogger and mom of two. She has been researching and reviewing remote jobs for over 13 years. Her findings are published weekly here at Real Ways to Earn.