Do you like the idea of doing customer service work from home? Then you might want to think about applying to Working Solutions! This is one company that it seems many home-based workers only have good things to say about.
Working Solutions works with global clients, with calls handled in the United States. However, for some positions, they exclude workers from CA, NY, WA and PA.
A Little About Working Solutions …
Working Solutions hires independent contractors to work as home-agents providing sales, technical support and customer service for their clients.
The company has been in business for quite some time now and regularly have phone-based work from home openings available.
How much does Working Solutions pay?
Home-agents earn anywhere from $9.00 -$30.00 per hour, depending on the program.
How and when does Working Solutions pay?
Working Solutions pays via paper check or direct deposit, your choice. They pay twice monthly on receipt of your invoice.
How do you apply to Working Solutions?
You'll have to fill out an application online and then follow that up with an online test. After you've tested, someone will manually look over your results and you may or may not get an interview. The interview process could take place online, over the phone, or both.
After your interview, you'll have to wait to see if you're "in." Unfortunately, there doesn't seem to be any rhyme or reason to how long this takes. Some people hear back very quickly while others don't hear back for up to a few months.
Project availability isn't guaranteed upon your acceptance to the workforce. However, once you've signed up to a project, you can begin training and get to work!
It might take a while to hear back, but it's important not to apply more than once. It's possible to log in and update your application at any time once it's in their system.
Note that a reader recently let me know Working Solutions required her to have a separate landline apart from her home phone prior to hiring her. Just a heads up that they may ask this of you if you get the job.
What Working Solutions Call Center Agents Do?
Being a home agent for Working Solutions means taking calls, placing calls, chatting online, possibly doing data entry, typing emails, and all kinds of other things. However, the work you will do will depend entirely on what projects you've signed up to work on.
Keep in mind that with phone work, you will need a quiet environment — this means no kids yelling, dogs barking, etc., so if you're doing phone work for Working Solutions, make sure you're doing it when these distractions are not a problem.
You can also see this post I created with some other work at home jobs where background noise is not an issue.
The company allows you to work on multiple projects.
Working Solutions encourages their workers to actively participate in more than one project at a time if possible, but you cannot get additional projects until you've put in at least 40 hours of time on a previous project.
You are also expected to schedule yourself for what hours you can work and stick to your commitments.
Different projects have different hourly availability, and from what I can tell there IS a weekly minimum of hours you need to try to get in per week, but that number varies from project to project. The duration of time you have to be on a program to get paid training will vary depending on the program.
Are there any benefits offered with this work-at-home opportunity?
Working Solutions hires you as an Independent Contractor, which means you are not technically an employee — so no benefits.
Does Working Solutions hire people outside the United States?
Working Solutions is able to contract with individuals outside of the U.S., however, opportunities are much more limited due to increased telecommunications costs to route calls.
Anyone is certainly welcome to apply and the company will be in touch as soon as there is a suitable opportunity.
Does Working Solutions have a referral program?
If you're an agent for Working Solutions, you have the opportunity to be paid for referring other agents to Working Solutions.
I'm not clear on the amount, but if you apply and were referred by another agent, you should list their name on your application so they can receive compensation for referring you.
Is Working Solutions a good company to work for?
I have no personal experience with Working Solutions, BUT the feedback I've read online has been mostly positive. Their agents say they are a great company to work for, and it seems that many people really want a job here. Some have been waiting for a long time to be hired.
How do you apply at Working Solutions?
… And if you've made up your mind and want to go ahead and get your application in, you can browse available jobs and apply for them here
BONUS – Get My Work at Home E-Book Bundle For Just $5 Right Now (8 E-Books Total)
If you are wanting even MORE links to jobs across a ton of categories (virtual assisting, data entry, transcription, and more), you may want to download my work at home e-book bundle.

It includes the following e-books ($1 each if you buy them individually):
You will get an email with a link to download the PDF files after your purchase.
Thank you!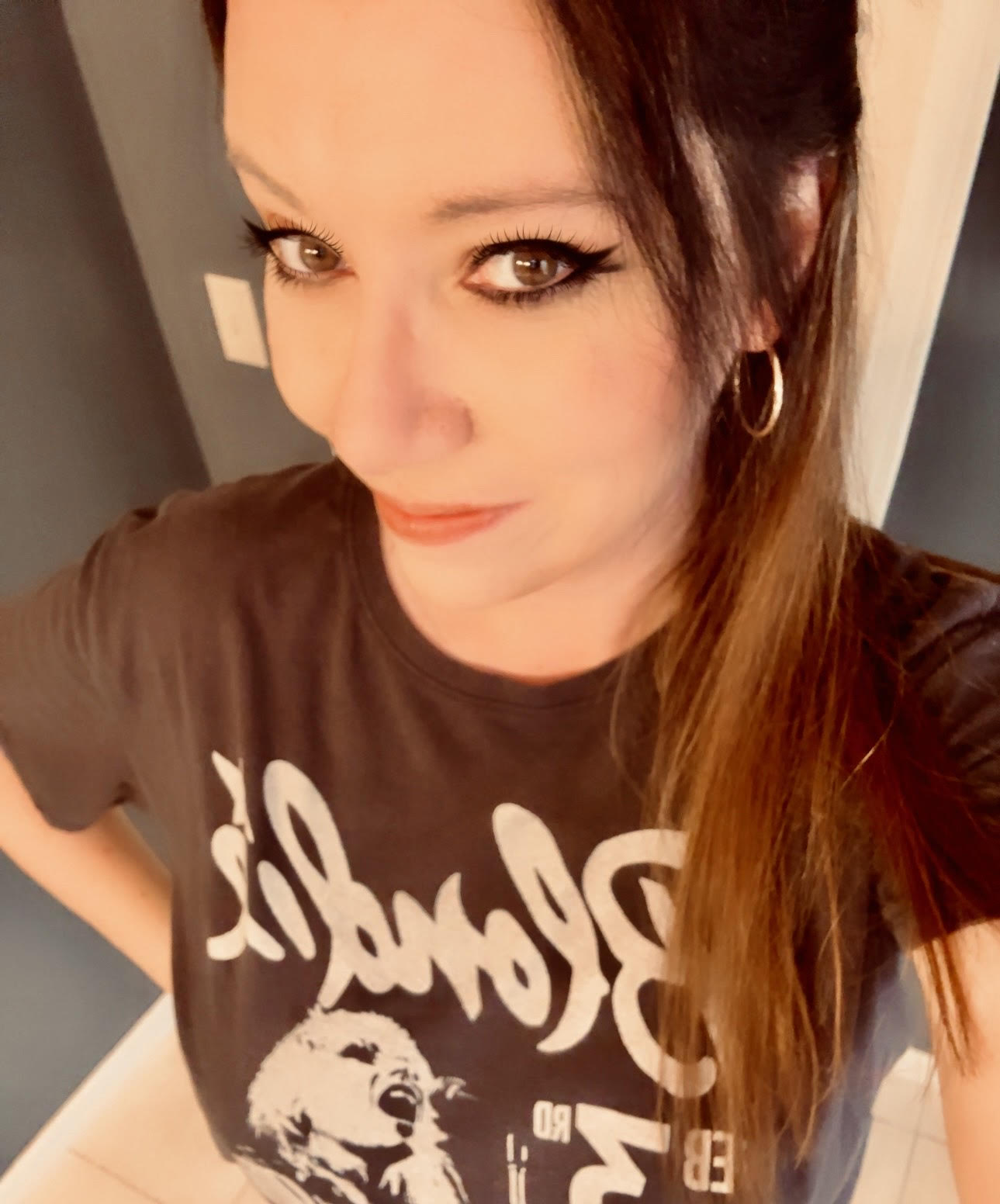 Anna Thurman is a work at home blogger and mom of two. She has been researching and reviewing remote jobs for over 13 years. Her findings are published weekly here at Real Ways to Earn.