Confero is a secret shopper company that is very reputable. They have been around since 1986 and currently have over 130,000 people signed up to do shops.
If you are interested in getting paid to offer your mystery shopping services to Confero, read on for some more details:
What kind of shops do you do?
With Confero, there are all sorts of different shops you can do. Their website lists food service, banking, retail, automotive, health care, consumer products, airport and travel, and also entertainment venues. So as you can see, they have a good variety of different things. Some of the shops are in-person and you might also get to do the occasional telephone mystery shop from your home.
How much does Confero pay for completed shops?
There is no set amount that you will earn. Different projects pay different amounts. Generally (as is the case with most mystery shopping companies) you'll be reimbursed for whatever you spend and also compensated a little extra for your time.
How does Confero pay?
Confero only uses Paypal to pay, and they send the payments once a month on the 20th.
Who is eligible to sign up?
You must be at least 21 years old to sign up. They have a need for shoppers in every US state and also Canada:  Alberta, British Columbia, Manitoba, Ontario, Quebec, and Mexico.
What are the qualifications? Do you need experience to sign up?
If you are dependable, observant, and good at following directions, you can sign up. You do not have to have previous mystery shopper experience.
How do you get assignments?
After you're registered, you'll have access to their job board. You can simply look through all the jobs posted and select the ones you're interested in.
Expressing your interest does not guarantee you'll get the shop, but it lets them know you want the shop. You can also request to get emails when shops are available in your area.
 Is Confero free to join?
Yes. You do not have to pay a dime to offer your mystery shopping services to Confero.
I should also note that if you are ever asked to pay to sign up to be a secret shopper through any company, then someone is trying to rip you off. There are hundreds and hundreds of legitimate secret shopper companies that do not require you to pay a dime, ever.
How to Apply
If you'd like to go ahead and register, you can go here.
BONUS – Get My Work at Home E-Book Bundle For Just $5 Right Now (8 E-Books Total)
If you are wanting even MORE links to jobs across a ton of categories (virtual assisting, data entry, transcription, and more), you may want to download my work at home e-book bundle.

It includes the following e-books ($1 each if you buy them individually):
You will get an email with a link to download the PDF files after your purchase.
Thank you!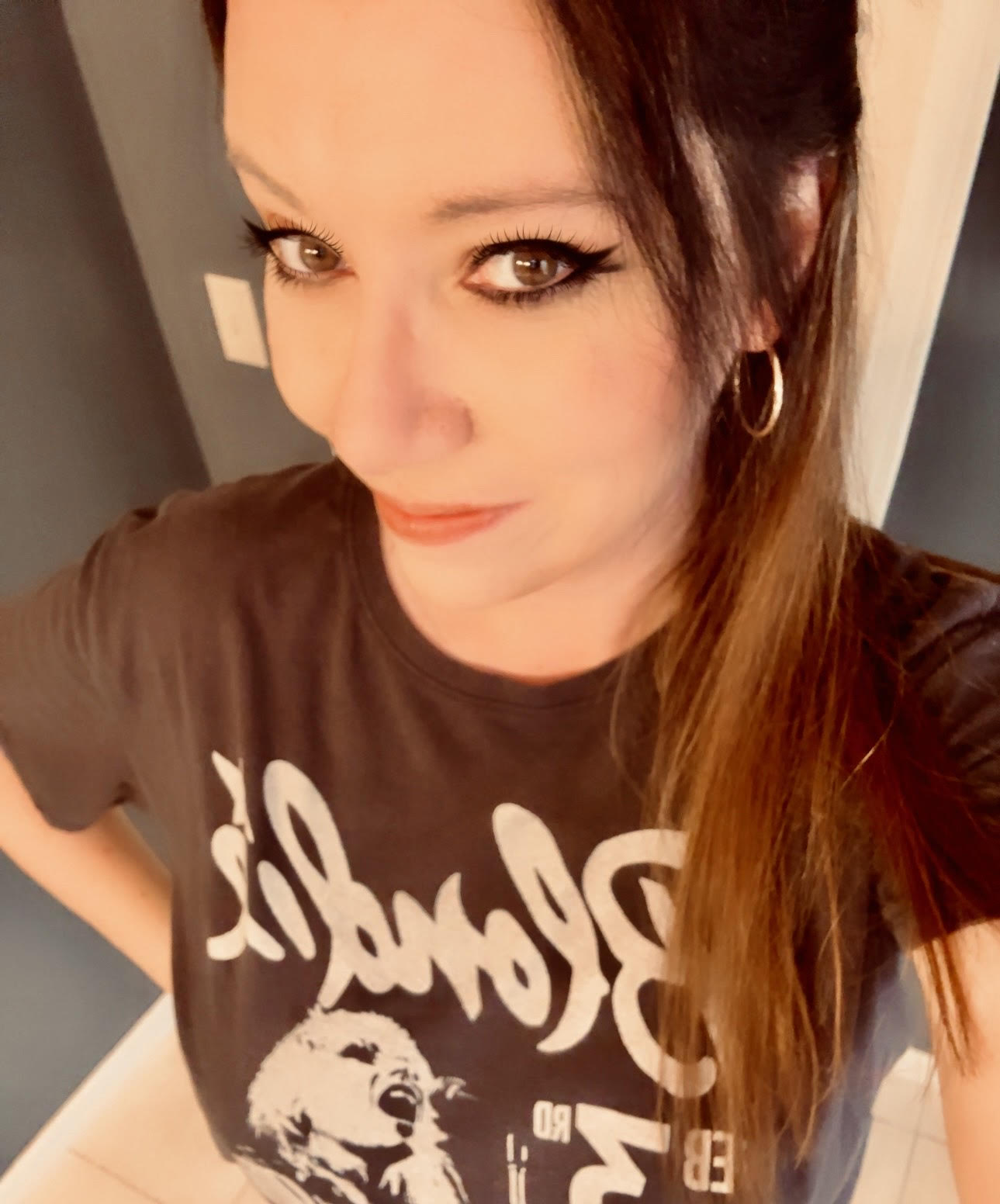 Anna Thurman is a work at home blogger and mom of two. She has been researching and reviewing remote jobs for over 13 years. Her findings are published weekly here at Real Ways to Earn.