Everyone seems to want "typing jobs". This is a phrase many people Google, "typing job from home." I put this in myself this morning just to see what would come up.
Thankfully, I saw a few search results from sites that are trustworthy, but also a large number from ones that aren't. It appears scammers are interested in ripping off the people who want to "type from home."
If you are looking for a "typing job," here is some help.
What is a typing job from home?
That's actually kind of a broad phrase, but when I think about it, there are three kinds of work at home jobs that come to mind:
Data entry involves transferring information from one source to another.
For example, I did some data entry on MTurk the other day where I looked at an image of a business card online and typed all the details out (name, address, etc.) into an online form. There are no special skills required to do this, in most cases.
Transcription is listening to an audio file and then typing out what you hear, word for word. It's actually a little more technical than just that, but that is basically what you do.
It's possible for beginners to start in general transcription, although getting training beforehand is never a bad idea.
Medical transcription always requires training before a company will consider you for employment.
Legal transcription is yet another field you can go into that doesn't always require training, but it doesn't hurt, either.
How hard is it to get a typing job from home?
It's not hard at all to get a job writing from home. There are many, many content mills that take on writers with little to no experience.
Transcription is a little trickier because most of the companies that pay well do want you to have some experience. However, if you're OK with a lower rate of pay, there are plenty of sites that accept transcription newbies.
Data entry is extremely hard to get in on.
I only know of a handful of places that actually hire for data entry and most of those almost never need workers, although I discovered recently that it's not uncommon to find the work on Amazon MTurk (you can also find transcription and writing work there).
Do these kinds of jobs pay well?
Just like with anything, it varies depending on the company you're doing the work for. Both writing and transcription can pay very well, but they can also both pay poorly.
Data entry is a lot harder to make a decent wage with.
Why does everyone want to type at home?
The phrase is popular because in most cases typing at home also means non-phone.
There are a lot of parents out there that want to stay home with their kids and work, but they can't apply for most of the phone jobs because they can't do anything about the background noise.
Another reason it interests people is because it sounds so easy.
Typing at home kind of makes people think about just pushing buttons and earning money. Data entry is so far the only truly easy typing job at home. However, it's also the worst paying. Transcription isn't as easy as people think and writing can be extremely challenging, especially if it doesn't come naturally to you.
So now that we've broken it all down, here are the best resources I have for typing jobs:
Need Experience Typing?
Many of the companies that hire work at home typists will make you pass a skills test in order to start work. So while you may be able to type, there's no guarantee you'll be able to type fast enough to get a typing job.
Luckily, there are a lot of free resources online you can use to brush up your skills. Try the ones listed below before applying to any typing jobs to increase your speed:
A Word of Warning: Captcha Typing Jobs
Some sites pose as legit data entry. However, what you're actually doing is typing in captcha codes. These are paying next to nothing and if you work for these companies, you may be helping them to do something that's illegal.
Captcha codes are in place to help stop spammers, and there are people who spend all day every day simply typing in these codes to make it easier for spammers to get past them. This has up until recently been primarily something people did overseas, but it's cropping up over here too.
I guess you can take what Wikipedia says with a grain of salt, but reading this was enough to concern me:
https://en.wikipedia.org/wiki/CAPTCHA

Human solvers

CAPTCHA is vulnerable to a relay attack that uses humans to solve the puzzles. One approach involves relaying the puzzles to a group of human operators who can solve CAPTCHAs. In this scheme, a computer fills out a form and when it reaches a CAPTCHA, it gives the CAPTCHA to the human operator to solve.
Spammers pay about $0.80 to $1.20 for each 1,000 solved CAPTCHAs to companies employing human solvers in Bangladesh, China, India, and many other developing nations.Other sources cite a price tag of as low as $0.50 for each 1,000 solved…..

These methods have been used by spammers to set up thousands of accounts on free email services such as Gmail and Yahoo!. Since Gmail and Yahoo! are unlikely to be blacklisted by anti-spam systems, spam sent through these compromised accounts is less likely to be blocked.

Legal concerns

The circumvention of CAPTCHAs may violate the anti-circumvention clause of the Digital Millennium Copyright Act (DMCA) in the United States. In 2007,Ticketmaster sued software maker RMG Technologies for its product which circumvented the ticket seller's CAPTCHAs on the basis that it violated the anti-circumvention clause of the DMCA. In October 2007, an injunction was issued stating that Ticketmaster would likely succeed in making its case.In June 2008, Ticketmaster filed for default judgment against RMG. The Court granted Ticketmaster the default and entered an $18.2M judgment in favor of Ticketmaster.
In 2010, encouraged by Ticketmaster, the US District Attorney in Newark, New Jersey won a grand jury indictment against Wiseguy Tickets, Inc. for purchasing tickets in bulk by circumventing CAPTCHA mechanisms.Among its 43 findings, the grand jury found "[Wiseguy Tickets Inc] defeated online ticket vendors' security mechanisms [CAPTCHA]."
I know people need money and I understand that.
For this reason, people are going to do this work no matter what. But my thoughts are that the pay is so little it's just not worth the risk!
Also, I don't like spammers. I've been spammed. No way am I going to work for such a low rate per hour.
This just makes it easier for them to do their jobs. But I also know that a lot of people are working for these companies not understanding it's true nature.
Good luck!
BONUS – Get My Work at Home E-Book Bundle For Just $5 Right Now (8 E-Books Total)
If you are wanting even MORE links to jobs across a ton of categories (virtual assisting, data entry, transcription, and more), you may want to download my work at home e-book bundle.

It includes the following e-books ($1 each if you buy them individually):
You will get an email with a link to download the PDF files after your purchase.
Thank you!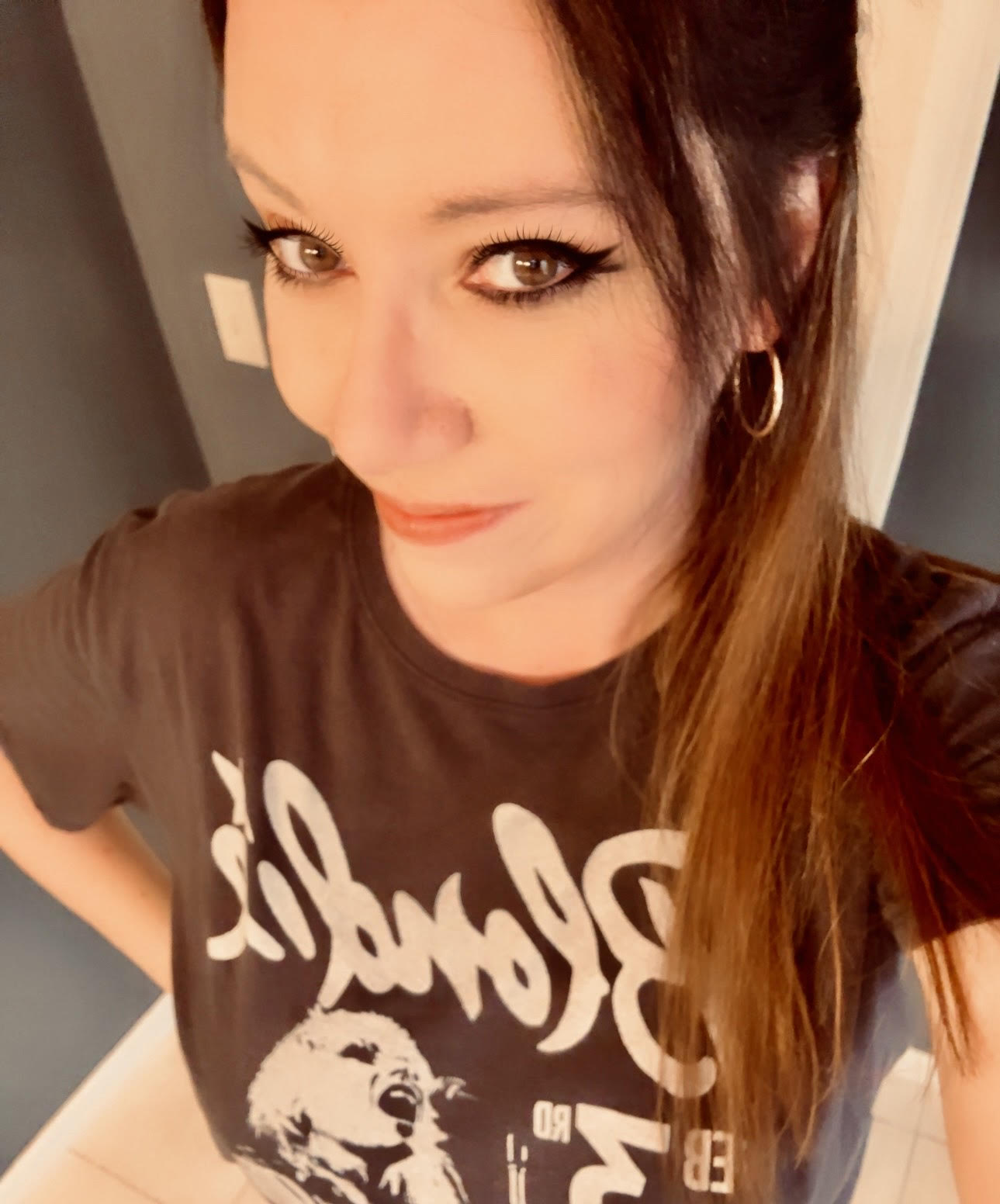 Anna Thurman is a work at home blogger and mom of two. She has been researching and reviewing remote jobs for over 13 years. Her findings are published weekly here at Real Ways to Earn.