In the past, I've written about several different ways to get paid to score tests and essays. But it has been a long time since I've found a new company to write about in that category, so I'm glad I found out about Marco Learning.
Marco Learning is a company with regular openings for work at home graders to grade and provide feedback on student assignments. They were formerly known as The Graide Network.
In this Marco Learning review, you'll learn who qualifies to work from home as a grader, more about the work you do, how much you get paid, and more.
What Do You Do For Marco Learning?
As mentioned above, you're working at home as a grader for student assignments. According to the website, these are usually writing assignments for English and social studies classes.
Although most of the work is for English and Social Studies, there are sometimes other subjects you'll have to grade as well.
As a grader, you grade and provide feedback on these assignments. The assignments require "high-quality, rubric based scoring and feedback."
You grab the assignments you want to work on from the assignment board. Sometimes you'll also receive assignment requests.
Who Qualifies to Be a Marco Learning Grader?
The website does not give a lot of specifics on past education experience needed to be a grader, nor does it mention that you have to have past teaching or tutoring experience as many other scoring companies require.
Marco Learning states that you need to be:
Passionate about helping students learn

A strong writer with excellent communication skills

Highly dependable
There is also a mention that this is a great opportunity for undergraduate and graduate students looking for flexible part-time work.
During the application process, they will ask you about your relevant experience and coursework, but again, it does not say what is specifically required here.
What Does Marco Learning Pay?
Pay is on the low side. Marco Learning's website states you earn $12 hourly to start out and that this increases over time to $14 hourly if you consistently meet or exceed the company's expectations.
While this is fairly low-pay, I do appreciate that the company is transparent about the amount. So many companies do not make that information easy to find.
What Is the Schedule For Marco Learning?
You can work whenever you want, but they ask that you commit to a minimum of six hours of work per week.
When Does Marco Learning Open Applications For Graders?
The website says that they open applications twice a year. Fall semester applications will be open mid-July through mid-September, and spring semester applications will be open early January through early March.
They do mention that these windows can change based on grader needs.
Based on the above info, it looks like Marco Learning would not be accepting applications until January 2023. However, I do see that it is still possible to put an application in through the website, so that may be worth a try if you are interested in doing this.
What Do Other Graders Say About the Opportunity?
The reviews on Glassdoor are not all fantastic for a few specific reasons, although the company is legit and they do pay.
Pros
Training is good and thorough so you understand exactly how to do the job
Set your own schedule
Work from home
Cons
They have too many graders for the workload
Low pay
Inaccurate time estimates for assignments
Expanding on the cons a little bit — when you grab assignments from the assignment board, they come with a time estimate for how long Marco Learning thinks it will take you to complete them.
Your pay is based entirely on this time estimate. So if you are starting out at $12 hourly and Marco Learning estimates it will take you an hour to complete the assignment you've claimed, you will only earn $12 EVEN IF the assignment takes you longer to do.
I read multiple accounts of people claiming assignments that took them double the time to complete that Marco Learning estimated. As a result, they earned much less money. Some say they did not even make minimum wage.
Marco Learning apparently said this is normal for newbies and that there is a learning curve. That after the learning curve, you will earn what they estimate.
Many people also complained they can rarely grab assignments because Marco Learning always takes on a lot more graders than they actually need.
My thoughts are that, if this sounds like a job you'd enjoy, you treat it like a side-gig until you see how it's going to pan out for you.
How Can You Apply at Marco Learning?
Go here if you'd like to apply.
Good luck, and please comment below if you have any experience with this company you'd like to share.
BONUS – Get My Work at Home E-Book Bundle For Just $5 Right Now (8 E-Books Total)
If you are wanting even MORE links to jobs across a ton of categories (virtual assisting, data entry, transcription, and more), you may want to download my work at home e-book bundle.

It includes the following e-books ($1 each if you buy them individually):
You will get an email with a link to download the PDF files after your purchase.
Thank you!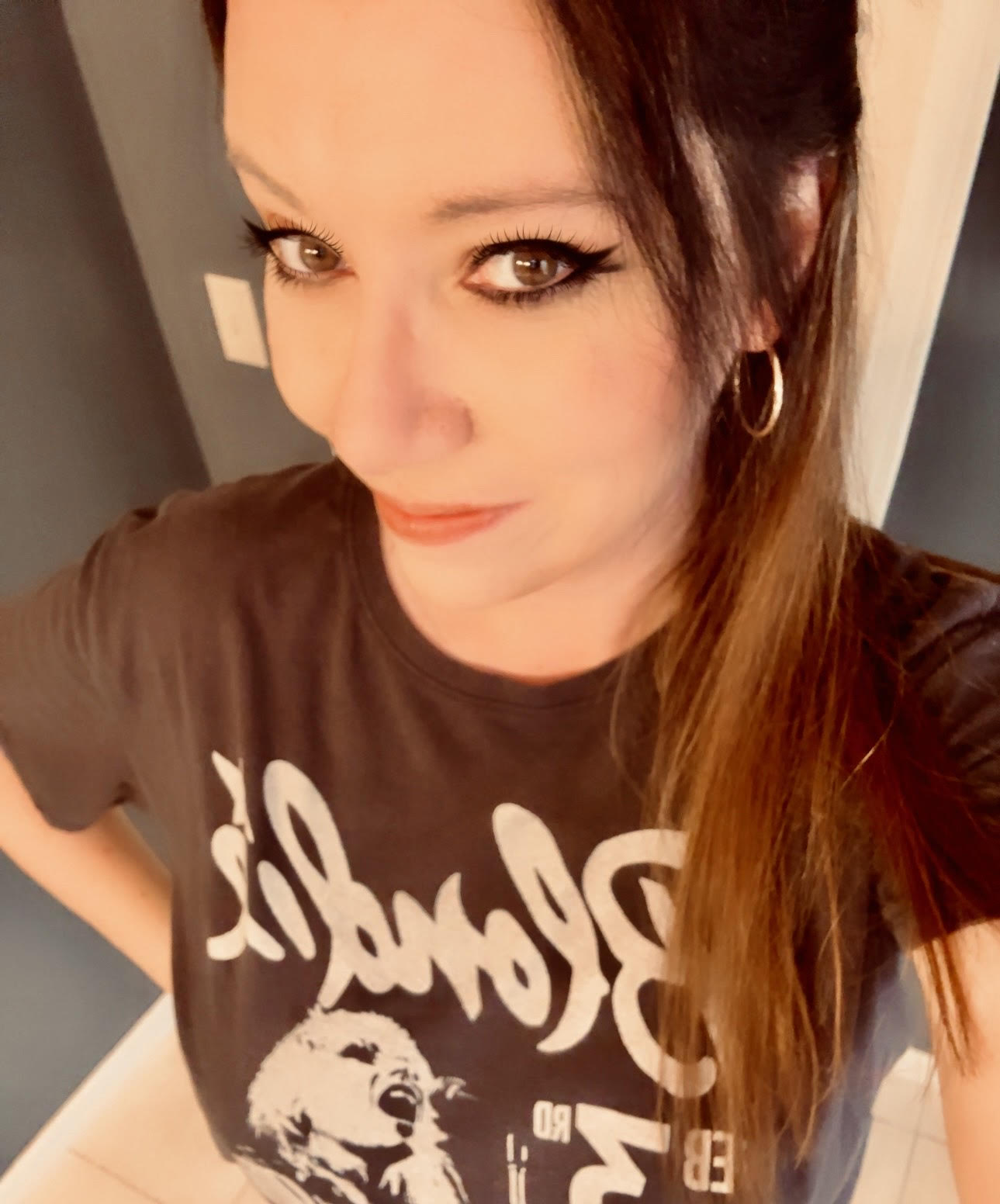 Anna Thurman is a work at home blogger and mom of two. She has been researching and reviewing remote jobs for over 13 years. Her findings are published weekly here at Real Ways to Earn.