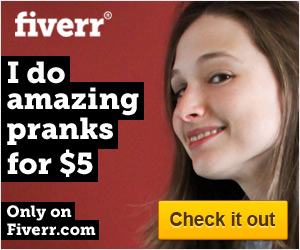 Fiverr is super popular right now — so much so that it has spawned countless clone sites, a few of which I have talked about before. But I've never actually reviewed the actual Fiverr, so here is a quick rundown on how you can make money on Fiverr.
What is Fiverr?
Fiverr is something that many people refer to as a a "micro job" site. Basically, you just post a service you are willing to offer for $5. This could be almost anything — graphic design, writing, editing, or something really off the wall. The bizarre ones are always kind of fun to read over.
As long as it's legal and doesn't violate the Fiverr terms of service, you can really use your imagination here and get creative with what you sell.
Make Money On Fiverr
After you've posted your services and someone has purchased them, you have to deliver your completed work through the "Deliver Completed Work" tab on their site.
After your work has been submitted, there is a 14-day clearing period. Once the clearing period has passed, you can withdraw the money to your Paypal account.
Keep in mind that Fiverr takes a $1 commission off your final earnings, so what you offer for $5 you'll actually be doing for $4.
Some people say that a fee is also deducted from your Paypal account when you are paid by Fiverr, so depending on how much this fee is, you might be doing work for not quite $4.
Customer Ratings
You need to try to get good feedback from your customers to make money on Fiverr. If your feedback rating is consistently low, Fiverr has the right to remove your posts.
The Downside
Some people are annoyed that after the fees and Fiverr commission, you are not *really* getting $5 for your work. So if you are thinking of posting your writing services on Fiverr and doing some quickie articles for $5,  you might want to reconsider.
It may be smart to reduce the word count you advertise for writing articles so what you earn will be consistent with what you're willing to do for almost $4.
Keep in mind that you CAN offer upgrades to your services that cost more, and people now have the option to leave you tips. So you're not necessarily stuck just getting $5.
Many Fiverr users also don't like having to wait the 14 days before they can withdraw their funds.
Some Good Points
In spite of any negatives, the simplicity of Fiverr (and other sites like it) is really appealing.
Sure, you can get paid for your freelancing services on sites like Upwork, but the process is a little more involved and complicated. Fiverr makes it quick and easy to post a job, get a buyer, and start making money.
What to Sell On Fiverr
Want to make money on Fiverr, but don't know what to sell? Check out my list of 40 things you can sell on Fiverr.
E-Books About Fiverr
If you need a little extra assistance to make money on Fiverr, check out some of the e-books below. There are many people who have making money on Fiverr down to an art and do quite well.
These books will give you some additional strategies to make money on Fiverr:
Not interested in reading an eBook? Then check out this post we published recently with tips from top Fiverr sellers.
If you want to make money on Fiverr, you can go here to sign up.
Good luck!
BONUS – Get My Work at Home E-Book Bundle For Just $5 Right Now (8 E-Books Total)
If you are wanting even MORE links to jobs across a ton of categories (virtual assisting, data entry, transcription, and more), you may want to download my work at home e-book bundle.

It includes the following e-books ($1 each if you buy them individually):
You will get an email with a link to download the PDF files after your purchase.
Thank you!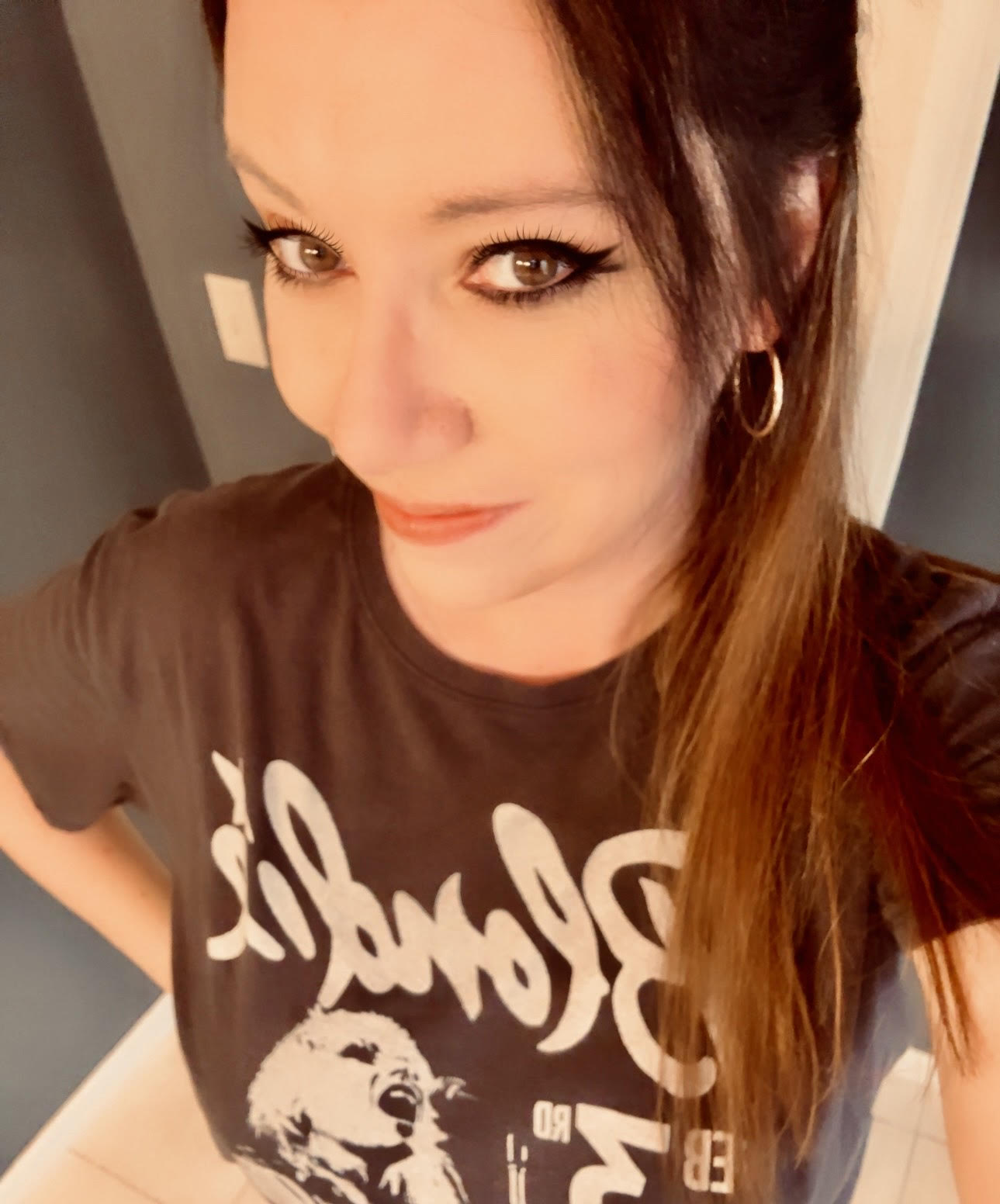 Anna Thurman is a work at home blogger and mom of two. She has been researching and reviewing remote jobs for over 13 years. Her findings are published weekly here at Real Ways to Earn.