User Feel is another one of those wonderful website usability testing companies! I love these because the pay is good and the work is — at least for most people — very easy to do. In this User Feel review, we explain how it works.
This company will send you email invitation for tests when they have them. If you accept it, you'll need to visit the website the email asks you to visit and navigate around, checking things out.
User Feel wants you to record your thoughts as you browse the sites. It's important that you are very vocal regarding what you like or don't like and what is confusing to you.
Why does User Feel pay people to test out websites?
Because site owners, particularly those with brand new sites, need to know what people think so they can correct any problems.
Sometimes, it's hard to look at something yourself and see anything wrong with it. And if you ask your friends, you can't always be sure they're being honest or just being nice.
Site owners that pay User Feel for feedback from people like you and me know that we don't have any connection to them so therefore there is no need to sugar coat anything.
Our feedback is very valuable because it can help them to make their websites better. This is worth paying for.
How much does User Feel pay?
Pay is $10 per test. With most of these usability sites, tests usually don't take longer than 20 minutes to complete. You are paid via Paypal or Payoneer (your choice) once a week for tests you have completed.
User Feel makes it clear that you cannot earn a living doing tests for them and that good testers can sometimes earn up to $200 per month.
So this is extra money only, but should still be a little more lucrative than taking paid surveys.
Who can sign up?
User Feel appears to be open worldwide. The application for registration asks you to list your country of residence and also what languages you speak fluently.
What does signing up involve?
To sign up to be a tester for User Feel,  you have to fill out some general information on yourself and then take a sample usability test.
You are not paid for this test — it's just so that they can gauge how well you do the tests. This first sample test will determine how often you are given invitations to complete tests.
How many tests per month can you expect?
There is no set number of tests you are guaranteed. It all depends on how much they have going on and also how well your user rating is.
After you complete tests, the site owners are allowed to rate you. The higher your rating, the more tests you are likely to receive. You do not have to complete all the tests you are sent if you don't have time to do them.
What about technical requirements?
The tests are done via either a computer or smartphone, so you need to have one or the other.
Your computer can be either a PC or a Mac, and must have a microphone. This shouldn't be much of an issue because most computers these days have microphones built in.
How do you sign up to test at User Feel?
You can go here to sign up to be a tester. Good luck!
Other Recommended Ways to Earn Extra Cash
If you're looking for more ideas, I have researched and can vouch for the following:
Paypal, gift cards, and a low, $10 minimum payout for taking surveys with Branded Surveys
Participate in research studies with User Interviews and earn $50 or more for your participation
Earn $3 cash for each survey you qualify for and take with Pinecone Research.
BONUS – Get My Work at Home E-Book Bundle For Just $5 Right Now (8 E-Books Total)
If you are wanting even MORE links to jobs across a ton of categories (virtual assisting, data entry, transcription, and more), you may want to download my work at home e-book bundle.

It includes the following e-books ($1 each if you buy them individually):
You will get an email with a link to download the PDF files after your purchase.
Thank you!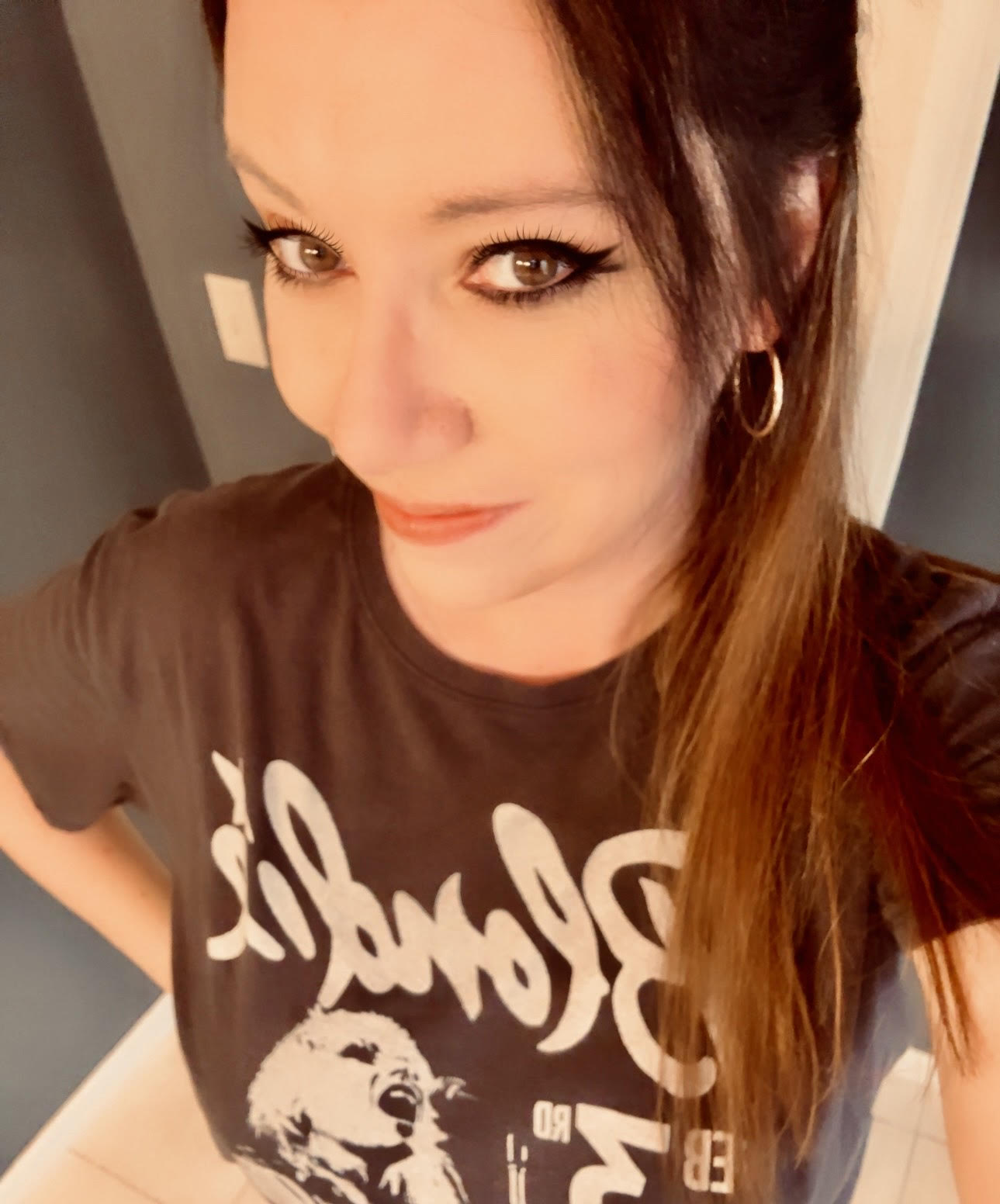 Anna Thurman is a work at home blogger and mom of two. She has been researching and reviewing remote jobs for over 13 years. Her findings are published weekly here at Real Ways to Earn.