Online Writing Jobs is a company that used to be known as Quality Gal.
The company has been in business since 2006. If you are accepted as a writer for Online Writing Jobs, there is potential for you to make up to $50 an article.
To a professional freelance writer, $50 for an article probably doesn't seem like very much.
However, writing gigs like this one could come in handy for newbie writers who are trying to get a hang of writing for the web. Or even if you are a professional, you might feel more secure having access to a site like this for the times when your regular clients don't have much work available.
Online Writing Jobs is open to US writers only.
How much does Online Writing Jobs pay?
The exact rate per article will vary here depending on all kinds of factors, including how long the article is, the deadline, your skill and expertise, etc. But the website says on the low end you can expect at least $15 per article and on the high end it's $50 per article.
You'll know how much you'll be paid for each article before you accept it, so you don't have to accept anything that you don't feel is worth the money.
The possible $50 per article rate is quoted on the front page of the site so most likely that is accurate, but it's worth noting that I found an application page for "general interest writer" that states they pay a max of $27 per article.
There is also a sign-up page for "expert writer" so I'm wondering if expert writers can potentially make up to $50 and general interest writers can't expect to earn more than $27 at most.
How often do they pay and what method of payment do they use?
Online Writing Jobs pays weekly on Fridays and you can choose to get either a paper check in the mail or a Paypal payment.
What is the application process like?
You have to fill out an application and send in a 500-word writing sample. If you are accepted as a writer, Online Writing Jobs will pay you for this sample article ($10). You're also asked to fill out a W9 and send in a photo ID. This is necessary so they know for sure you are a US citizen.
If you're accepted, you're "on probation" for 30 days. It doesn't appear that this probationary period means you'll be paid less for the content you complete. It just means that after the 30 days, Online Writing Jobs can remove you from their pool of writers if they decide you aren't a fit.
What types of articles are you asked to write?
You may be writing a lot of SEO-friendly content, but they apparently also have blog-style assignments as well. This company is known for asking writers to include lots of hyperlinks inside the articles they write, linking out to various sources.
What is the feedback from other writers like?
As I mentioned above, this company actually has a long track record although they recently rebranded. They have always been known for paying on time.
The only complaints I can really recall reading were regarding the articles that require lots of links. Apparently these can take quite a long time to put together.
Ready to apply?
Online Writing Jobs has two application forms on their site, one for general interest and one for expert. Good luck if you decide to apply!
BONUS – Get My Work at Home E-Book Bundle For Just $5 Right Now (8 E-Books Total)
If you are wanting even MORE links to jobs across a ton of categories (virtual assisting, data entry, transcription, and more), you may want to download my work at home e-book bundle.

It includes the following e-books ($1 each if you buy them individually):
You will get an email with a link to download the PDF files after your purchase.
Thank you!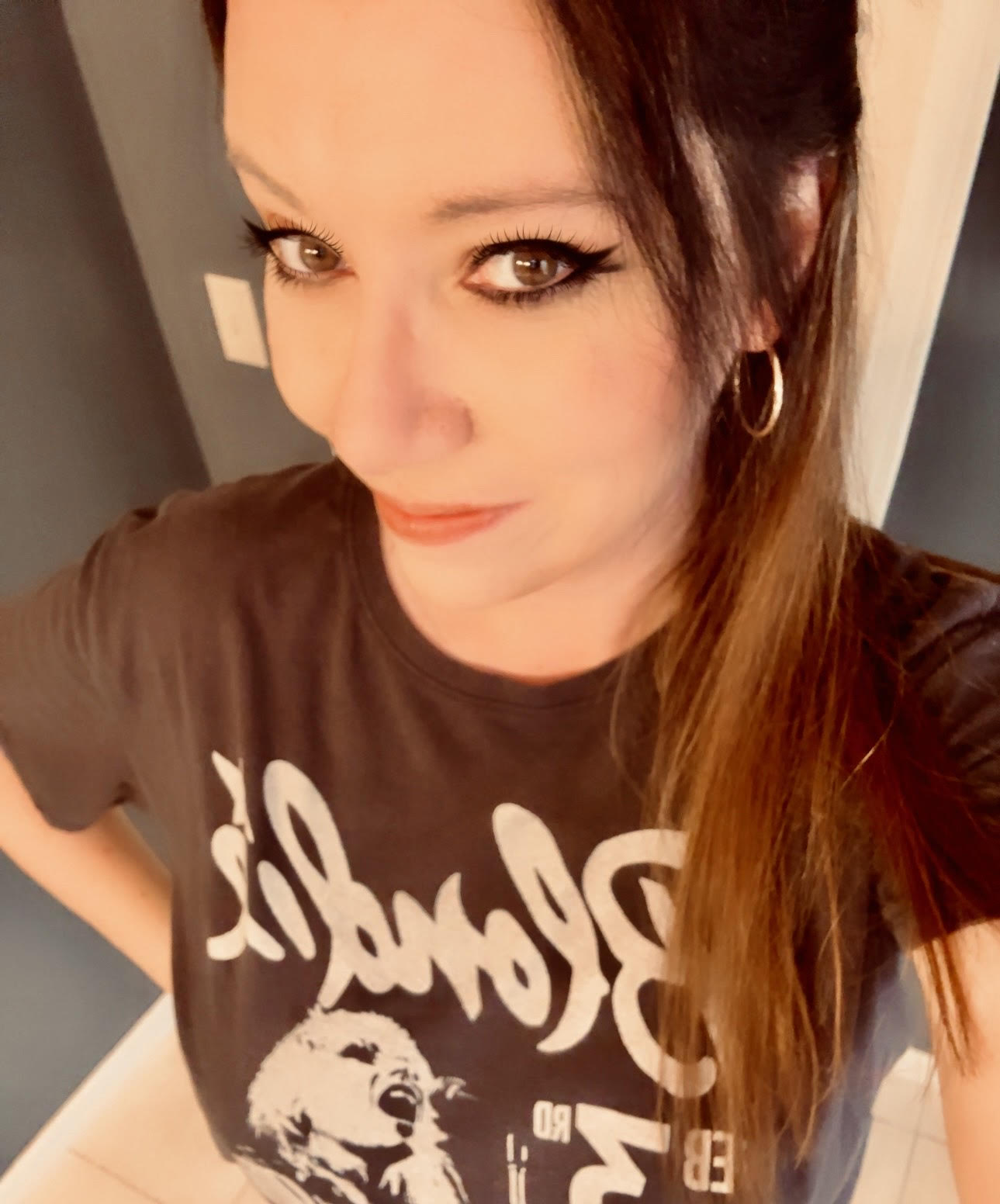 Anna Thurman is a work at home blogger and mom of two. She has been researching and reviewing remote jobs for over 13 years. Her findings are published weekly here at Real Ways to Earn.