It's been a while since I wrote up a review of a smartphone app that pays. There are several out there like this, and some of the more popular ones are Field Agent, GigWalk, and GoSpotCheck.
There is another app I recently found out about called Easy Shift that works in much the same way as those others do. FYI – I believe this one is just for iPhone, iPod Touch, and iPad.
Earning Money With the EasyShift App
To earn money with EasyShift, you use it while you are shopping to conduct little audits at stores — kind of like mystery shopping, but way less involved.
You might be asked to take a picture of a display with your phone, count how much inventory there is  for an item, or even do price checks.
There may also occasionally be little tasks that you can perform at home, so you don't necessarily have to go out shopping to earn money with EasyShift every time you use it.
Each job pays a set amount, could be anywhere from $2 to $20.
Getting Your Money From EasyShift
This is the most important part, of course! EasyShift will send you your earnings to your Paypal account within 48 hours guaranteed, but in most cases they do pay faster and it's not unusual to get your money the same day you complete the job.
Finding Jobs
You can log in to the app to keep tabs on where there might jobs around your area. It should notify you when something is available that you can do close by.
Earning Points
Don't worry — points are not how you get paid with this app. The points you get for each job actually are there to help advance your level. The higher your level on EasyShift, the better your reputation.
This is good because it means you'll get access to jobs that pay better and you may also be allowed to reserve jobs ahead of time.
Bottom Line
This app (like most smartphone apps that pay) won't replace your day job. However, it makes sense that if you use this app as well as several other smartphone apps that pay. Some of the best apps that pay are Ibotta and SwagbucksTV.
Who knows, a substantial amount of extra money might be possible if you use the app consistently.
How to Download EasyShift
You can go here to see the listing for the app in the Apple store. Downloading the app should be as easy as doing a search for EasyShift in your app store.
BONUS – Get My Work at Home E-Book Bundle For Just $5 Right Now (8 E-Books Total)
If you are wanting even MORE links to jobs across a ton of categories (virtual assisting, data entry, transcription, and more), you may want to download my work at home e-book bundle.

It includes the following e-books ($1 each if you buy them individually):
You will get an email with a link to download the PDF files after your purchase.
Thank you!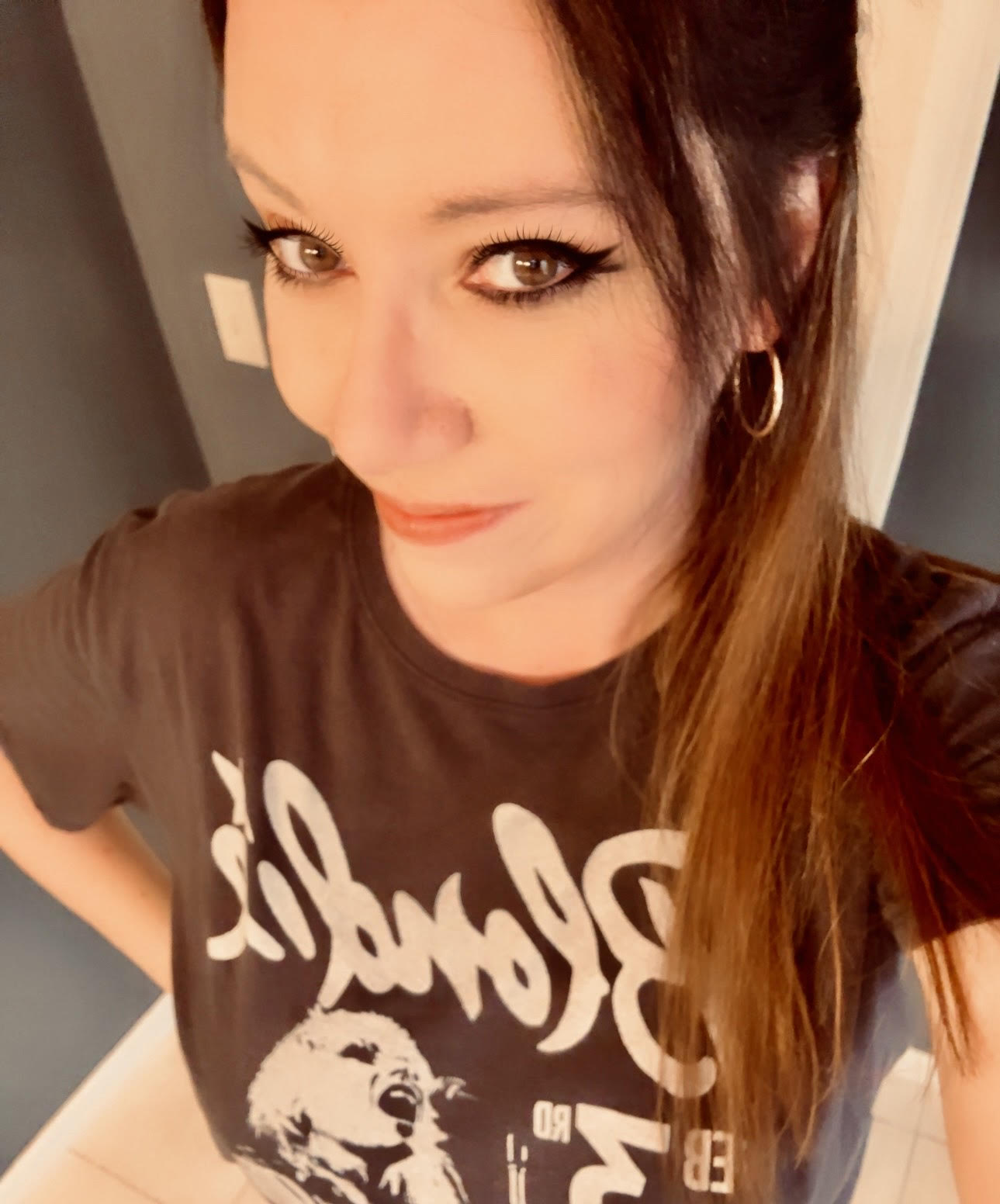 Anna Thurman is a work at home blogger and mom of two. She has been researching and reviewing remote jobs for over 13 years. Her findings are published weekly here at Real Ways to Earn.