A company that I've recently become aware of that has virtual assistant openings for multiple countries (not just the US) is Wing.
I actually discovered them because they appeared in one of the display ads on this site! I'd never heard of them before, so I was excited to do a little research since virtual assistant jobs tend to be so popular with readers.
In the Wing review below, I will cover all the details you need to determine whether or not to apply.
Wing Review – Work at Home as a Virtual Assistant
What is Wing?
According to the Wing website, they help hundreds of businesses grow faster by delegating recurring, mission-critical tasks to dedicated virtual assistants.
They claim their "general assistants" can do any work businesses need done that doesn't require any highly specialized knowledge, although they do have a listing of more specialized services businesses can pay for (and you can apply with Wing to do these, too).
What Countries is Wing Open To?
Wing is open to the US as well as the Philippines, India, Mexico, and possibly other countries.
Who is Qualified to Work For Wing?
It depends on the specific position you are applying to. But for the purposes of this review, we are just covering "general virtual assistant" which is a job opening for each country.
This looks fairly entry-level. The listing for US workers says that you just need to be a high school graduate or have some sort of completion of a certification course.
You also need to have good organizational and time management skills as well as familiarity with many of the common online tools like spreadsheets and calendars.
The more specialized positions do ask that you have relevant experience.
What is the Schedule Like with Wing?
The general assistant position is full-time, 40 hours a week.
How Much Does Wing Pay?
Unfortunately, the job listing does not say what the pay is. However, it does say that it will be based on your experience and skills.
Training is paid. With most virtual assistant jobs, training is not paid, so that is a plus!
I dug around on Glassdoor to see if I could get an average on the pay, but came up with nothing.
In the reviews, some workers did complain about the pay not being high enough.
How Does the Application Process Work With Wing?
Initially, you just fill out the online application answering some general information, uploading your resume, and letting them know what online tools you are familiar with using and what skills you have.
After that, if they are interested in you, you'll be asked to take an online assessment. They will also schedule you for interviews (they indicate there are more than one).
What Do Current Wing Workers Say About the Job?
I checked Glassdoor for reviews, and the feedback is a little mixed but overall not terrible. Many workers did have good things to say about the company. Primarily that management is great and there are opportunities to advance and learn more.
There were more complaints about the pay being low although a few people seemed happy with their salary.
What Other Remote Jobs Does Wing Offer?
In addition to the general assistant position (which this review primarily focuses on), you can also apply for the following:
Digital Marketing Specialist
Real Estate Virtual Assistant
Graphics Designer
Social Media Assistant
Personal Assistant
Bookkeeper
Executive Assistant
Sales Development Representative
Customer Service Representative
E-Commerce Specialist
Lead Generation Specialist
How Do You Apply to Work For Wing?
If this Wing review has you interested in applying for the general assistant position or any of the others I mentioned above, just visit this link to get started on your application.
Good luck! Please comment below if you've ever worked for Wing or applied to work with them and would like to share you experiences.
BONUS – Get My Work at Home E-Book Bundle For Just $5 Right Now (8 E-Books Total)
If you are wanting even MORE links to jobs across a ton of categories (virtual assisting, data entry, transcription, and more), you may want to download my work at home e-book bundle.

It includes the following e-books ($1 each if you buy them individually):
You will get an email with a link to download the PDF files after your purchase.
Thank you!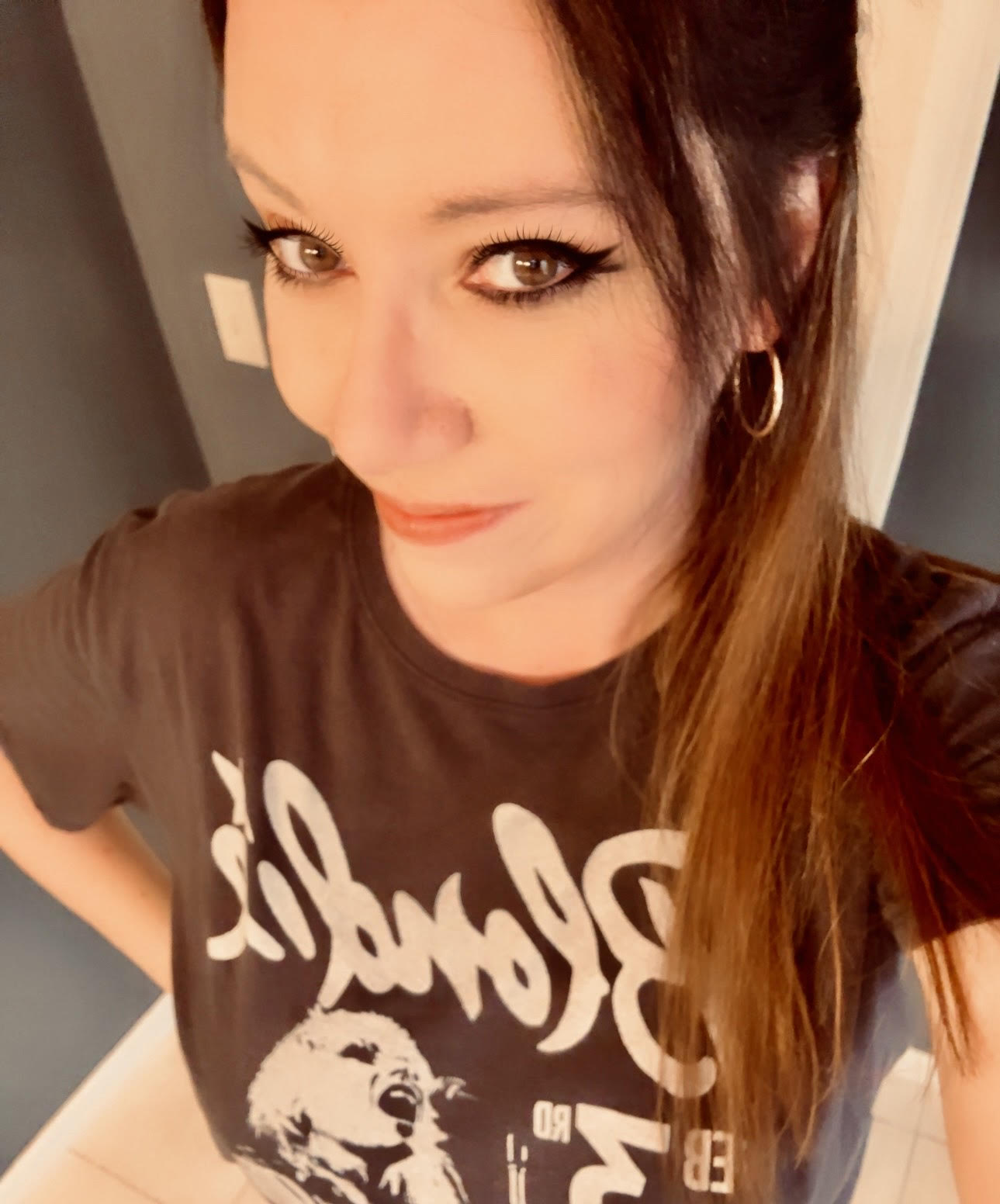 Anna Thurman is a work at home blogger and mom of two. She has been researching and reviewing remote jobs for over 13 years. Her findings are published weekly here at Real Ways to Earn.