Something I've been doing a little of the last few days is Slice the Pie — a site that will actually let you get paid to listen to music!
Before you read any further, you should know that doing this is definitely just an extra money thing. BUT it's a really fun one and the extra money you can earn will likely amount to a bit more than small change.
Slice the Pie:
Slice the Pie allows music artists to submit their stuff so that you, the listener, can give them valuable feedback on it.
For the most part, you'll be listening to stuff by newer musicians who haven't really made it yet.
You are called a "scout" and you get to listen to tracks. Then, you rate them, and write reviews.
Artists that get rated the highest get to be a part of Slice the Pie's showcase, and you are given the option of supporting them. In return for your support, you can get free music and merchandise from these artists.
Update 8/19/15 – Slice the Pie is now paying people to rate and review fashion in addition to music! How cool is that??
How You Earn Money With Slice the Pie
As stated above, you get paid for rating and reviewing tracks by new artists. You have to listen to at least 90 seconds of a song before you can leave your review. The longer and more detailed your review, the more you can earn.
Remember, reviews must be written in good English. In addition, you have to put some thought into what you write. They will know if you are trying to game the system and speed through things.
The exact amount of pay you can receive varies depending on a few different factors, including your star rank and experience. If your reviews are consistently good quality, your star rank will go up and so will your pay.
Below shows where I'm at:
And at the three star rating, I reviewed a song and …
So yeah … I won't be breaking the bank with Slice the Pie writing reviews. But it only took me a couple of minutes to listen and write my review. And I did enjoy the song I was hearing, so there's that.
How to Get Paid With Slice the Pie
Once you have earned $10, you can request your earnings via Paypal.
Slice the Pie makes payments every Tuesday and Friday. So if you have enough to cash out and you want to get paid on Tuesday or Friday, you'll have to log in and request your funds by midnight the night before.
Just put in your date of birth, the amount you want to take out (has to be an even number, $10 or less) and click "withdraw." That's it! And in the four or five years I've been a member here, I can promise you they have never missed a payment I requested.
Does Slice the Pie Limit Your Number of Reviews?
I don't think so. I've always been able to just sit there and review as many songs as I want. I suppose at times they may run out. But as you know this is just an extra money gig. I wouldn't depend on it to pay my bills, just something fun to do in your downtime.
As per the title of this post, $10 a week should be possible. Some people make even more than that.
Who can sign up for Slice the Pie?
People who are 13 and up can use Slice the Pie to earn money, which makes it an ideal way for teens to earn money online.
The company is based out of the United Kingdom, but anyone from anywhere in the world is eligible to create an account. However, it is necessary to have a Paypal account to get paid because this is the only payment method offered.
My Opinion of Slice the Pie So Far
I think Slice the Pie is really fun, interesting way to earn some extra money and help new artists get some much needed feedback and publicity. People really enjoy it and are surprised by how quickly the small change adds up here.
I've read a few reports online of people who have been able to get around $200 per month for doing this. I'm not sure that's typical. I also don't know how much time would have to be put in in order to earn that much.
Overall, I enjoy participating on occasion and I can honestly say I've already come across some new music that I really like.
How to Sign Up For Slice the Pie
If you want to get paid to listen to music with Slice the Pie, you can sign up here.
BONUS – Get My Work at Home E-Book Bundle For Just $5 Right Now (8 E-Books Total)
If you are wanting even MORE links to jobs across a ton of categories (virtual assisting, data entry, transcription, and more), you may want to download my work at home e-book bundle.

It includes the following e-books ($1 each if you buy them individually):
You will get an email with a link to download the PDF files after your purchase.
Thank you!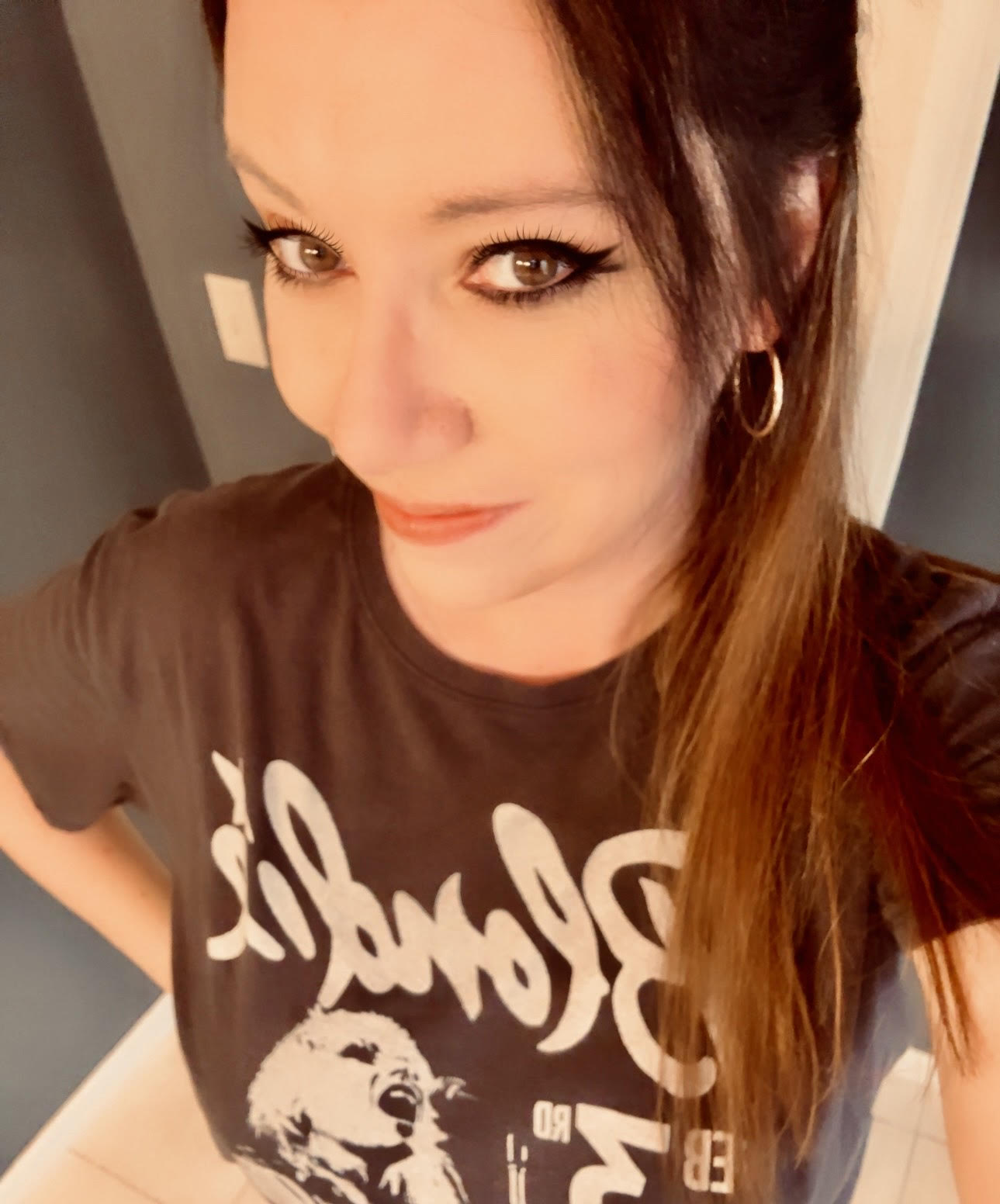 Anna Thurman is a work at home blogger and mom of two. She has been researching and reviewing remote jobs for over 13 years. Her findings are published weekly here at Real Ways to Earn.