Vicky Virtual is a virtual receptionist company who pride themselves on offering a personal touch and specifically catering their services to the individual needs of each and every client. Their marketing is aimed mostly at smaller businesses, and they primarily use work-from-home contractors to power their team of receptionists.
Keep in mind this company may not be hiring at this time. This article is intended for informational purposes so you can keep tabs on them as a potential option.
And as a side note, we share lots more virtual assistant companies in our weekly work at home newsletters, so sign up for that if you don't already get it. It's free!
What's It Like To Work For Vicky Virtual?
Unlike a lot of the phone jobs we post here, Vicky Virtual isn't your typical "call-center" type of gig. The client companies that go for a service like this one aren't generally looking for a huge team of operators to read a script or take orders on a mass scale.
If hired, your average work-day will be very different than the monotony common to many phone jobs because the specifics of each call will tend to vary quite a bit. Depending on the situation, you might be taking messages, providing customer service, selling products, or making appointments. Sometimes you'll be expected to go above and beyond the normal call of duty in order to provide customers with the help they need, and you'll have to be pretty flexible.
Typically on jobs like this one, each individual client company might not get a huge number of calls on an average day, so receptionists generally have to juggle more than one, which means learning to handle a number of different kinds of calls, and being comfortable with constantly having to change gears.
What's the Vicky Virtual Pay Rate?
The starting pay for receptionists is $10 hourly. According to some reports I found on the web, it's possible to eventually work your way up to $15 per hour.
Scheduling with Vicky Virtual
Unfortunately, there's no information on the company's hiring page about the exact scheduling rules, but it sounds like there are specific business hours during which you'll have to be available. There may be multiple shifts to choose from, and a certain amount of flexibility, but it's pretty obvious that you'll have to function within a predetermined schedule.
Additionally, there are some hints out there on the web that this is (or was) a 40-hour per week job, but I can't confirm with absolute confidence.
Requirements To Apply
This company is looking for quick learners who are naturally helpful, empathetic on the phone, and skilled problem solvers. There are no specific educational or experience requirements, so this might make a good entry level opportunity for those looking to get started in customer service.
The company does expect you to be a little bit tech-savvy, because you'll likely have to get comfortable with a variety of different computer programs, and you need to be a decent typist – 50 words per minute or better.
As with almost all phone jobs, a quiet workspace in your house is mandatory.
Tech Requirements
All you need on the technology front is a fast, reliable computer and a high-speed internet connection.
Vicky Virtual Application Process
There's not a great deal of information available about the company's hiring process.
To get started, you'll need to fill out a fairly detailed application, including references, skills, and previous work experience. After that, they'll presumably get back to you if they're interested, and there may or may not be additional steps.
Feedback
For whatever reason, I couldn't find any Glassdoor reviews from current or former Vicky Virtual receptionists. It may be because the company requires very strict non-disclosure agreements due to their focus on customer confidentiality.
Unfortunately, due to the general lack of discussion about this job, I can't relay anything with absolute certainty about the quality of the work culture, or discuss whether or not their may be management issues.
The lack of info is troubling, obviously, but on the plus side, there doesn't appear to be any bad-sounding gossip spreading around the web, so if problems exist, they probably aren't huge. At the very least, it sounds like the company is legit, at least in the sense that you can expect to be paid fairly for your time. You can never be sure about things like this, even in cases where information is plentiful, but if I were interested in customer service work, I certainly wouldn't hesitate to give this job a try.
How To Get Started
If you'd like to learn more about the Vicky Virtual receptionist position, go here to read through the available information and submit your application. Please note they may not be hiring at this time.
Good luck!
BONUS – Get My Work at Home E-Book Bundle For Just $5 Right Now (8 E-Books Total)
If you are wanting even MORE links to jobs across a ton of categories (virtual assisting, data entry, transcription, and more), you may want to download my work at home e-book bundle.

It includes the following e-books ($1 each if you buy them individually):
You will get an email with a link to download the PDF files after your purchase.
Thank you!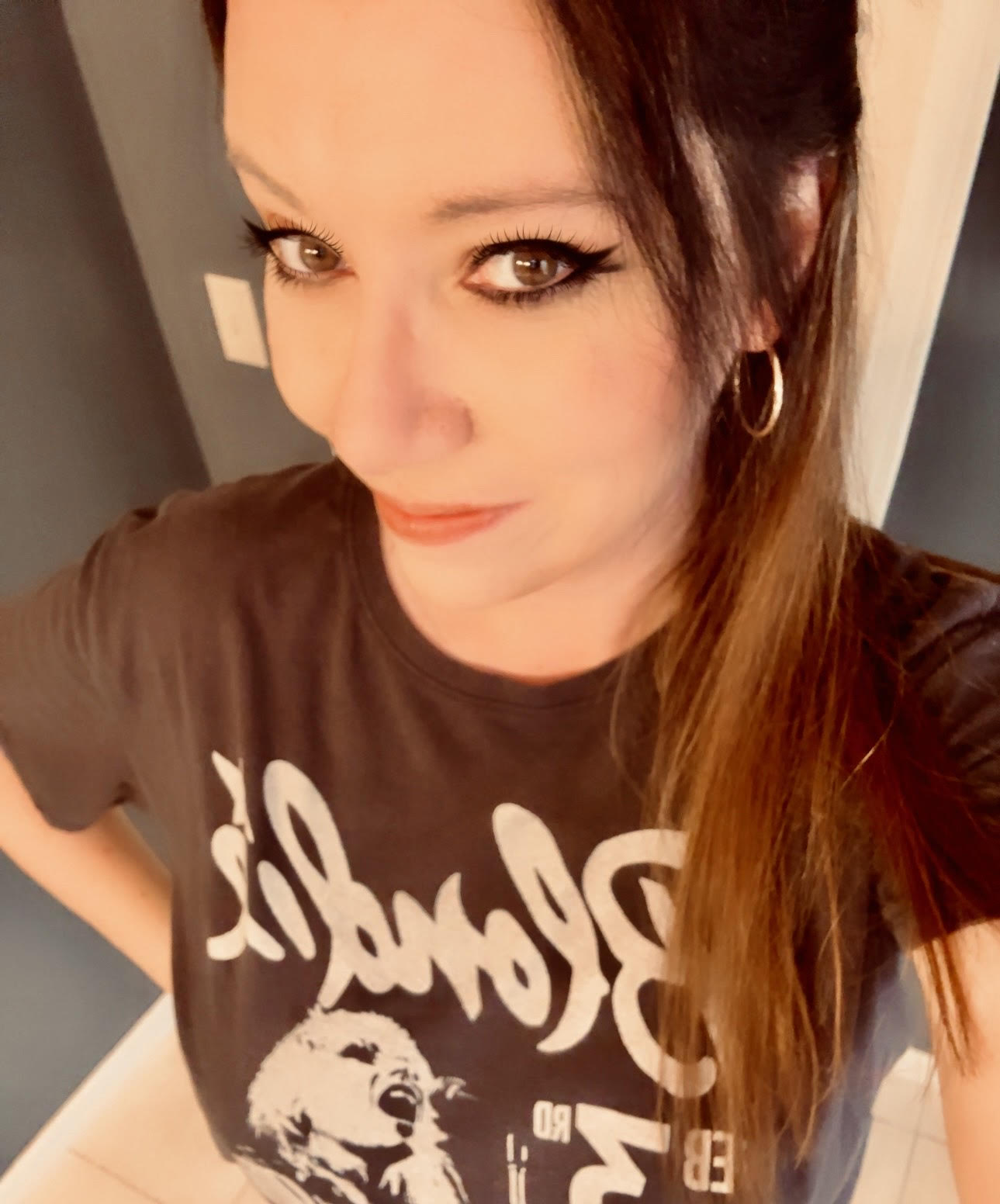 Anna Thurman is a work at home blogger and mom of two. She has been researching and reviewing remote jobs for over 13 years. Her findings are published weekly here at Real Ways to Earn.