VIPdesk Connect is a company that provides outsourced customer service work for well known, name brand companies.
Hiring people who work from home is a big part of their business model. Except in very rare occasions they only offer jobs to United States residents.
In addition to customer service, the company also handles social media management and consulting, back office support, and helps clients manage the technical challenges of setting up an outsourced customer service program for their business.
Working For VIPdesk Connect
The careers page on the website doesn't provide a great deal of information on the actual specifics of working for the company. But if you dig a little deeper and look at the jobs they're currently offering, you can get a better idea.
Here's a bit of quoted text from their Chanel Elite Ambassador Job Requirements page:
"The Elite Brand Ambassador is dedicated exclusively to the Chanel customer service program and is responsible for providing an amazing customer experience for Chanel's customers via phone, email, and chat. The Elite Brand Ambassador will assist Chanel's customers with all aspects of customer service including the placement of orders, general customer service assistance and escalated issues across three lines of business: Fragrance & Beauty, Watches & Fine Jewelry, and Fashion. The Elite Brand Ambassador will utilize a variety of resources and information to assist customers in a courteous and professional manner that supports Chanel's brand standards and goal of providing world-class customer service to their customers."
Most of their current job openings have roughly similar requirements, so it sounds like this is basically an all-purpose customer service position.
If you get this job, you'll likely have to deal with a wide variety of different issues, depending on the specific caller. Flexibility, a good knowledge of the products on offer, and people skills will all probably be major assets.
VIPdesk Connect Pay Rate
Most of their currently available positions don't provide information about compensation, but I found one job that explicitly mentions a $10.00 per hour rate, and another that said top performers could potentially earn up to $16 hourly. I did a little more digging around the Internet, and from what I can tell, $10.00 is the standard rate paid to nearly all their home-based employees. 
The company also gives workers opportunities for earning commissions and other kinds of bonuses, but it sounds like these aren't that easy to get. It probably depends on the specific company you're providing customer service for.
Scheduling at VIPdesk Connect
Scheduling appears to be somewhat flexible.
For most available jobs, you're expected to work between 30 and 40 hours a week, and you can spread those hours however you want by clocking in during the available working shifts—from 12:00pm to 11:00pm during the week, and from 9:00am to 8:00pm on Saturday and Sunday.
Most of the jobs have actual location requirements, and the shift timezones vary depending on where you live.
Requirements to Apply
Many VIPdesk Connect positions have fairly stringent requirements. Some jobs require you to live close enough to attend in-person training sessions, others expect you to pass a credit or background check.
If you look further down, at their preferred qualifications for all the different positions, it becomes clear that they have fairly high expectations. In many cases they are looking for people with College degrees and several years of prior customer service experience.
Training for some jobs is very extensive—three weeks or more in a virtual online class with required attendance at certain specific times. But they do pay you during the training period.
Tech Requirements
The technical requirements for each job differ somewhat.
Here's an example from their Chanel Elite Ambassador job offering:
Home Office – Home office is in a separate room that is noise-free and has a door with locks.
File cabinet or desk drawer with lock
Cross-cut Shredder Machine
Internet Access – minimum 2.5 Mbps download and 1 Mbps upload without packet loss or delay – DSL, or Cable (dial-up, satellite, and wireless connections are NOT permitted).
Internet connection must be a wired connection to your computer (wireless not permitted).
Ability to receive and send faxes.
Sound card with speakers or USB speakers.
Anti-Virus Software, Anti-Spyware, & Firewall – Current and regularly updated required.
USB headset that meets VIPdesk Connect requirements.
Home Office Computer:
Windows 10 (32-bit/64-bit):
Processor Speed – Dual Core Processor: 2 GHz or higher.
Windows 8 (32-bit/64-bit):
Processor Speed – Dual Core Processor: 1.5 GHz or higher.
Windows 7 (32-bit/64-bit):
Processor Speed – Single Processor: 3 GHz or higher. Dual Core Processor: 1.5 GHz or higher.
Windows XP and Vista are NOT supported
Mac OS X Yosemite (10.10.x) or Mac OS X El Capitan (10.11)
64-bit Intel-based Mac

2 GB RAM or higher
VIPdesk Connect Application Process
Applicants fill out an online form and submit a resume. There are various ways to provide your resume, including a file upload, giving them the web-address for your Linkedin profile, or simply typing the resume into a form directly.
Once the application is submitted, you must wait for the company to contact you later via email with further details.
Feedback
You can get a decent overview of worker opinions on VIPconnect by checking their employee review page on Glassdoor.com.
Generally, the feedback is more positive than negative. Many felt that the pay was decent in comparison to most other call center jobs, and the work itself wasn't particularly difficult.
On the negative side, the most common complaint was a lack of responsiveness from the management and heavy-handedness, with rules that aren't very well defined. Others mentioned technical difficulties that led to loss of income.
How to Get Started
If this sounds like the sort of job that could be a good fit for you, go here, have a look at the current openings, and submit an application.
BONUS – Get My Work at Home E-Book Bundle For Just $5 Right Now (8 E-Books Total)
If you are wanting even MORE links to jobs across a ton of categories (virtual assisting, data entry, transcription, and more), you may want to download my work at home e-book bundle.

It includes the following e-books ($1 each if you buy them individually):
You will get an email with a link to download the PDF files after your purchase.
Thank you!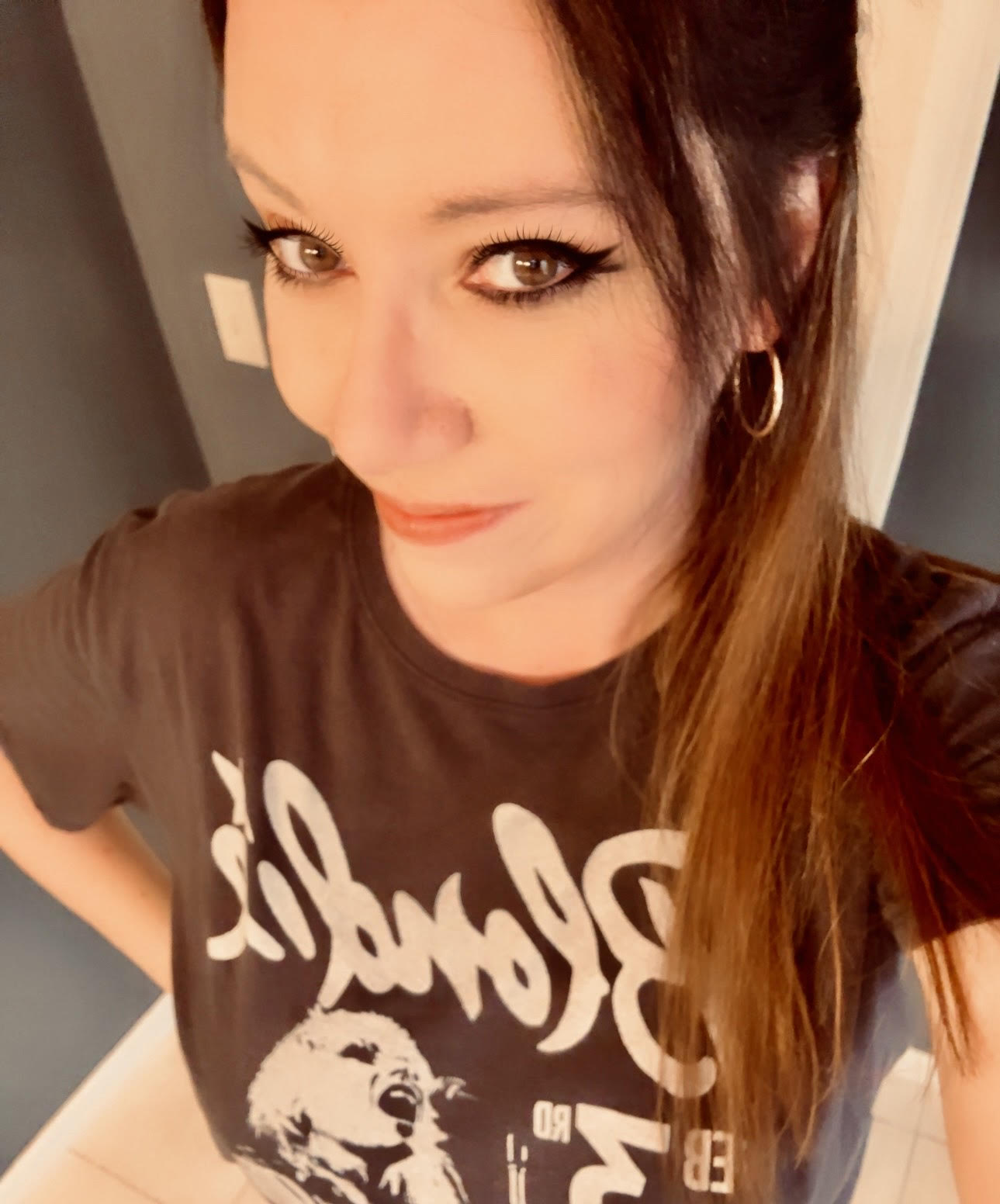 Anna Thurman is a work at home blogger and mom of two. She has been researching and reviewing remote jobs for over 13 years. Her findings are published weekly here at Real Ways to Earn.