Kibin is a company that we frequently list in our work at home job leads because they usually have remote openings for freelance editors.
I noticed that Kibin has a very good company score on Glassdoor (4.2 stars of 5), so I thought this may be a good company to highlight for anyone interested in doing editing work from home.
Keep in mind that (as is the case with any freelance role) ongoing work is never a guarantee and the company is NOT obligated to keep you in work to do.
So, be sure you have some back-up freelance work you can do if you're hired and Kibin doesn't have enough to keep you busy.
Kibin Review – Work at Home Editing Jobs
What Kind of Editing Do You Do For Kibin?
It appears that most of your editing will be academic editing for students needing an extra set of eyes on their essays and other school work.
However, when looking over Kibin's service offerings, it does appear they offer editing and proofreading services to businesses, professionals, authors, creatives, and job seekers in addition to students.
Who Qualifies to Apply as a Kibin Editor?
This may be open worldwide because the application page states that "Editors in international time zones outside the U.S. and Canada or with overnight availability are especially encouraged to apply."
That said, you probably do need to be a native English speaker because the website is entirely in English.
It does not say on the application page how much prior editing experience you need, or if they require a certain amount of prior editing experience.
What Does the Application Process Look Like With Kibin?
The first thing you do to apply with Kibin is create an editor account. Then, you take timed pre-test so they can determine your basic editing and proofreading skills.
If you do well on the pre-test, you'll be asked to provide some more information about yourself. I assume this is when you'll let them know what past editing experience you have.
Assuming Kibin decides you are a match for their team, you'll get to do a sample test edit for them (unpaid).
Passing the sample test means you can start working!
How Much Does Kibin Pay Their Editors?
The rate of pay is not listed on the Kibin website. Glassdoor gives an estimate of around $70,000 per year, but I do not really think this is accurate based on some reviews written by people currently working with Kibin.
One review (which should be noted was left in 2014) states that editors are paid between $4 and $10 for each document depending on the amount of words and the deadline.
More recent reviews indicate pay has increased since then.
I also saw another review stating that an editor was making $100 a week. These amounts would not be consistent with the $70,000 per year range.
As with any freelance job, the amount you're able to earn will come down to a combination of work availability, your speed, and your accuracy.
When and How Often Are You Paid?
The Kibin website makes no mention of when and how often they pay, but a review I read says that you can have your pay transferred directly to your bank account as often as you want.
What Is the Schedule With Kibin?
You can work whenever you want for Kibin. Log in at any time and grab assignments as they are available.
What Do Other Kibin Editors Say About the Job?
As I briefly mentioned above, the reviews are good overall. The company has almost 5 stars on Glassdoor.
Here are some themes I'm seeing in the reviews, although you are welcome to read through these yourself.
Pros
Nice people to work for
Monthly leaderboard with monetary bonuses for motivation
Being able to work from home
Being able to set your own schedule
Being able to choose what assignments you want to work on
Cons
Workflow isn't always steady, but most also mention they understand this is just the nature of freelancing
Many documents are very complicated to edit due to a large number of writers not being native English speakers
Pay is on the low side
How Do You Apply With Kibin?
If you want to give Kibin a shot, go here to start the application process.
Good luck, and please comment below if you have your own experiences with Kibin you'd like to share.
Would you rather work for yourself as a proofreader and make MORE money?
Working for yourself is usually the most profitable route to take because you can set your own rates and seek out higher-paying clients.
If you'd like some guidance in doing this, I recommend this FREE 76-minute workshop explaining how to go about starting your own freelance general proofreading side hustle from home.
This webinar was put together by a friend of mine who created her own proofreading side hustle from home, earning $43,000 in her first year!
This is extremely useful information if you're thinking seriously about striking out on your own.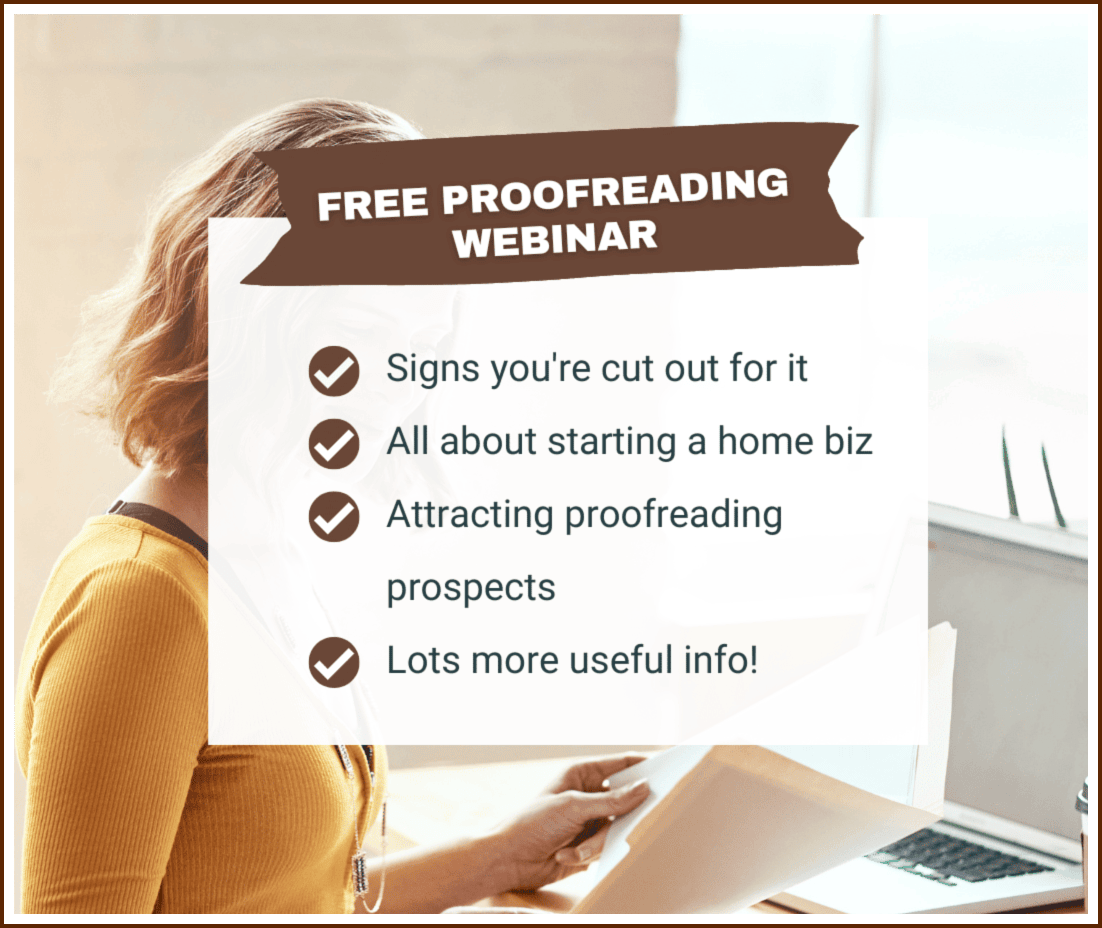 Good luck in whatever you choose to pursue!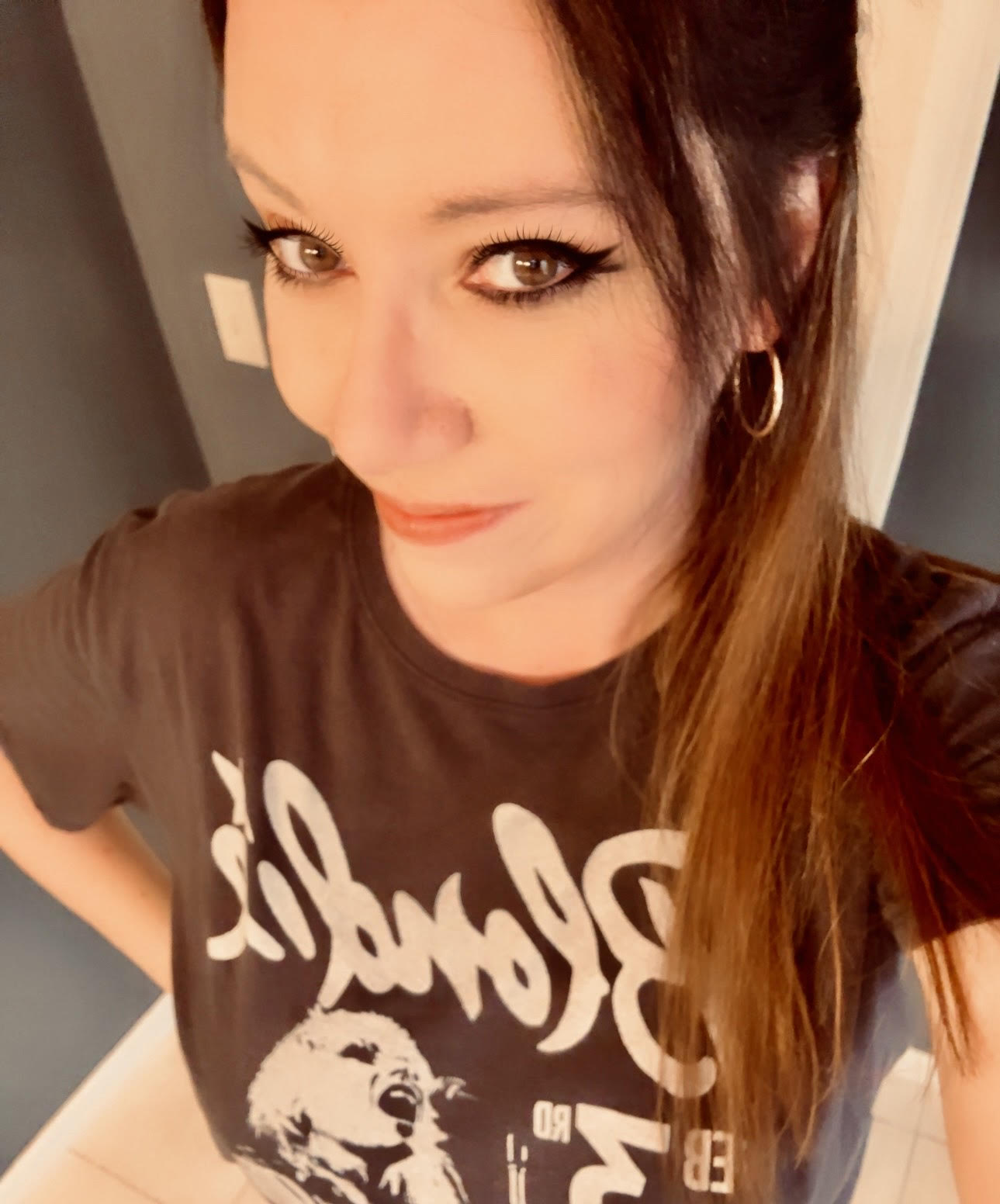 Anna Thurman is a work at home blogger and mom of two. She has been researching and reviewing remote jobs for over 13 years. Her findings are published weekly here at Real Ways to Earn.