Smith.ai is a customer service company, with a focus on providing virtual phone and web chat teams for various client firms. They seem to mostly cater to smaller businesses and one-man companies that are looking to expand their customer service capacity without having to hire a large number of new on-site employees.
Most of Smith.ai's receptionists and agents are remote workers, and the company has fairly minimal requirements compared to many other similar firms, which might make it a good fit for those who are just getting into this line of work.
Smith.ai Review – Working For Smith.ai
As a virtual receptionist for Smith.ai, you'll be spending your days answering phone calls, and fielding web-chat requests.
From what I can gather, you probably won't be working for just one client company at a time, which means you'll need to adjust to frequent changes in context from one call to the next. Each client company will presumably have its own unique set of guidelines, and some might even provide a specific script you'll need to follow.
If you're a quick learner, and don't mind a job that keeps you on your toes, you might really enjoy this work, but some others might find the constant need to change gears is too stressful and mentally taxing.
Pay Rate
The starting pay is $10 per hour, and $11 for those who manage to land a bilingual position. If you perform well, there's potential to get a raise, and the company offers a pretty decent benefits package that includes cash bonuses, and retirement plans, along with medical, dental, and vision insurance.
Scheduling With Smith.ai
Smith.ai offers both full-time and part-time positions, and they seem to have a fairly flexible scheduling scheme, but it's not the kind of job where you can work whenever you choose.
At a minimum, you'll be expected to work four hours a day, five days a week, and they generally prefer to hire people who are willing to put in more time.
Your shift assignments will be based on your own personal schedule, and the needs of their client companies.
Comments I've read from current and former employees make it sound like there's quite a bit of wiggle room on this, and it's probably possible to have your schedule adjusted at the last minute if you have an emergency situation or something important comes up.
Note: the company contacted us prior to this review to let us know that their daily operating hours have changed since the last time they updated their hiring pages.
The current hours are:
5 am to 9 pm Pacific 6 am to 10 pm Mountain 7 am to 11 pm Central 8 am to 12 midnight Eastern
Requirements To Apply
This job has a fairly low barrier to entry compared to many other remote customer service positions.
You need to be a 40-word per minute typist, and you must have some past experience answering the phone for a living, but they don't require a specific number of years or anything, and there are no mandatory educational minimums.
Based on their hiring page, the company is primarily concerned with their workers' ability to deal with pressure, learn quickly, and multitask.
Tech Requirements
Your internet connection needs to meet certain specific minimums. There's a link on their hiring page to an online testing tool that will help you determine if your connection is good enough.
Their software is apparently web-based, and only works through the Chrome web-browser, so you'll need a desktop computer that can run the latest version.
Like most phone jobs, a headset with a microphone is mandatory, along with a quiet location in your house that can serve as a home-office.
Smith.ai Application Process
When you apply, they have an online software routine that will ask you a bunch of different questions – most are fairly typical things, such as your location, and what hours you would prefer to work.
Unfortunately, there's not a lot of information available about how long it takes to get hired, the number of interviews, or any other specifics.
Feedback
Based on the high Glassdoor rating (4.7), and the glowing reviews from current and former workers, Smith.ai is apparently a really great company to work for.
Almost all the reviews I read were absolutely overflowing with praise. Most workers were particularly impressed with the firm's scheduling scheme. Apparently they're very flexible with the rules, and try their best to set up your shifts in a way that fits your lifestyle.
Another thing that came up frequently in the reviews was the company's team-oriented focus.
Even though you'll be working from your home, this is the kind of job where you still feel like part of a larger group. Workers go out of their way to help each other, and the management is apparently easy to communicate with.
I couldn't find many negatives at all in the Glassdoor reviews, but a few people did mention that you need to be open to constructive criticism.
The management team is apparently very detail-oriented. They'll be checking your work on a regular basis, and providing feedback to help you improve, but it doesn't sound like they're overly harsh or punitive.
One thing to keep in mind – this seems to be a very hectic job, with a huge number of calls coming in every hour, so you'll need the ability to stay cool under pressure and effectively manage stress.
How To Get Started
If this Smith.ai review has you interested, and want to join the Smith.ai team, go here to read more about the job and put in your application.
If you're looking for more companies with similar job openings, check out this list of over 20 virtual assistant companies.
BONUS – Get My Work at Home E-Book Bundle For Just $5 Right Now (8 E-Books Total)
If you are wanting even MORE links to jobs across a ton of categories (virtual assisting, data entry, transcription, and more), you may want to download my work at home e-book bundle.

It includes the following e-books ($1 each if you buy them individually):
You will get an email with a link to download the PDF files after your purchase.
Thank you!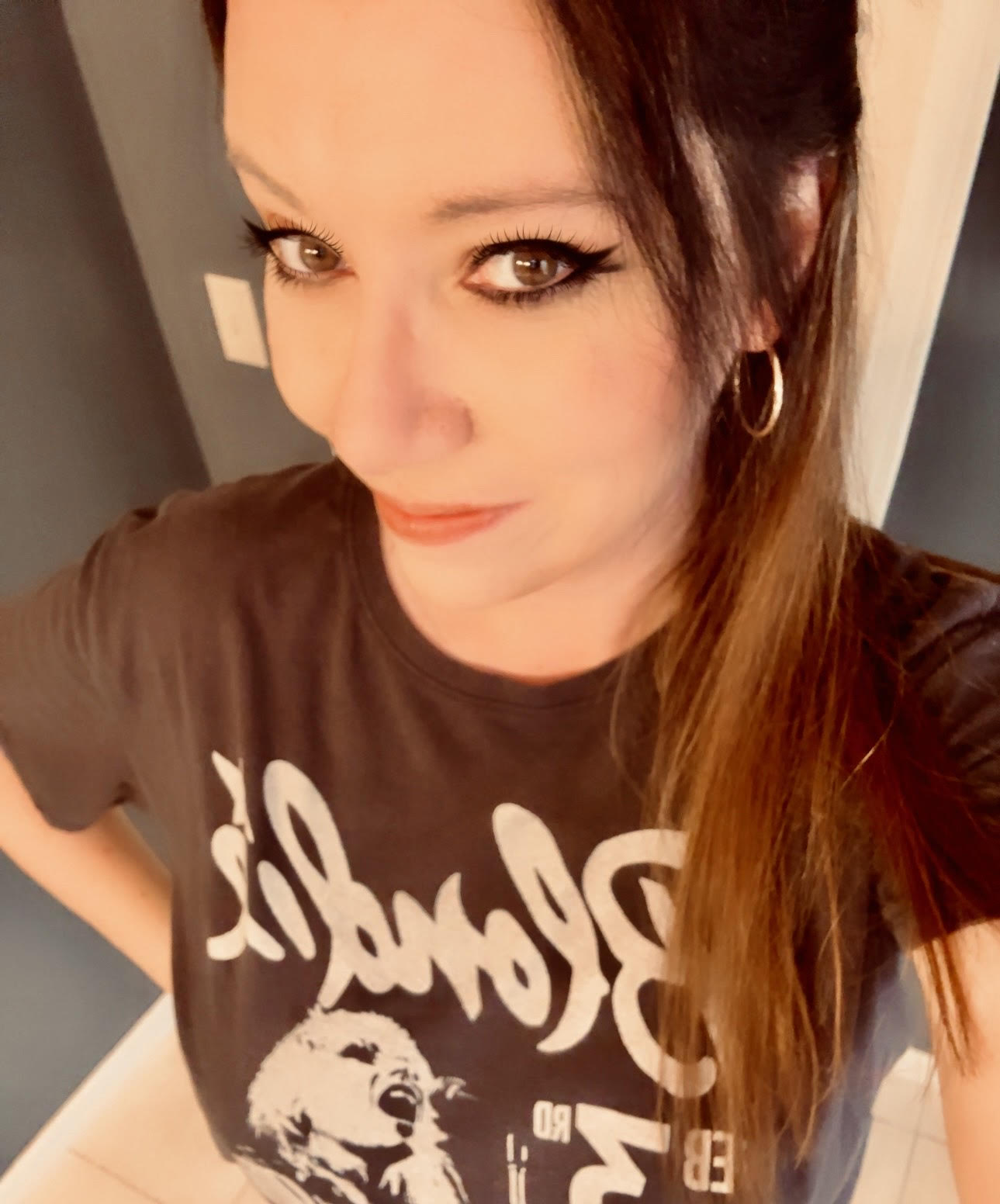 Anna Thurman is a work at home blogger and mom of two. She has been researching and reviewing remote jobs for over 13 years. Her findings are published weekly here at Real Ways to Earn.