When summer arrives, many of us will be hitting theme parks, water parks, zoos, and aquariums.
Wouldn't it be great to earn back some of what you pay to visit? I came across a very unique mystery shopping company called Amusement Advantage that lets you get paid for visiting theme parks. Now would be a great time to sign up if you regularly visit a lot of parks during the summer.
Amusement Advantage Review
How much does Amusement Advantage pay?
Like any mystery shopping company, it varies. However, you may not get the full amount you spend back. Here is what Amusement Advantage has to say about pay/reimbursement of expenses:
Because we only service the amusement industry our shops are FUN! As a result in many cases we don't provide a large payment or any payment aside from the set reimbursement/payment amount of expenses. We generally are able to provide reimbursement of all expenses required to evaluate the facility for 1-2 people. Sometimes there will be additional funds for pay above that amount figured into the TOTAL payment. Regardless the entire pay and reimbursement is always listed on the posting. If the total possible payment/reimbursement for a shop is less than $25,  then the payment will ONLY be paid via PayPal. Total payments under $25 will NOT be paid via check.
In another area of their site, it does say that they may offer free admission passes and/or passes for unlimited rides, etc.
How do you get assignments from Amusement Advantage?
Amusement Advantage posts new assignments on their site around mid-month. You may want to check the site periodically to see if assignments are posted and indicate your interest for the ones you'd like to do.
You won't get every assignment that you want. They assign them based on a variety of factors including demographics, past shopper experience, and also client requirements.
However, they do say that they try to rotate assignments out so that everyone gets a chance to do a shop from time to time. They say you can increase your chances of getting a shop by requesting early, often, and keeping your profile up to date all the time.
What do shops involve?
Each client will have their own requirements, but typically you'll have to check out certain parts of the park and report your findings.
You might be checking for cleanliness, good service, food quality, etc. If you've ever done mystery shopping before, it won't be much different from what you normally do.
Please note that you do need to have some writing skills in order to do this kind of work. You'll have to submit very detailed, thorough reports on your findings after a park visit. You need to be very observant in order to be successful with any type of mystery shopping.
Who is Amusement Advantage open to?
They are open to 49 US states and also Canada. Nevada residents aren't eligible for shops directly through Amusement Advantage due to state laws against mystery shopping.
However, there is still a way for you to do some shops even if you live in Nevada. They provide details on that here.
Is this company for real?
Yes, Amusement Advantage is real and legit. They've been paying mystery shoppers since 1996.
You may not be as profitable doing shops for this company as you might be for other mystery shopping companies, but if you're going to do a lot of park-hopping this summer anyway, it's a great way to get a little extra to do more on your trip.
For more info, you should check out their very detailed FAQ.
What do people say about Amusement Advantage?
I found a lot of great feedback at the Mystery Shopper Forum. As with most anything else, reviews vary.
Some shoppers love the company while others had terrible experiences. Be sure to read through everything carefully so you're making an informed decision.
How to sign up?
If you're ready to apply, go here. You'll see an Amusement Advantage shopper login located at the top right of the homepage, allowing you to quickly access your account anytime once you've registered.
BONUS – Get My Work at Home E-Book Bundle For Just $5 Right Now (8 E-Books Total)
If you are wanting even MORE links to jobs across a ton of categories (virtual assisting, data entry, transcription, and more), you may want to download my work at home e-book bundle.

It includes the following e-books ($1 each if you buy them individually):
You will get an email with a link to download the PDF files after your purchase.
Thank you!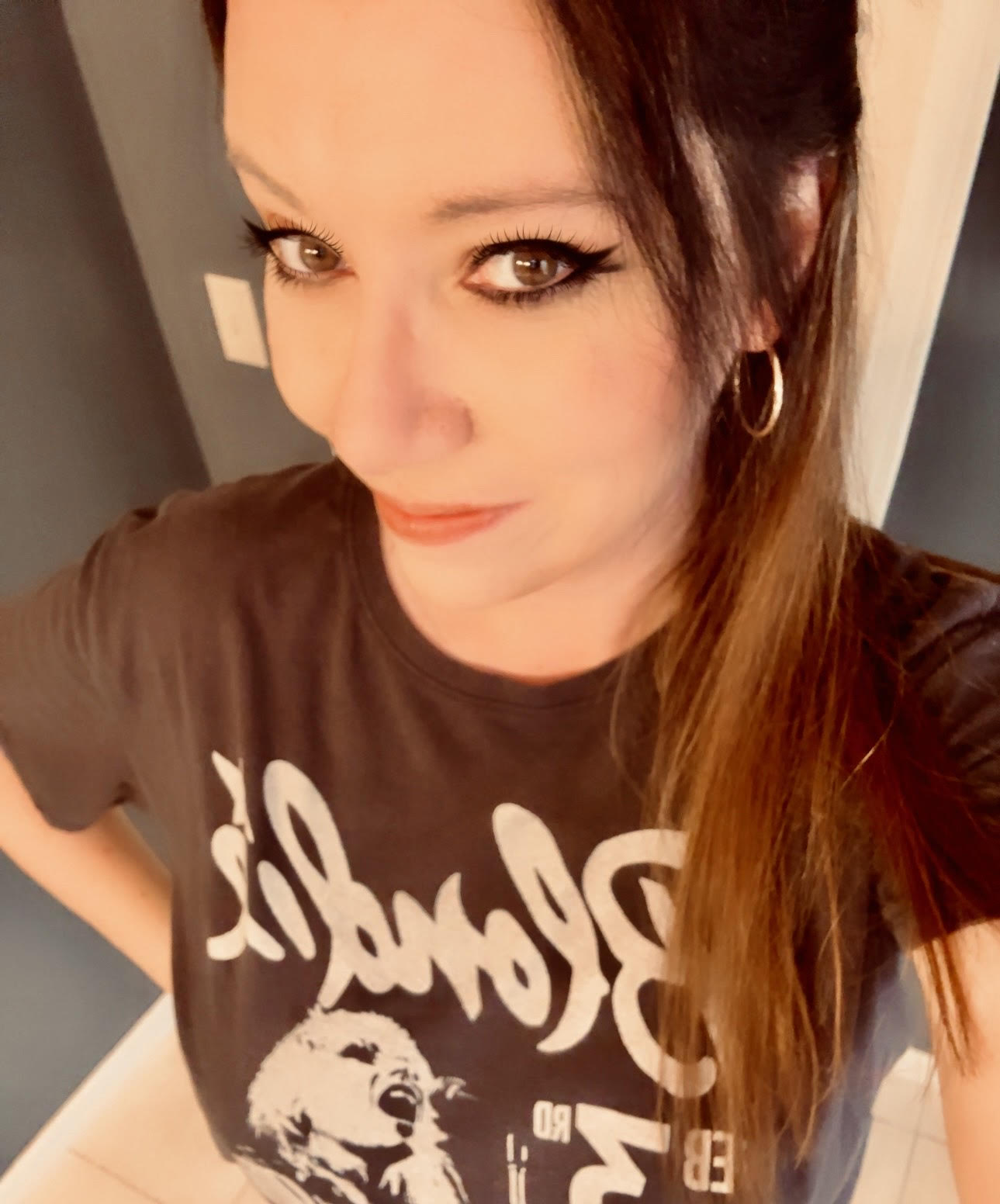 Anna Thurman is a work at home blogger and mom of two. She has been researching and reviewing remote jobs for over 13 years. Her findings are published weekly here at Real Ways to Earn.