eScribers is a large and successful legal transcription company with a reputation for meticulous accuracy, and a strong customer base. The firm, which has offices in Arizona, Virginia, and New York, uses mostly work from home independent contractors to fill out their transcription team.
Note — If you are located in California or Massachusetts, eScribers is not able to accept you to work with them at this time.
Working For eScribers
There's not a lot of information on the company website about the specific nature of the work, but since most legal transcription jobs are fairly similar, we can probably make a few safe assumptions.
Basically, you'll be dealing with audio recordings by attorneys and court administrators, which means you'll need to have a certain amount of knowledge about common legal terms and things like that.
Since some of these documents might be considered "official" in one way or another, there could be special formatting rules, and other important policies you'll need to become familiar with.
Legal transcription is a little different than ordinary transcription work, and there is definitely a learning curve, but it's possible to find inexpensive courses that will teach you the ins and outs if you're just getting started.
eScribers Pay Rate
The pay is not disclosed, but apparently it's calculated on a per-page basis, and they describe it as "competitive."
A US bank account is required to receive payments, so I imagine they probably deliver your money via direct deposit.
Scheduling With eScribers
Based on what I could gather around the web, there's some degree of flexibility in terms of exactly how much work you do, but when you accept an assignment, you'll generally be under deadline.
Requirements To Apply
They're looking for transcribers who are responsible when it comes to delivering assignments on time, and serious about the quality of their work. Relevant industry certifications, such as the AAERT or NCRA are a big plus, but not mandatory.
eScribers generally only hires people with some degree of prior transcription experience, but you don't necessarily need to have a background in legal transcription. Obviously, it's a major advantage if you do, but in some cases they're willing to provide additional training for experienced transcriptionists with non-legal backgrounds to help them get started.
Tech Requirements
You'll need a windows computer, and a high speed internet connection. There's no specific mention of foot pedals or any other special industry equipment, but with such an emphasis on experience in their hiring requirements, they might be just assuming you'll have all that taken care of.
Feedback
The reviews on Glassdoor for this company are actually quite positive, but unfortunately there are only three of them available, which isn't really enough to make any broad sweeping statements about whether or not eScribers is a good or bad company to work for.
There was one negative review, and this person had issues with the very complicated formatting rules required by eScribers. Apparently, there's a lot to keep track of, and it can take a long time to get fast enough to earn good money.
In some respects, the above is a problem with basically all transcription jobs, but it seems that the learning curve at eScribers might be a little worse than usual. The two reviewers who really liked working for the company seemed happy with their jobs, and were definitely pleased with the pay, but both did say it can take a while to build up speed.
According to those who gave favorable reviews, the best thing about working for eScribers is the congenial corporate atmosphere. Managers are supposedly friendly, fair, and easy to work with.
Overall, with only three reviews available, it's hard to say for sure whether or not you should try for this job, but assuming you're an experienced transcriptionist, and you're looking for more work, I don't see anything that would cause me to feel uneasy. In fact, assuming the reviews can be trusted, this sounds like a pretty decent gig.
How To Get Started
If you think eScribers might be a good fit for your skill-set, and you want to apply for a position with them, go here to read more about the company and submit your application.
Want to Know More About Work at Home Transcription and How to Get Started?
If you've read the above reasons for getting into transcription as a work at home career and you're thirsty for more information, I recommend Janet Shaugnessy's FREE transcription training workshop!
Janet has been in the transcription business for over 16 years now.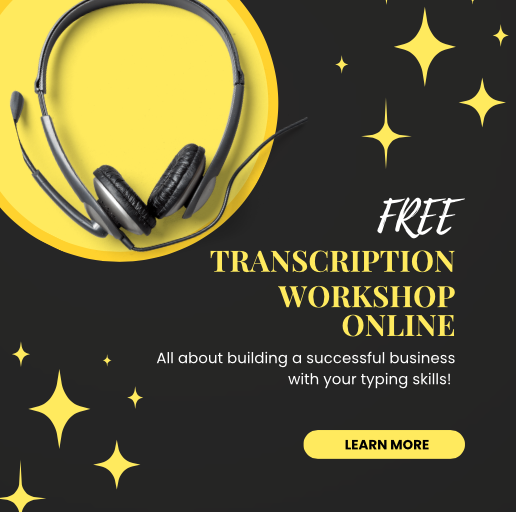 This explores how to build a business using your typing, writing, and editing skills.
You'll learn how much you can earn, where the work comes from, how to determine if you are cut out for it, and a lot more.
GO HERE TO CHECK IT OUT!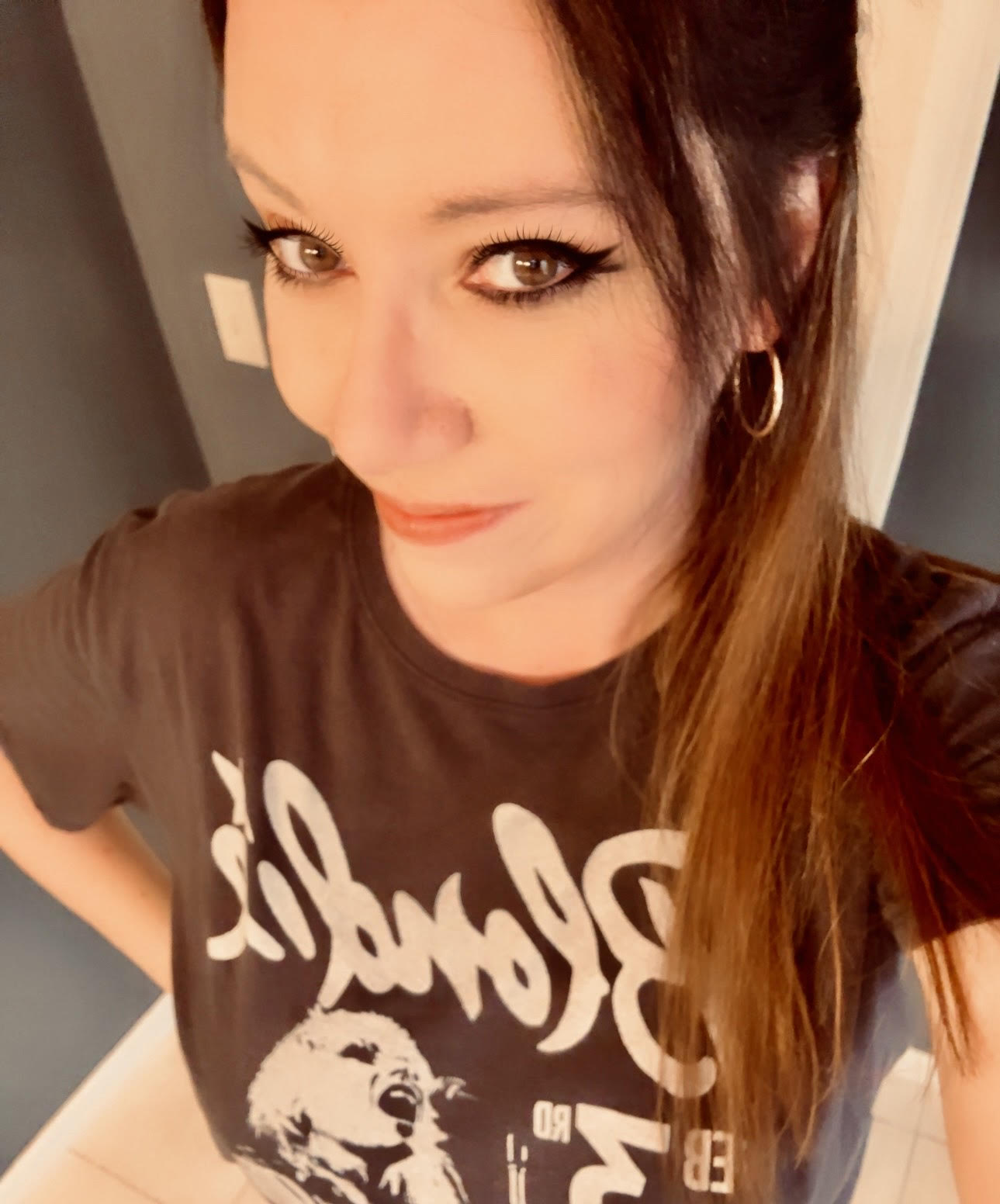 Anna Thurman is a work at home blogger and mom of two. She has been researching and reviewing remote jobs for over 13 years. Her findings are published weekly here at Real Ways to Earn.