It's been a long time since I've found a mobile app that I could get this excited about! The Ibotta app (available for Apple and Android) allows you to earn actual cash money for buying things at the store when you go shopping!
This one has gotten major buzz for a few years now, and most everyone has a lot of praise for it.
How do you earn money by grocery shopping?
Ibotta works with many major retailers you see products from at grocery stores.
When you buy select products, you receive money back for buying them. Just browse the various products in the app and complete some of the tasks (this might mean answering a short survey, etc.). Doing this unlocks that product so you can get cash when you actually buy it.
So when you're at one of the stores supported by the Ibotta app and you buy any of the things listed on your offer wall, you'll earn the dollar amount listed under the item!
Here is a screen shot of the rebates screen (on desktop – it looks different on mobile) to give you an idea of what types of products you can earn cash back for buying.
How do you prove you bought the item(s)?
For some retailers, you'll have to upload your store receipt via the app after you've made your purchases so that Ibotta can verify you actually bought the item(s).
You can normally expect your items to be verified within a day or less. Also it's important to note that the offers can expire and sell out, but they are typically replaced by other offers when that happens.
There are also stores that are considered Ibotta Preferred Partners.
With these, you just link your account up within the app (this might mean putting in your phone number or your loyalty card number) and the cash should credit on it's own without you having to upload a receipt.
How do you get your money?
Ibotta will let you transfer your earnings over to your Paypal account once you have at least $25 accumulated. Payment is instant once you cash out.
I have been using this app for a few years now, and I've been paid many, many times!
Note you can also request gift cards to major retailers in lieu of the cash. Sometimes I cash out for Amazon codes rather than Paypal cash.
What if there are never offers available for things you want to buy?
The Ibotta app can get smarter and smarter and learn what you like/don't like. If you see an offer you don't like, you can just press the thumbs down button on the app to let it know you'd rather not see that offer again.
And of course you can do thumbs up for things you normally buy and would like to see regularly.
If you are a couponer, the Ibotta app is going to be a great way for you to save even more money on your purchases! Because if you get money back for buying things you would buy anyway, that's like instant savings.
What stores are supported by the Ibotta app?
Ibotta is adding more and more retailers to their list, but currently it works at over 500,000 locations nationwide. This includes more than just grocery stores. You can also earn from restaurants and lots of other retailers.
Chances are great that one of these stores is near your area. This page has a list of stores where Ibotta works.
Does Ibotta have a referral program?
Yes, they do. If you try the app out and like it, definitely tell people you know about it that you think would benefit from it. Ibotta will pay you $5 for every friend that signs up and redeems their first offer.
What do people say about this app?
This has almost all positive reviews from users at the Apple app store. I personally love how clean the interface is and how straightforward it appears to be.
Granted I probably won't buy every item they have listed when I go shopping, but some are things I'd buy anyway so I can definitely see how the money might add up after a short period of time.
But for me, this is much easier than clipping and keeping track of coupons.
Would you like to sign up?
You can go here to get started. Good luck!
BONUS – Get My Work at Home E-Book Bundle For Just $5 Right Now (8 E-Books Total)
If you are wanting even MORE links to jobs across a ton of categories (virtual assisting, data entry, transcription, and more), you may want to download my work at home e-book bundle.

It includes the following e-books ($1 each if you buy them individually):
You will get an email with a link to download the PDF files after your purchase.
Thank you!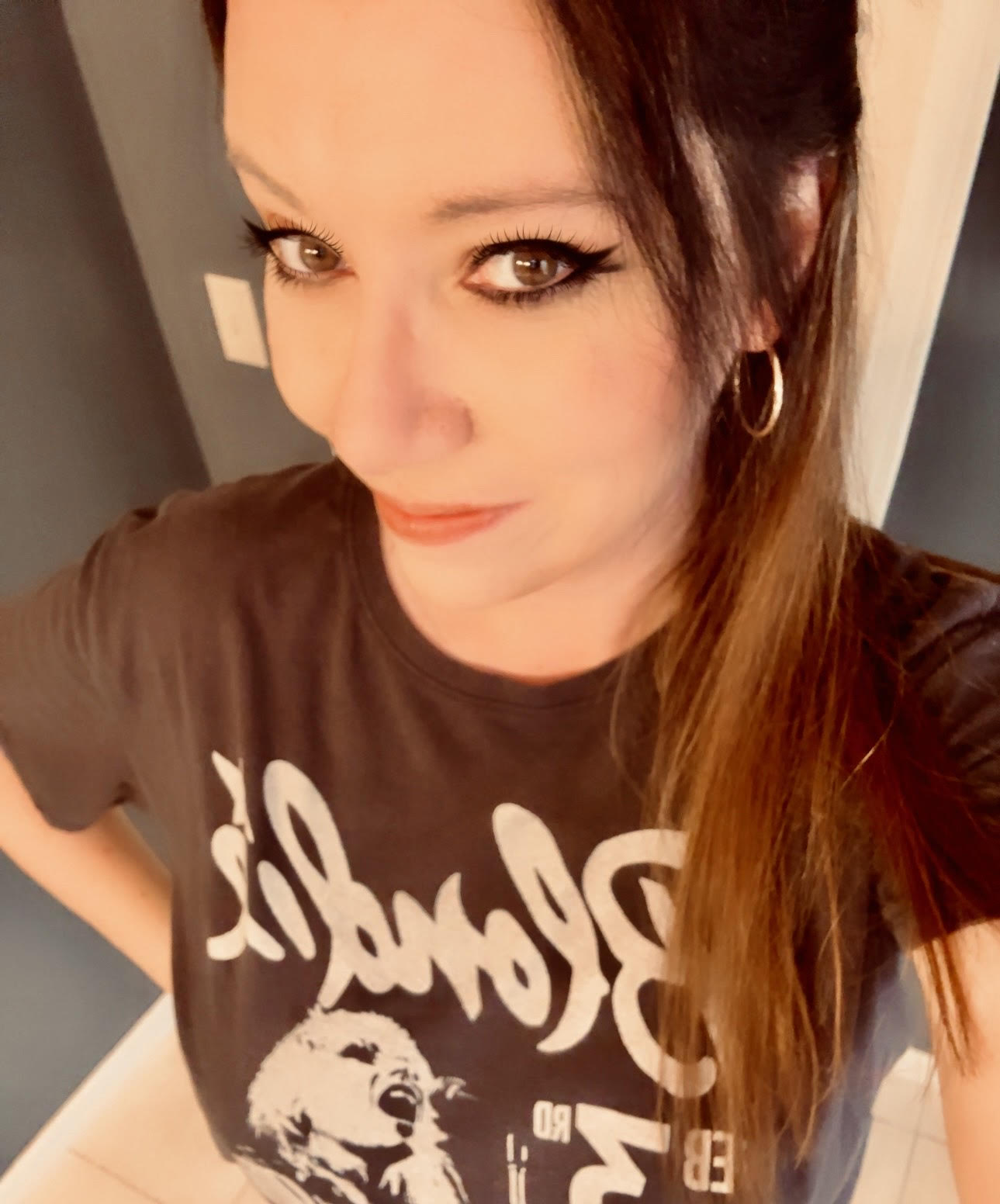 Anna Thurman is a work at home blogger and mom of two. She has been researching and reviewing remote jobs for over 13 years. Her findings are published weekly here at Real Ways to Earn.