Today we have an Open English review for you to break down what working for them as an English language tutor is all about.
Open English is a language school that hires native English speakers to work remotely from home teaching English to non-native speakers. The school has been around since 2007.
In our Open English review below, we explain what they pay, who can work for them, what your schedule looks like, and more.
ESL jobs that are work at home are growing fast in popularity, so this may be a great opportunity for you if you meet the requirements to apply.
How much does Open English pay?
Pay is between $10 to $13 hourly according to Glassdoor anonymous salary reports for teachers. Sometimes you also get bonuses.
While this is not one of the high-pay ESL remote companies, there are still some features that may have you interested in working with them.
What are the requirements to become an English language tutor?
You have to be a native English speaker with an American accent, and you also must have some experience teaching the English language to people who don't speak English natively.
It's also important that you are able to speak Spanish conversationally. You can work from anywhere in the world provided you meet these requirements.
Additionally, you need a good Internet connection, and you must be somewhat tech-savvy when it comes to navigating the Internet and using web-based programs.
While it may not be required to work here, it's always a good idea to have an English language certification under your belt.
Groupon offers this for a very low price, and you can complete the training within a few months.
How do you apply to become a tutor for Open English?
The Open English website has a short form you can fill out. You have to include basic personal info (name, mailing address, etc.) along with your hours available to work, employment history, technology experience, and your experience teaching English to non-native speakers.
They also want to know if you can speak Portuguese because they are adding some native Portuguese speaking students to their program.
In addition to these things, you have to upload a recording of your voice (I'm sure this is so they can hear your accent to be sure that you do, in fact, speak English natively). The form also has a field to upload your resume, but this is optional.
How do you tutor for Open English?
You work at home teaching English to non-native English speaking students over the Internet.
You and the student interact with each other by both speaking to each other and using multi-media learning content that is accessible to both you and the student over the Internet.
What is the schedule for Open English?
The job is flexible and you can schedule yourself for shifts when you know you can work. You can also change/drop shifts very easily when it's needed.
However, you are limited to 26 hours a week, so this could never be more than a part-time work at home job.
Does Open English hire people outside the United States?
When you apply, there is a section for "country," and they also ask if you're currently living abroad, so I'm guessing that as long as you are a native English speaker with an American accent, you can apply even if you don't live within the United States.
Final Thoughts on Open English
If you meet all the requirements, you might enjoy this. The 25 hour a week commitment may seem like a lot for some of you who don't want to work that many hours every week, however.
The website is very well laid out and easy to navigate. The only thing I'm not sure about is exactly how much a person could expect to make.
The compensation says "$8 to $11 per class" but there is no word on how long classes usually are.
If classes don't take that long, that could be a nice rate, but if classes drag on for a couple of hours, then not so much! Use your own judgment here. If you're an English speaker who can speak Spanish or Portuguese, it's probably worth checking into provided you can commit to that many hours every week.
Want to apply at Open English?
If our Open English review has you interested in applying, you can go here to apply for the Open English tutoring position.
Good luck!
BONUS – Get My Work at Home E-Book Bundle For Just $5 Right Now (8 E-Books Total)
If you are wanting even MORE links to jobs across a ton of categories (virtual assisting, data entry, transcription, and more), you may want to download my work at home e-book bundle.

It includes the following e-books ($1 each if you buy them individually):
You will get an email with a link to download the PDF files after your purchase.
Thank you!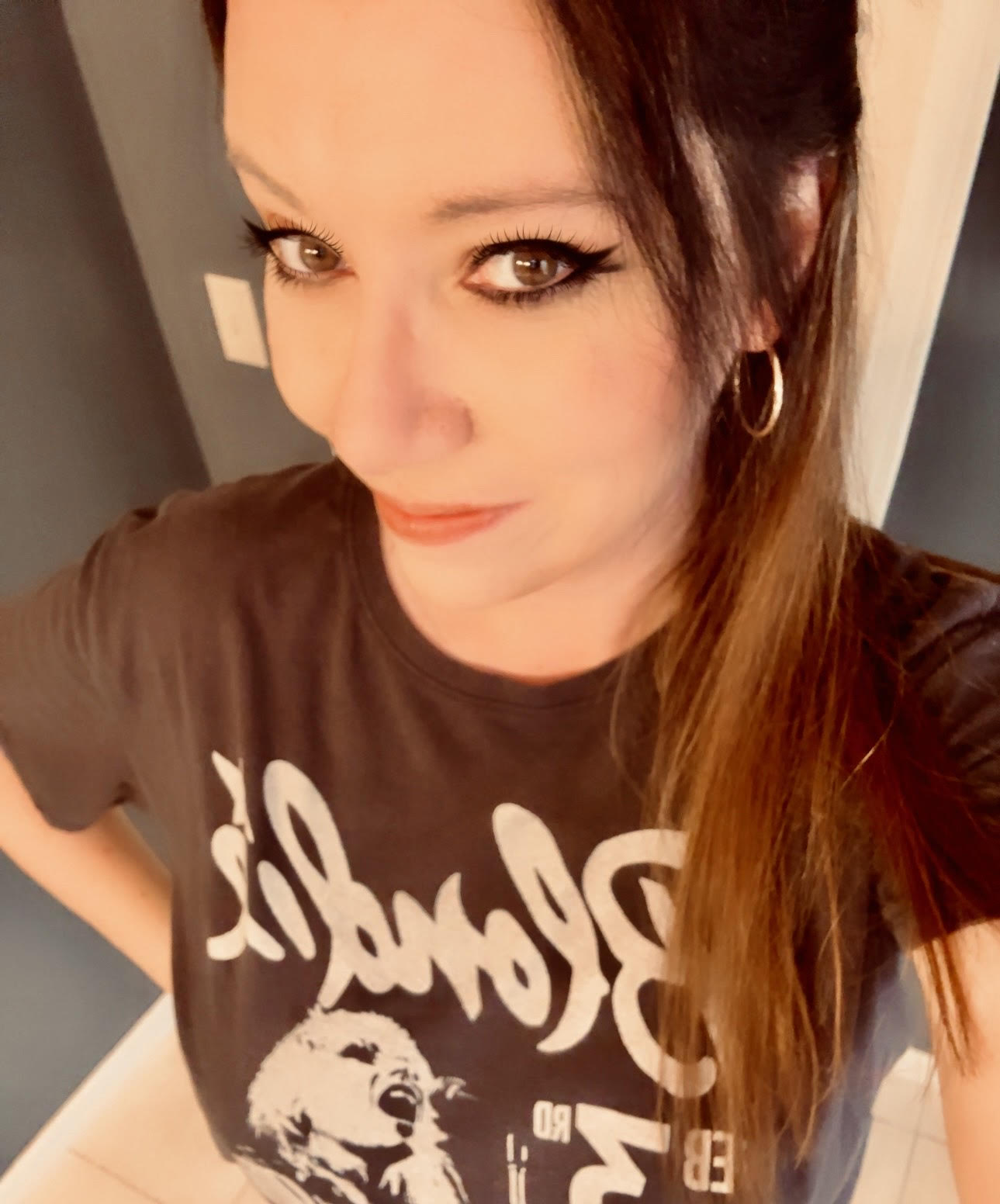 Anna Thurman is a work at home blogger and mom of two. She has been researching and reviewing remote jobs for over 13 years. Her findings are published weekly here at Real Ways to Earn.