Looking to work at home a reputable company that everyone is familiar with? You can often find Amazon jobs from home open in the customer service department.
A while back I wrote a post with a rundown of all the various work from home opportunities Amazon has to offer kind of summing them all up, but I've never done a full review of this particular position.
Note that the customer service positions are usually location-based even though the job — including training — is done entirely from home. I've read that some people are required to attend an in-person orientation after being hired, so that would explain why your location would matter.
The states I see Amazon advertising for workers varies greatly, but it has reached a point where many states are included and it's not as limited as it was before.
What Amazon Jobs From Home Involve
As a customer service rep, you are pretty much helping people who call in via phone or make contact through chat and email with their various customer concerns. However, this is very much a phone position because the job posting states that the majority of people call in. These are typically inbound calls.
Pay Information
They don't list the pay on their job postings anymore. In the past it was usually $10 an hour or more with possibilities for bonuses. According to Glassdoor reviews, the rate seems to range from $10 to $16 hourly.
Someone mentioned in the comments below that your first payment will be via check and after that you can get direct deposit, paid bi-weekly.
Benefits
Because these are employee positions, you will also qualify for some benefits that would include paid time off and an employee discount. Also, there is not much waiting period for the benefits to kick in. Apparently they start soon after you begin working.
I can see from their career benefits page that they do additionally offer 401K and health insurance, but I can't confirm if this applies to all the positions.
Tech Requirements
The list below comes directly from the job posting at Amazon and gives a rundown of what you need in addition to a PC with high speed internet, an analog phone line, and quiet work space:
Windows 7 or Windows 8
64-bit Operating System
Windows Auto Update
Antivirus Software
Firewall Activated
5 MB/second or higher download speed Ethernet connection
Qualifications
Amazon wants people who have at least a year of prior customer service experience as well as a high school diploma. You will also have to pass a background check. It does not appear that Amazon makes you submit to a credit check, just the background check.
Schedule Flexibility
Even though you do have a schedule to stick to, Amazon promises that they are flexible and mention that you can sometimes do shift swaps when you need to. They will also try to let you build a schedule that works best for you while also meeting their needs.
This job may require a lot of hours — even for part time work from home, you sometimes have to put in close to 40 hours per week when things are busy.
They do have both full and part time options available on occasion. You should expect to work at least one weekend day fairly regularly.
Training
The training is done from home via a conference call. It can take several weeks to complete and you are paid for it.
Feedback
I've scoured the forums looking for Amazon work from home reviews. I've seen a handful of people at Work Place Like Home claiming to have the job, and I found someone at BabyCenter that mentioned something about it. But the feedback is good!
Here are some direct quotes:
From Work Place Like Home (posted in 2012):
I can say, it is a nice one for sure, I work for them. The only states they hire for work at home (at this point) are Kentucky, Washington, Oregon, Kansas, one of the Dakotas, Delaware, New York and West Virginia. Currently KY is the only one with actual open positions. They are hiring full and part time. If you go to their website, at the bottom you'll see "careers" just put "work at home" in the search box.

The people are fantastic, training is great, benefits start right away and are really good.
From Baby Center (posted Sept. 2013):
I work from home for Amazon. I started in October 2011 and have been promoted 4 times and I love my job. I'm very lucky. The insurance is amazing as well. The day I started was the day my insurance kicked in.
I would also suggest browsing the reviews on Glassdoor.
Getting Started
I can't find much information on the application process. I did read that even if they are not hiring right now, you can still send your resume their way.
Indeed is good to check for the work from home Amazon jobs, or you can search Amazon directly for them.
Note that sometimes there are some discrepancies between the two boards … for example, right now I see the jobs listed on Indeed and they will take you straight to the Amazon application page, but if you search Amazon for the jobs, you will see it says they are no longer posted.
Even though this position is not posted all the time, it may definitely be one to keep tabs on. People who are lucky enough to land the job seem to really love it.
BONUS – Get My Work at Home E-Book Bundle For Just $5 Right Now (8 E-Books Total)
If you are wanting even MORE links to jobs across a ton of categories (virtual assisting, data entry, transcription, and more), you may want to download my work at home e-book bundle.

It includes the following e-books ($1 each if you buy them individually):
You will get an email with a link to download the PDF files after your purchase.
Thank you!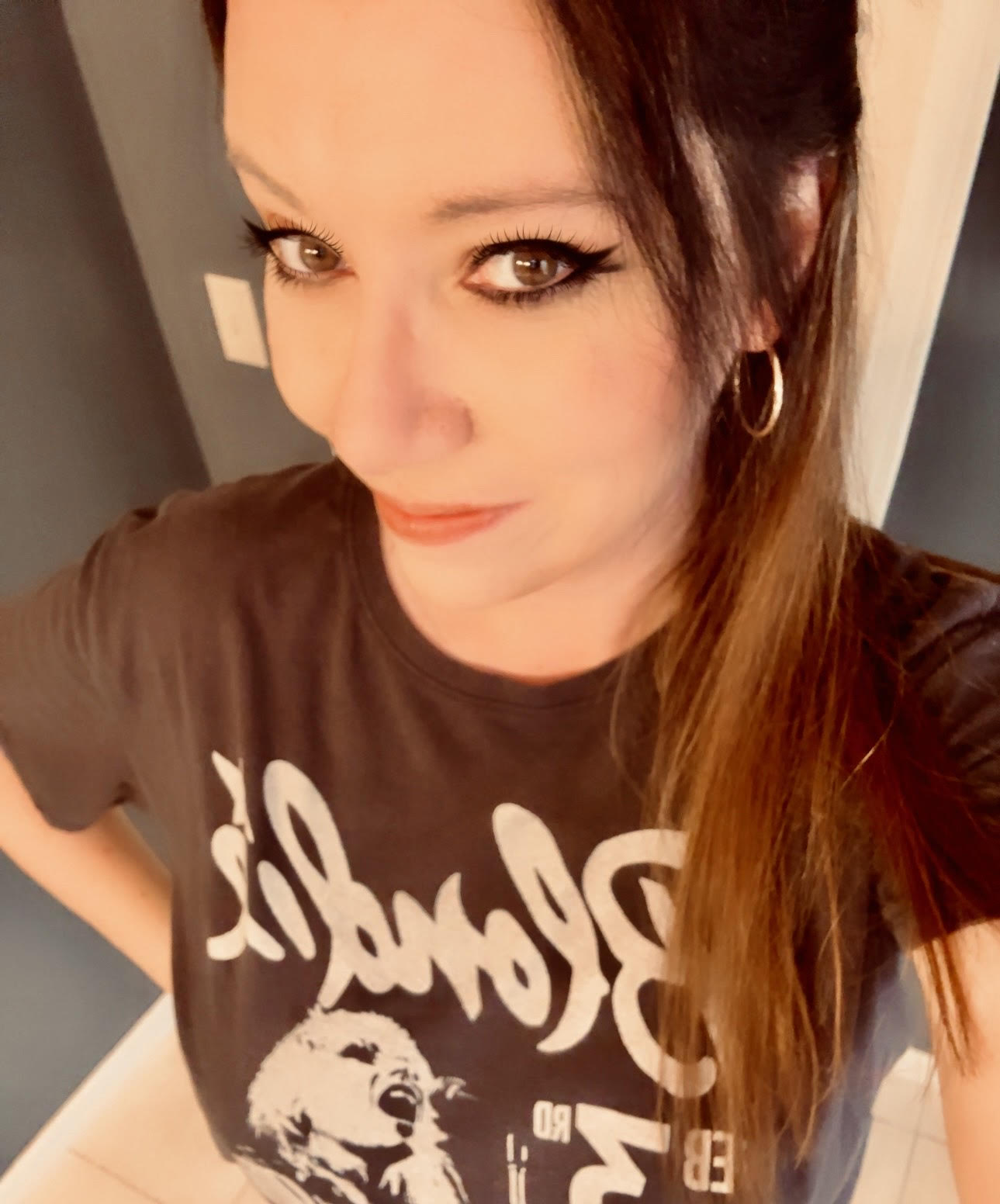 Anna Thurman is a work at home blogger and mom of two. She has been researching and reviewing remote jobs for over 13 years. Her findings are published weekly here at Real Ways to Earn.