Blue Zebra is a company I've heard a lot about during my years of searching for work at home. The company has been around since 1989.
At first, I was under the impression that this was a virtual assistant job, but I was mistaken.
It's actually a phone job and you're doing cold calling, meaning you're making the calls, not taking them. You are trying to generate leads and set qualified appointments for their clients.
How much does Blue Zebra pay?
The rate of pay is really good for what I've seen from most phone work. They start you out at $15 per hour, and increase your rate twice during the first 60 days, plus there are opportunities for bonuses.
It's not going to make you rich or anything, but it's pretty good compared to most phone jobs, some of which pay$10 per hour or less. Still, it's important to realize that the high rate of pay might have a lot to do with the type of work you're doing.
Cold calling can be difficult if you take it personally when people on the other end of the line get mad for being called out of nowhere. It's not for the thin-skinned.
Within 30 to 60 days of working, you receive a 10 to 14 percent increase in your rate of pay if you are doing a good job.
After your first 200 hours of work, you're eligible for a client renewal bonus. In addition to this, there are several other financial incentives and raises.
Payments are made once a week with direct deposit.
Who can apply to work for Blue Zebra?
If you're new to phone work, you will have to pass on Blue Zebra. They are looking for people who have between two or more years of outbound, cold-calling experience.
Is this an employee position?
No. You work for Blue Zebra as an independent contractor. So no taxes will be taken out of your pay, but you'll be responsible for the tax amount at the end of the year.
What is the schedule for Blue Zebra like?
At least four hours a day and no more than eight hours a day, five days per week is required. The max amount per week you can work is 40 hours and the minimum is 20 hours.
As is the case with most other phone jobs, you probably can't have any background noise going on, so you'll want to work when you know this won't be a problem.
Does Blue Zebra hire outside the United States?
Apart from the United States, Blue Zebra also considers applicants from Canada. I have more work at home jobs for Canadians listed if you're interested in checking those out.
What People Say
I've seen some good things said about Blue Zebra. Apparently, they are professional to work for and pay on time.
But I also read that in addition to your time spent on the phone, you have to put in some unpaid time for morning meetings and some computer work.
A lot of people don't like this and feel their time is too valuable to be OK with not getting paid for any of it spent doing things for the company. I see their point there.
Another thing I've read is that in order to work for Blue Zebra, you have to have ACT software that is kind of expensive. But someone on WAHM said that you can actually buy the software from Blue Zebra for a lot less than that if you don't have it and need it to start work.
How to Apply
If you are interested in applying to work for Blue Zebra, this page will give you all the details. Please keep in mind that at the present time they may or may not be actively recruiting workers.
BONUS – Get My Work at Home E-Book Bundle For Just $5 Right Now (8 E-Books Total)
If you are wanting even MORE links to jobs across a ton of categories (virtual assisting, data entry, transcription, and more), you may want to download my work at home e-book bundle.

It includes the following e-books ($1 each if you buy them individually):
You will get an email with a link to download the PDF files after your purchase.
Thank you!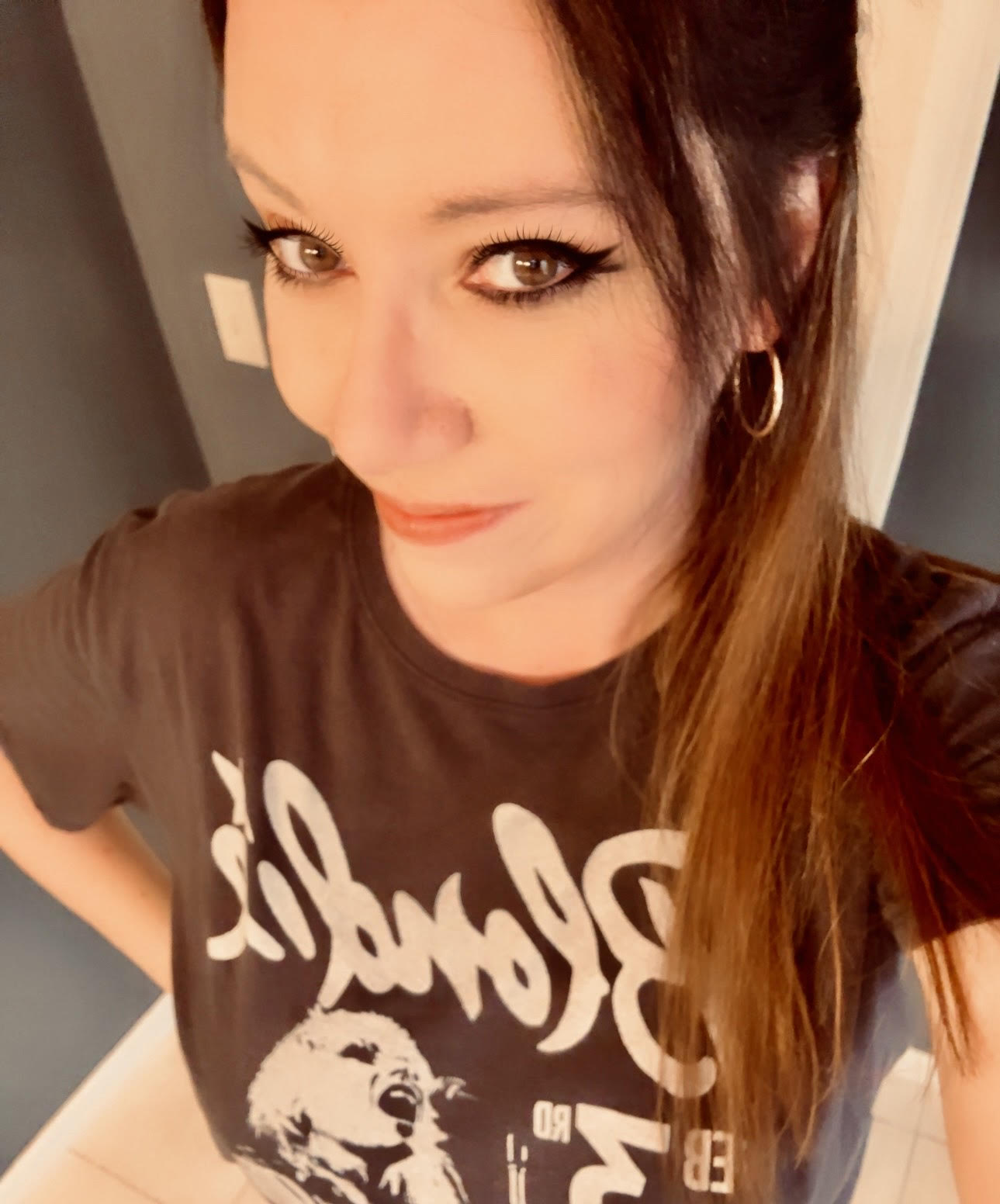 Anna Thurman is a work at home blogger and mom of two. She has been researching and reviewing remote jobs for over 13 years. Her findings are published weekly here at Real Ways to Earn.