We've covered quite a few rewards sites on this blog over the years – services such as SwagBucks, for instance, which allow you to earn small amounts of extra money by engaging in various online activities, many of which are really easy to do and don't require a lot of time.
KashKick is another option for you in this same category that we haven't examined in great detail yet, so we thought we'd give it a more thorough look. The company has a few interesting features that set them apart from the rest of the pack, and if you enjoy earning extra cash on sites like these, they might be worth checking out.
How Can You Earn With KashKick?
As is the case with many other rewards sites, KashKick offers several different ways to earn cash.
One popular way to earn cash on KashKick is with their surveys. You'll have to provide KashKick with a lot of personal demographics information up-front so they can determine what surveys you qualify for. Some people, due to their age or location or income, might get a lot more survey options than others, which can make a big difference in your overall earning potential.
If you're not interested in surveys, some of the other ways to earn include watching videos, playing games, answering polls, and more.
How Much Can You Realistically Earn With KashKick?
Like most rewards sites, this isn't going to earn you a whole lot of money. Don't expect anything resembling an income, or even enough to supplement your main income. This is just extra pocket money – a few dollars here and there.
But, the activities are really easy to do, and you can do them whenever you want. Some people like using KashKick and sites like it to supplement their other online earning activities because the money does build up over time.
What Rewards Can I Earn?
KashKick pays 100% through PayPal cash, which is attractive to a lot of people who use sites like this and hate redeemable. There are no ways to get gift cards — everything you do on KashKick is money that gets put into your account.
The minimum cash-out threshold is ten dollars, which is a lot lower than many other rewards sites.
KashKick pays bi-weekly. This is one potential drawback as there are other rewards sites that let you cash out instantly.
How To Get Started
If you enjoy earning extra cash on rewards sites, and you're interested in giving KashKick a try, go here to read more about the service and set up an account.
Good luck to you!
BONUS – Get My Work at Home E-Book Bundle For Just $5 Right Now (8 E-Books Total)
If you are wanting even MORE links to jobs across a ton of categories (virtual assisting, data entry, transcription, and more), you may want to download my work at home e-book bundle.

It includes the following e-books ($1 each if you buy them individually):
You will get an email with a link to download the PDF files after your purchase.
Thank you!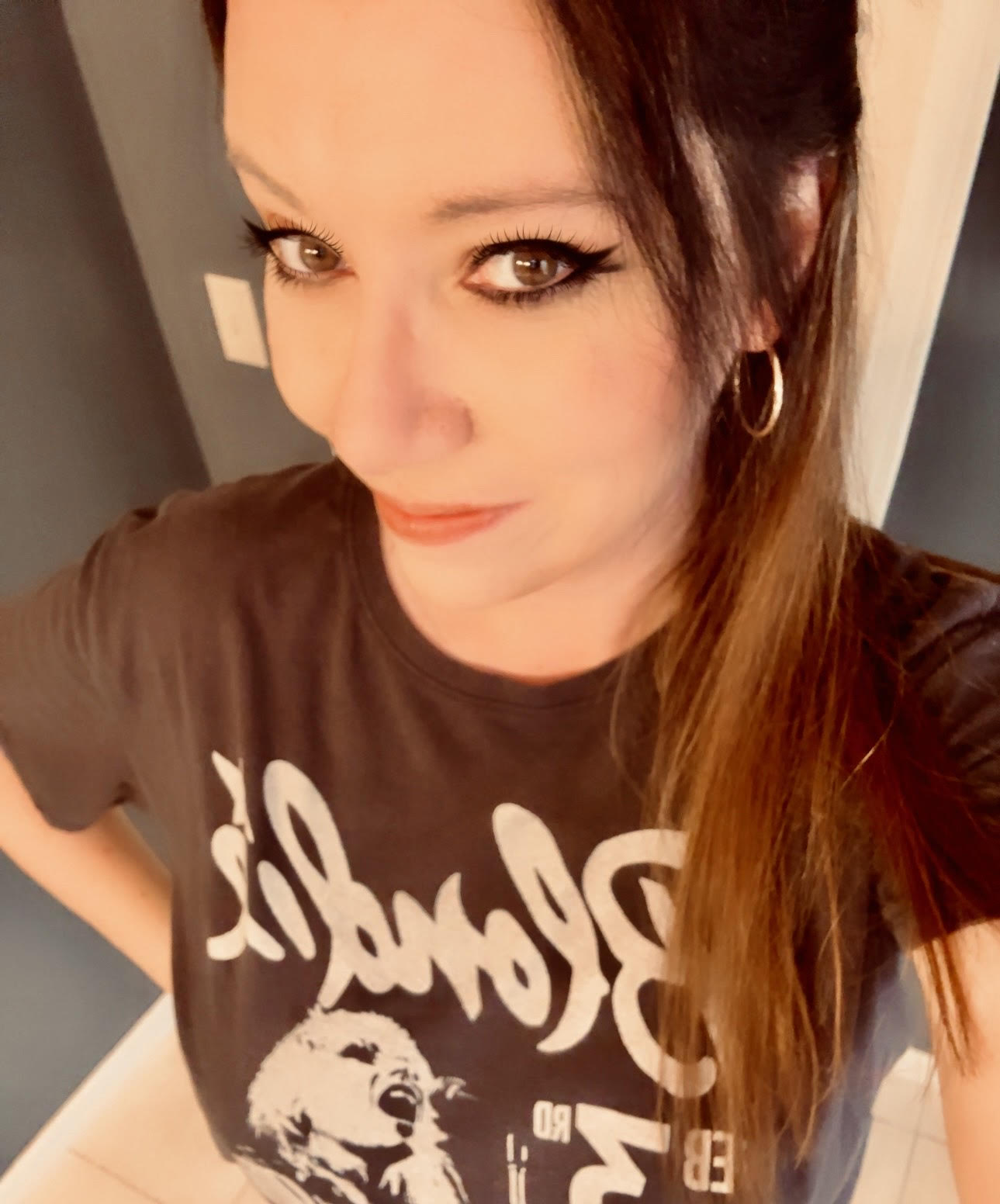 Anna Thurman is a work at home blogger and mom of two. She has been researching and reviewing remote jobs for over 13 years. Her findings are published weekly here at Real Ways to Earn.