Clickworker is a company based out of Germany that pays you to work from home doing short tasks. This is non-phone, and all you need to complete the work is your computer and internet connection.
Clickworker appears to be pretty similar to Amazon MTurk and other sites where you log on at your leisure and complete short tasks for pay.
I've seen a lot of discussion about this site over the past few months and it seems to be becoming fairly popular way to make extra money online. Here are some more details on how it works:
Clickworker Pay
The amount you earn will depend on the project you're working on.
In their FAQ, Clickworker says they think most of their workers average around $9 an hour.
Sometimes you might make more and other times you  might earn a good bit less than that. It  just all depends on the types of tasks you are doing and how complex they are.
I'm finding conflicting information on when they pay. The Clickworker website says payments are processed when your balance reaches $10, but I've also read around the web (not on the Clickworker website) that they have recently switched over to paying weekly regardless of what your balance is.
I think that they actually do pay weekly, but have not updated that info on their website.
Either way, it probably isn't hard to earn at least $10 here in a week if weekly pay is something you want. The company processes bank deposits monthly.
Clickworker offers two methods of payment. These include:
Paypal (for US residents only) or direct deposit to a SEPA bank account (non-US residents).
Clickworker Tasks
They offer all sorts of projects — everything from writing to search engine evaluation tasks. There might always be something different to do each time you log in.
You will only have access to tasks you are qualified to do. In order to determine whether or not you are qualified, you'll have to take a short assessment for each type of task. These may or may not be retaken if you fail depending on the type of task.
Task Review Time
You won't see the money you've earned for each task reflected in your account balance until the requester (person you are doing the task for) approves it.
Sometimes this happens very quickly and sometimes it does not. I think most people see their stuff reviewed and credited within days and some within a few hours, but there may be the odd occasion where it takes weeks to get credit for your work.
International Eligibility
You can sign up to do work on Clickworker if you are not a US resident. If you are not from the US, you must either:
Have a bank account in a SEPA (Single Euro Payments Area) country or
Have a valid PayPal account and can accept payment via PayPal
Feedback on Clickworker
Some people really like this site for extra money, but I have seen some complaints. However, the complaints have mostly been directed toward specific tasks and not necessarily Clickworker as a whole.
There are a lot of people who get annoyed when it takes a long time for the work they do to be reviewed, and this is understandable since you can't be paid until your work is reviewed.
Clickworker does appear to pay and pay on time per various forum postings I've read online.
Do you want to try it?
Go here to create an account on Clickworker. For more details on working at home for this site, you may want to check out this eBook on Amazon. Note that I have not read this book myself, so if you try it, please let us know how you liked it!
Good luck in whatever you choose to do!
BONUS – Get My Work at Home E-Book Bundle For Just $5 Right Now (8 E-Books Total)
If you are wanting even MORE links to jobs across a ton of categories (virtual assisting, data entry, transcription, and more), you may want to download my work at home e-book bundle.

It includes the following e-books ($1 each if you buy them individually):
You will get an email with a link to download the PDF files after your purchase.
Thank you!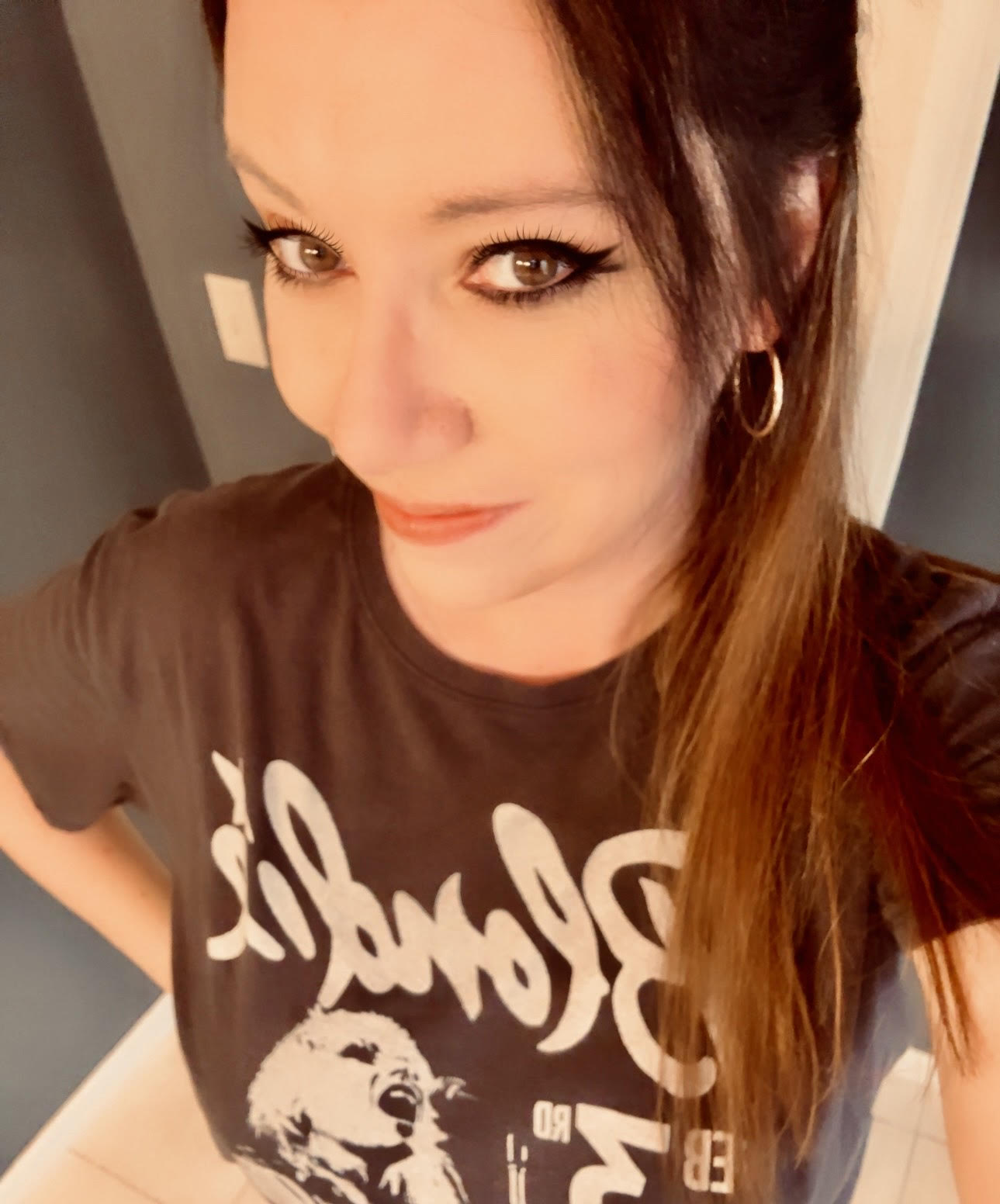 Anna Thurman is a work at home blogger and mom of two. She has been researching and reviewing remote jobs for over 13 years. Her findings are published weekly here at Real Ways to Earn.