TutaPoint is one of a host of newer online tutoring jobs hiring remote tutors to work with students via a video-conferencing interface. They cater specifically to high school students, and have higher standards in selecting tutors than some other similar companies.
Working for TutaPoint
When students sign on and request tutoring, TutaPoint's online matching system routes them to someone with the proper teaching credentials.
The actual tutoring process takes place through a video conferencing platform equipped with a virtual whiteboard and file sharing tools.
Tutors provide homework help as it is needed in spur-of-the-moment situations, and they also do pre-scheduled tutoring sessions on particular subjects.
It seems that clients can select tutors they've worked with previously and set up appointments, so you can probably develop a client-base over time and thereby gradually increase your income.
There are a few universal factors that apply to all tutoring jobs of this type. Every session and every student will present you with a unique problem. You'll need to quickly come to grips with the situation and patiently help the student find his or her answer in a way that encourages real learning.
Most tutoring services discourage taking the easy way out and just giving students answers to questions, which is why previous teaching experience is extremely helpful.
It's important to note that just being an expert on a particular subject isn't necessarily enough to make you a good tutor. You need to understand the process of quickly helping someone grasp new and difficult information and how to do so without causing undue frustration.
There are a variety of tactics and strategies along these lines that all teachers learn and knowing them will go a long way in helping you make the most of this job.
TutaPoint Pay Rate
Tutapoint no longer lists salary information on their website. In the past, they used to pay twice monthly via direct deposit or check, and the rate was $14.00 an hour. There's now one Glassdoor review with salary information for a math tutor, and it shows an average rate of $15 to $17 hourly.
Scheduling at TutaPoint
The company offers instant live tutoring from 9 am to 1 am Eastern time, and each tutor can schedule sessions with students based on whatever hours are most convenient.
TutaPoint expects you to spend at least 5 hours tutoring every week. If you come up short, or if you fail to show up for a scheduled session, you run the risk of losing your job.
Requirements to Apply At TutaPoint
If you want to become a tutor for Tutapoint, you must be a United States resident with at least two years of prior tutoring experience. Tutors should also be college graduates or currently attending college in either America or Canada.
Most of their tutors are active or former teachers and substitutes. The information on the TutaPoint site makes it sound like some sort of teaching background is greatly preferred. You'll also have to pass a criminal background check.
TutaPoint Tech Requirements
The TutaPoint site doesn't actually lay out any technical requirements in specific detail, but you'll obviously need a computer that can handle their virtual tutoring interface, a good internet connection, and a quiet place to work.
Additionally, you will probably need a good headset, microphone, and a webcam.
Tutapoint Application Process
Signing up to become a TutaPoint tutor sounds like a relatively painless process. Simply create an account and submit an online application. They want references, and they'll put you through a test to prove your expertise.
After that, if you meet the specifications, they'll do a video interview before adding you to the staff.
Feedback On TutaPoint Tutoring Jobs
Tutapoint is a fairly new company and doesn't appear to be that big yet, so it wasn't easy to find feedback from current or former tutors.
As of this writing, Glassdoor.com has two reviews from former tutors and both are fairly negative.
One had issues with the requirement to always use video during tutoring sessions even if the student isn't. Another said there were big problems with a lack of communication from management, saying that tutors aren't as heavily policed or vetted as they should be.
With only two reviews, both more than a year old, it's hard to say much about the company with any certainty.
TutaPoint hasn't been around all that long and it's a good bet that, like most new companies, they're probably undergoing a lot of changes internally. I wouldn't be surprised at all to find out that things have improved greatly in the time since these reviews were posted, but there's no way to know for sure.
How To Get Started
If you are interested in becoming an online tutor, and TutaPoint strikes you as an exciting opportunity, click here to go to their website and submit an application.
Good luck!
BONUS – Get My Work at Home E-Book Bundle For Just $5 Right Now (8 E-Books Total)
If you are wanting even MORE links to jobs across a ton of categories (virtual assisting, data entry, transcription, and more), you may want to download my work at home e-book bundle.

It includes the following e-books ($1 each if you buy them individually):
You will get an email with a link to download the PDF files after your purchase.
Thank you!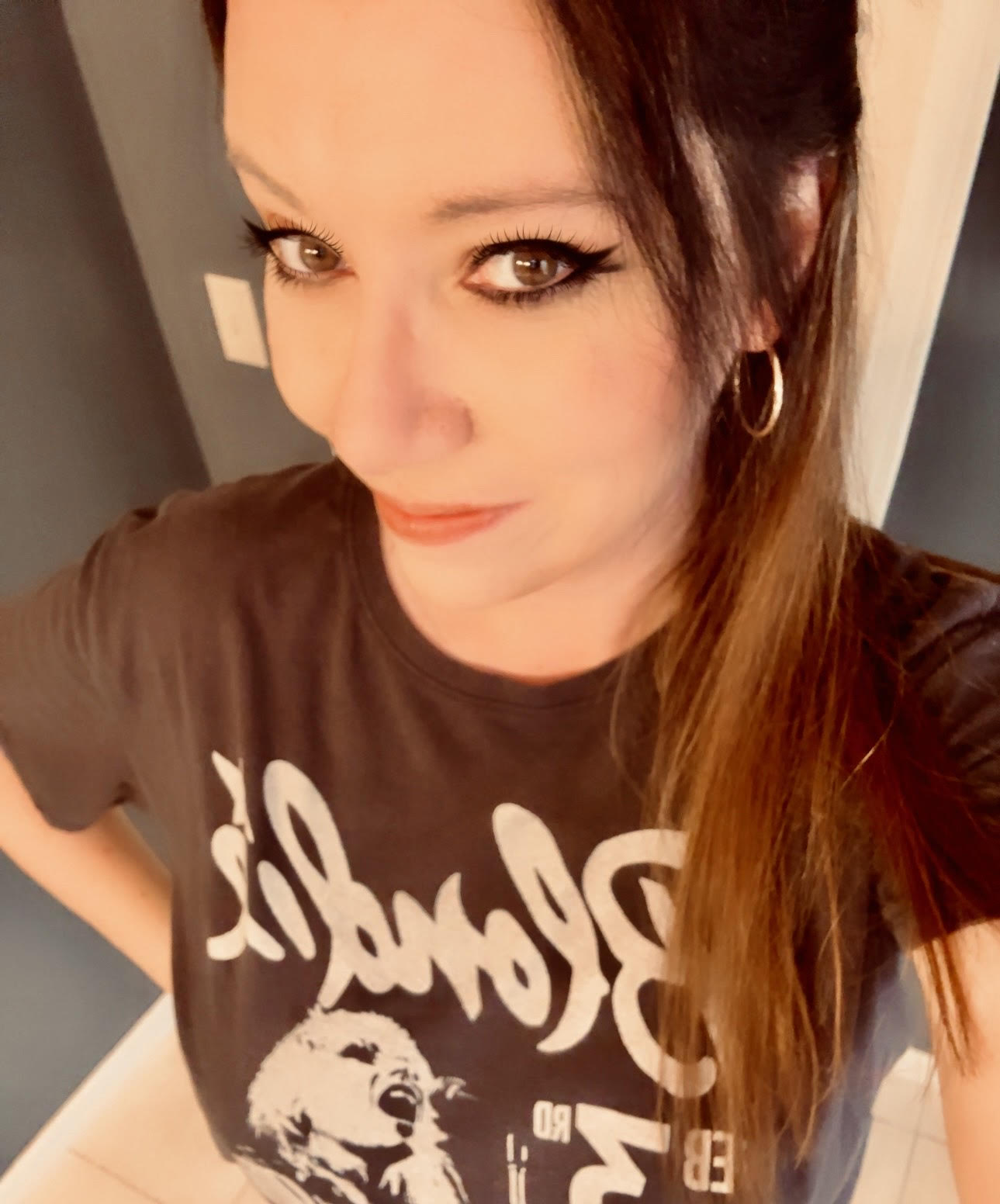 Anna Thurman is a work at home blogger and mom of two. She has been researching and reviewing remote jobs for over 13 years. Her findings are published weekly here at Real Ways to Earn.