You may have noticed we post job leads for $99 Social quite often, as they are usually hiring for their social media content specialist position. This job has always looked interesting to me, so today I did some checking around to find out more about it.
This position is kind of a cross between a writing job and a virtual assistant job.
What Does a Content Specialist Do For $99 Social?
Per the job description, the content specialist is in charge of creating and writing engaging content for their clients (small businesses) to post on social media platforms. You do this by uploading the content to their posting platform which then sends out the content for their clients.
It's up to you to curate the content. You have to search for relevant photos on free photo sites and come up with captions for what you post for their clients.
$99 Social will assign clients to you. The more accounts you have, the more money you can make. As a new content specialist, you only start off with a few accounts until you get the hang of things.
Again, this is similar to virtual assistant work since updating social media for clients is a very common task that VA's take on.
How Much Does $99 Social Pay?
$99 Social does not disclose on their hiring page what they pay content specialists. However, it is a flat rate per account per month.
I did check the reviews on this company from Glassdoor, and while they do have good reviews overall, most workers did say that the pay is quite low starting out until you get more accounts and get the hang of the work.
You may actually average less than minimum wage until you can add more accounts, at which point you might make more than minimum wage. So it is ultimately going to come down to your speed and efficiency.
What is the Schedule Like With $99 Social?
There is no real set schedule. You can work as much or little as you want Monday through Friday provided you get the work done for your assigned clients within the deadline (usually 48 hours of receiving your assignments).
When you apply, they do ask if you want to be a half-time or full-time content specialist, I assume so they'll have an idea of how much work you'd eventually be willing to take on for them.
Does $99 Social Train You?
Yes. They have an online training program that you get five days to complete, and it takes about 7-8 hours to get through it.
There is no mention of training being paid, so I don't think it is.
Are You Working as an Employee or Independent Contractor?
This is most likely independent contractor, freelance work. That's usually the case with jobs where pay is per account or per piece and the amount you earn is dependent on your speed and efficiency.
Who Qualifies to Apply With $99 Social?
You can apply from anywhere in the world, but you must be able to speak and write English with no mistakes. You do not have to be a native English speaker.
What Equipment is Needed To Work With $99 Social?
You just need a working computer with reliable internet access. The job posting states you cannot do this work from a tablet or a smartphone.
Is $99 Social a Legit Work From Home Opportunity?
Yes. One way I verify this (although there are lots of ways to check for scams) is to check Glassdoor and read worker reviews.
As you'll see below, I found lots of reviews and most of them are good.
I also noticed that FlexJobs has in the past posted $99 Social jobs. FlexJobs is a work from home resource I trust because they always screen for scams very carefully before posting any opportunities.
What Do People Say About Working With $99 Social?
I usually check Glassdoor for reviews from workers, and $99 Social has very good reviews overall.
Again, the only real complaint is from workers saying they aren't making quite enough to start. But even most of those people go on to say that that changes over time as you get used to the work.
My thoughts are that if you have good writing and internet navigation skills, if you're a fast learner, and if you can be patient as a beginner — not earning much while you learn the job — it may be ideal for you.
I would not quit my day job to do this, at least not at first until I saw how it was going to work out for me.
How Do You Apply For the Content Specialist Job With $99 Social?
Just go here and click to fill out the application. Be sure to read through their job description very thoroughly before you apply.
Good luck to you, and please comment below if you've ever done this work and let us know how it went for you.
BONUS – Get My Work at Home E-Book Bundle For Just $5 Right Now (8 E-Books Total)
If you are wanting even MORE links to jobs across a ton of categories (virtual assisting, data entry, transcription, and more), you may want to download my work at home e-book bundle.

It includes the following e-books ($1 each if you buy them individually):
You will get an email with a link to download the PDF files after your purchase.
Thank you!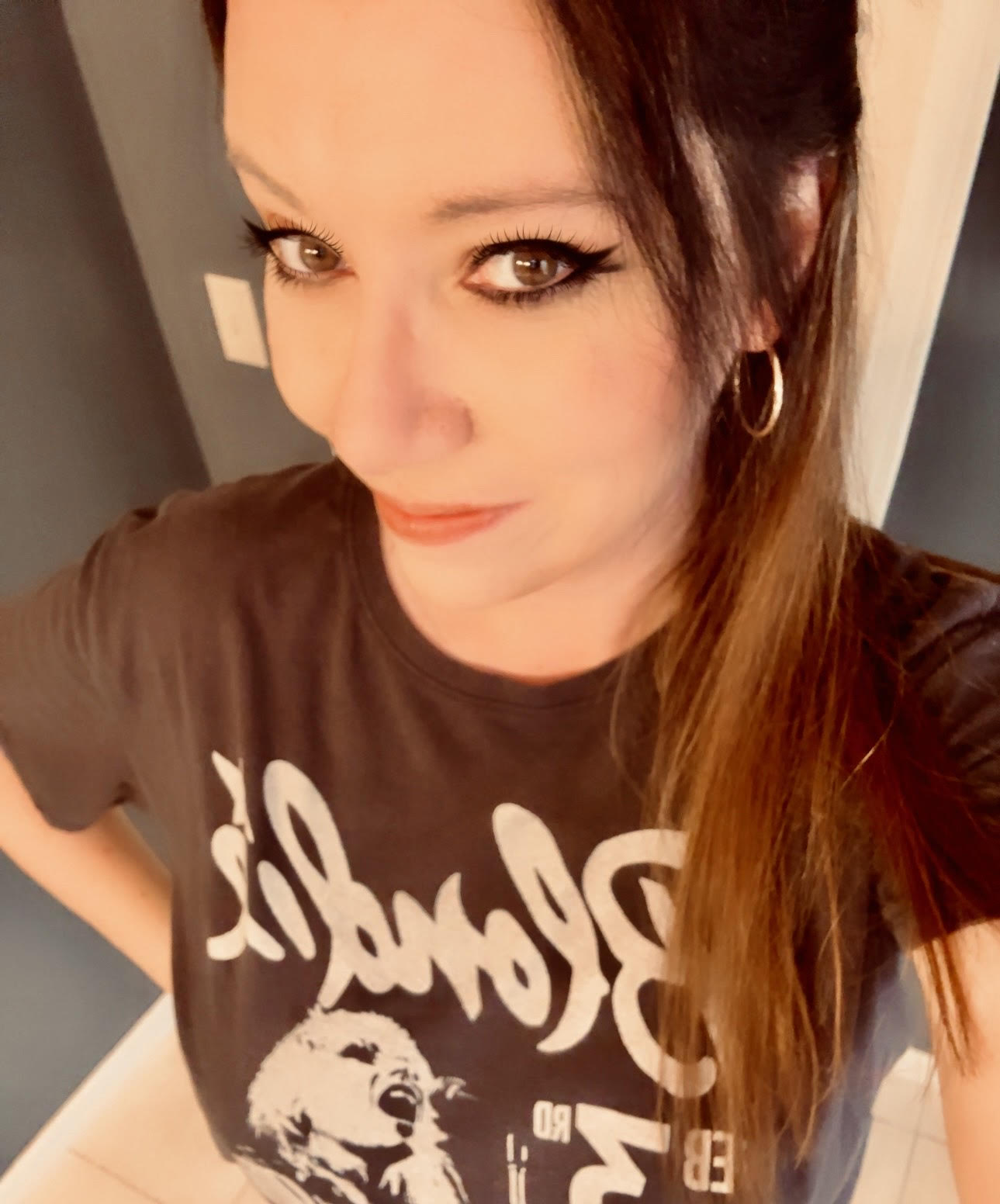 Anna Thurman is a work at home blogger and mom of two. She has been researching and reviewing remote jobs for over 13 years. Her findings are published weekly here at Real Ways to Earn.