A well-known company offering legitimate work from home jobs is Sedgwick CMS (Claims Management Services).
Sedgwick jobs include both phone and sometimes non-phone positions. This has been a popular work from home option in the past because they hire you as an employee, offer benefits, and even send you the equipment that you need to do the job.
Side note – I've read that Sedgwick does not hire people who live in apartments.
I'm not sure why, but there must be some valid reason. Someone on one of the work from home forums mentioned they think it's because internet connections in apartments can be a little spotty. Apparently a townhouse apartment might be OK, though.
What is Sedgwick CMS?
From the website:
Sedgwick is the leading North American provider of innovative, technology-enabled claims and productivity management solutions, delivering a world of expert resources to a diverse client base through more than 10,000 colleagues across the U.S. and Canada.
If that sounds like Greek to you, Sedgwick workers aid in filing claims for the company's clients. You are the first point of contact for insurance claims, and it's your job to get all the vital information regarding what happened and get it entered into a web-based form.
What Sedgwick Jobs Are Work at Home?
They hire people for work from home e-support (non-phone) and also service center associates (phone). The two positions are pretty much identical as far as what you do is concerned.
The main difference is that with e-support you are doing the job via email and fax and as a "service center associate," you are doing the job over the phone.
Keep in mind that having the e-support position does not guarantee that you won't ever have to be on the phones.
If Sedgwick gets slammed with calls and they are short on phone workers, they may temporarily put you on the phones to help out with handling the calls until they slow down. But apparently this does not happen often enough to really be concerned about.
How much does Sedgwick pay?
Although I can't find the exact rate of pay, Glassdoor shows that service center associates working for Sedgwick earn from $12 to $16 hourly.
As an aside, I have a big list of other work at home jobs paying $10+ hourly if you'd like to check those out.
I did also discover that Sedgwick pays twice monthly and you can get paid via direct deposit or paper check in the mail.
What are the requirements to apply at Sedgwick?
This information comes Sedgwick jobs posting, and Sedgwick may change it at any time:
Education & Licensing
High school diploma or GED required.

Experience
One (1) year of clerical or customer service experience required.

Skills & Knowledge
Excellent oral and written communication

PC literate, including Microsoft Office products

Good customer service skills

Strong organizational skills

Good interpersonal skills
Ability to work in a team environment

Ability to meet or exceed Performance Competencies
What kind of equipment do you need for the job?
This is one of the cool things about Sedgwick — if you get hired, they send you what you need. I've read that this includes a computer, two monitors, mouse, keyboard, and phone. Plus, they apparently reimburse you monthly up to $75 for what you pay for phone/internet.
Is this an independent contractor or employee position?
Sedgwick work from home jobs are employee-based, and you do get some benefits as well as paid training which last for a few weeks before you start working.
The benefits include up to 20 days per year of paid time off, medical benefits that start on your first day of employment, dental, vision, long and short term disability, life insurance, and 401K that they will match.
I have a list of 55 work at home employee jobs if you want to check those out.
What is the schedule like?
This isn't the most flexible work from home position. The job will come with set hours that you have to stick to. There are occasional opportunities to change your schedule around about once every six months or so.
Even though most of us love the idea of working whenever we want to (common when you're an independent contractor), there are great things about being an employee and having to stick to a regular schedule.
You'll always know when you'll be working and you'll feel more secure in how much money you'll make each week.
What is the application process like?
You submit your application online and then you may get a pre-screening call. After this, they will send you several assessments to take via email. If you pass those, you'll be contacted again to get an interview scheduled.
You'll also have to fill out another application which also gives them permission for your background check and possibly more assessments. If all goes well and you pass your background check, you may get offered the position.
Keep in mind this entire process could take anywhere from a few weeks to a month, so getting the job is not an instant thing.
Sedgwick Work From Home Reviews
I've checked the Sedgwick work from home reviews on Glassdoor, and unfortunately, there are a lot of complaints coming from the service center associates working there.
While they do enjoy the benefits, flexible schedule, and the fact they get to work from home, many of these people have also said the pay is too low and that they feel like they are just "a number."
I would recommend checking reviews at Glassdoor and Indeed for more candid employee feedback on Sedgwick.
How to Apply
To apply at Sedgwick, you'll need to go here to the Sedgwick careers page to see if they have it listed.
You may have to scroll through a few pages of jobs before you find either the e-support position or the service center associate position.
Good luck, and please comment below if you have any info on Sedgwick you'd like to share!
BONUS – Get My Work at Home E-Book Bundle For Just $5 Right Now (8 E-Books Total)
If you are wanting even MORE links to jobs across a ton of categories (virtual assisting, data entry, transcription, and more), you may want to download my work at home e-book bundle.

It includes the following e-books ($1 each if you buy them individually):
You will get an email with a link to download the PDF files after your purchase.
Thank you!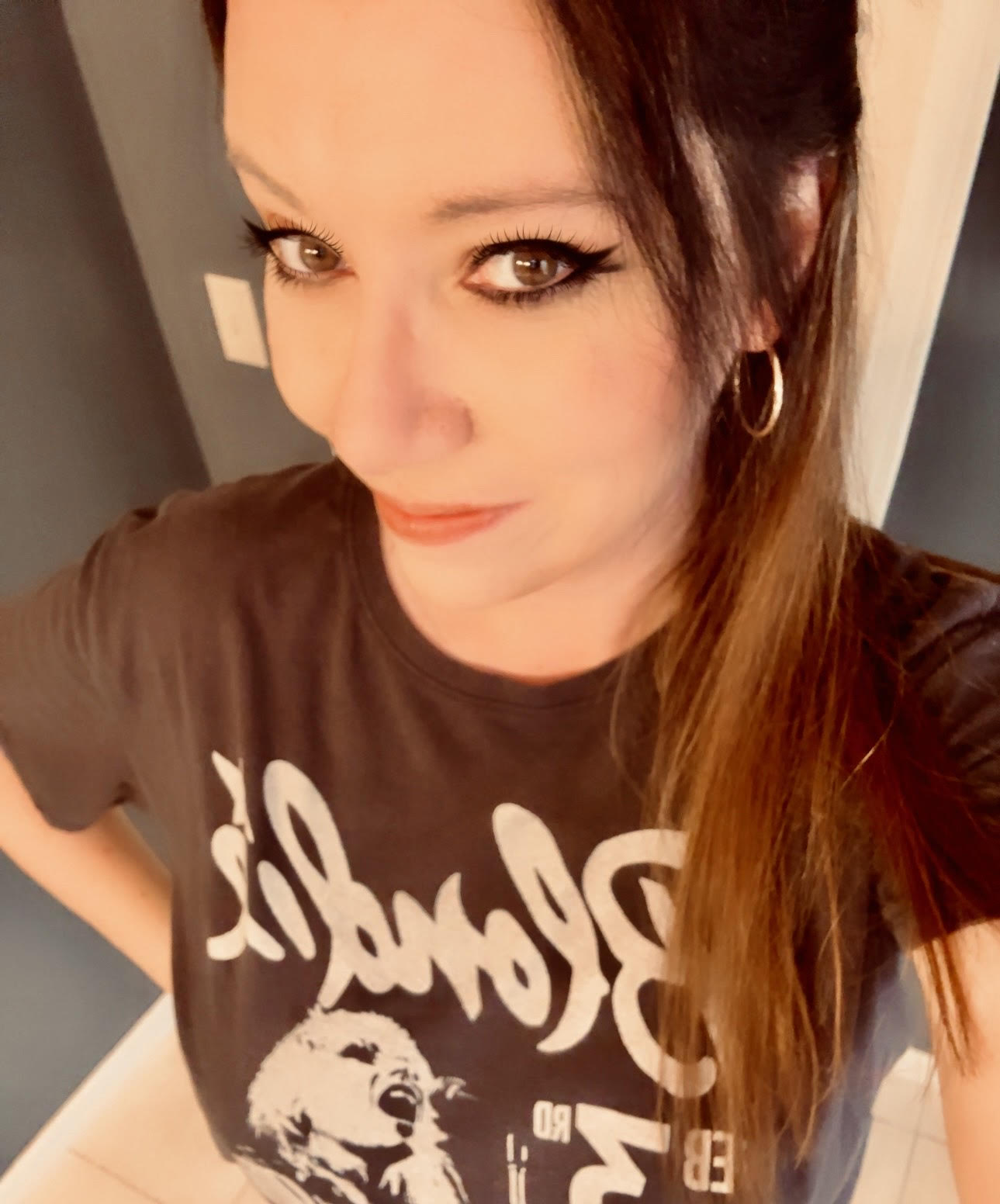 Anna Thurman is a work at home blogger and mom of two. She has been researching and reviewing remote jobs for over 13 years. Her findings are published weekly here at Real Ways to Earn.