Transcription jobs are usually work from home and very plentiful! It's non-phone work that you can do on your own time, and the best part is that for some branches of transcription, you don't necessarily have to have past work experience to get started. Many companies will just ask that you pass a test to prove you're capable of the work.
Today, I'm sharing with you a list of 100 work at home transcription companies that are frequently looking for new workers.
We've broken this down for you into convenient sub-categories so you can see which companies are willing to accept beginners and which ones would prefer past experience or some sort of training.
Before applying for any jobs you find below, you may want to enroll in this free online transcription training workshop you can do on your own time. It explains what transcribers do, what you can earn, and whether or not you're a good fit.
Also, some (but not all) of the companies below will want you to have transcription software and a foot pedal, plus a headset prior to starting work.
Entry Level Transcription Companies
You can get good training for general transcription here.
Requires Experience
You can go here to learn more about getting training for general transcription work.
Medical Transcription
Note that you will need training before you can land a job as a medical transcriber. CareerStep is one the more reputable online schools you can use for the training you need to get certified.
They will even give you a voucher ($250) to get your certification from AHDI once you've completed the training.
You can read our full review of CareerStep here.
CareerStep is the company I would recommend for medical transcription training. They also have programs for medical billing and coding as well.
Other Options
Another way to earn money as a work at home transcriber is to freelance and do work for clients privately. Below is a list of some places you can use to share your transcription services.
Captioning
Want to Know More About Work at Home Transcription and How to Get Started?
If you've read the above reasons for getting into transcription as a work at home career and you're thirsty for more information, I recommend Janet Shaugnessy's FREE transcription training workshop!
Janet has been in the transcription business for over 16 years now.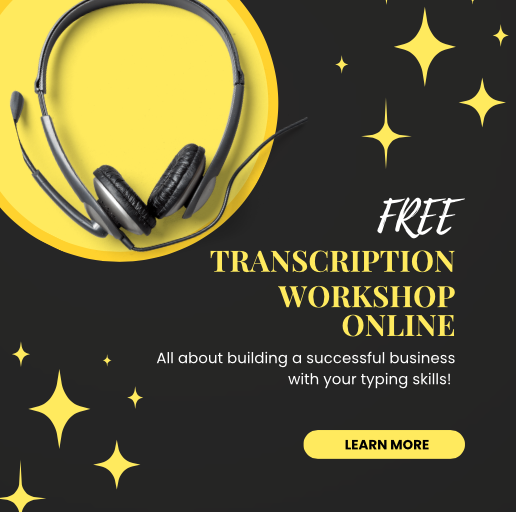 This explores how to build a business using your typing, writing, and editing skills.
You'll learn how much you can earn, where the work comes from, how to determine if you are cut out for it, and a lot more.
GO HERE TO CHECK IT OUT!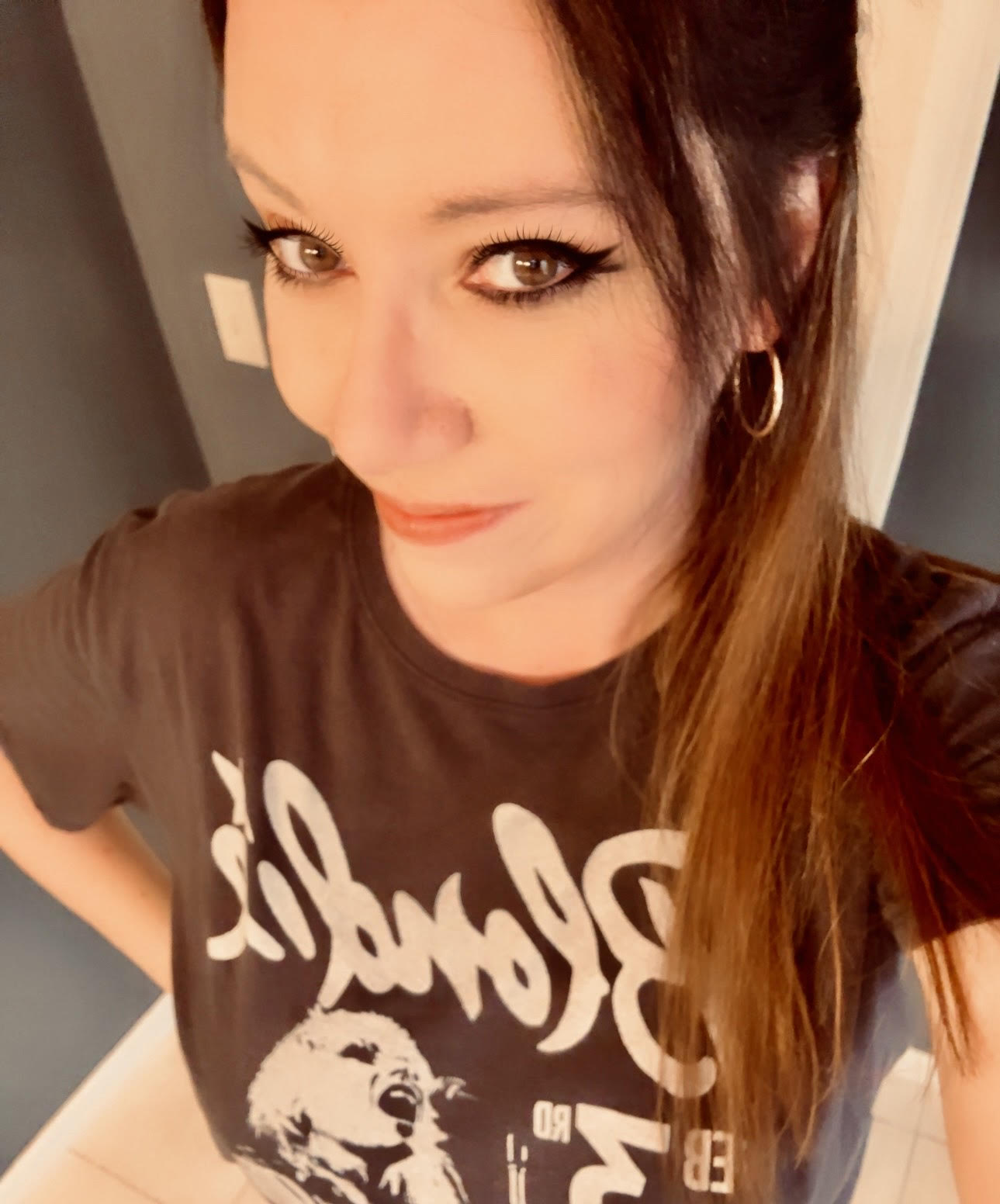 Anna Thurman is a work at home blogger and mom of two. She has been researching and reviewing remote jobs for over 13 years. Her findings are published weekly here at Real Ways to Earn.