A lot of people use Amazon Mturk (Mechanical Turk) to make some extra cash here and there, and some people are actually able to earn a little more than just extra cash.
If you aren't familiar with the site, you should probably read our review of Mechanical Turk first to understand how it works.
Basically, it is a short task platform powered by Amazon where you can sign up and pick and choose different little tasks to do — everything from surveys to transcription. There are all kinds of things to do there!
This post is going to focus on taking surveys through Amazon Mturk because it's one of the easiest ways to earn money there and while it's not much money, it will add up over time if you do it consistently.
What are the surveys like?
When you think surveys, you probably think about your standard market research studies where you're asked lots of questions about products and services you use. From what I've personally seen so far on Mturk, those surveys are a bit different and a lot less boring to answer.
Many of them ask you really thought-provoking questions about various issues or how you'd react in different scenarios.
If you're familiar with university research panels, you'll notice that many of these surveys on Mturk are similar to those. In fact, I think some of the universities may be starting to post their surveys on Mturk.
How To Make Money On Mechanical Turk With Surveys
Like every task posted on Mturk, the pay varies and you'll also have to take into consideration how long the surveys last to determine if the amount paid is worth the time spent.
The Amazon Mechanical Turk pay for surveys is typically anywhere from five cents each up to $1 or more. Usually the longer ones pay more.
If you read fast, you can probably get through the surveys quicker than the estimated time listed, but you still need to be careful and read each question completely. Sometimes they throw trick questions in there just to make sure you're paying attention.
Mturk only requires that you have $1 in your account to request payment, but you can let it build up if you'd prefer. You can request that your earnings be transferred to your bank account. There is also an option to have money sent to your Amazon payments account instead.
How do you find the surveys?
A quick way to do it is just log in to your account and then type "survey" or "research" into the search field to see what's currently available. There are also certain work requesters that you can search for by name that put up a lot of surveys on Amazon.
Here are a few you can search for:
Jessica Kirk
MPR Lab
CUPS
University Research Lab
Stanford GSB Behavioral Lab
Research Lab
TAMU Personality Lab
CCR Lab
Dr. H Person Perception Lab
Georgetown MSB Research
OhGodScience
PBJ Lab
Daniel Biggers
Dreamer Lab
… and there are many more, but those should get you started. I do want to suggest visiting the Amazon Mechanical Turk Reddit "HITs Worth Turking For."
You'll find a daily updated list of HITs, many of which are surveys, that might be worth the time spent. I also have a list here of Amazon Mturk HITs worth doing that most likely needs updating again, but you still might find some other stuff to look for on Mturk from there.
BONUS – Get My Work at Home E-Book Bundle For Just $5 Right Now (8 E-Books Total)
If you are wanting even MORE links to jobs across a ton of categories (virtual assisting, data entry, transcription, and more), you may want to download my work at home e-book bundle.

It includes the following e-books ($1 each if you buy them individually):
You will get an email with a link to download the PDF files after your purchase.
Thank you!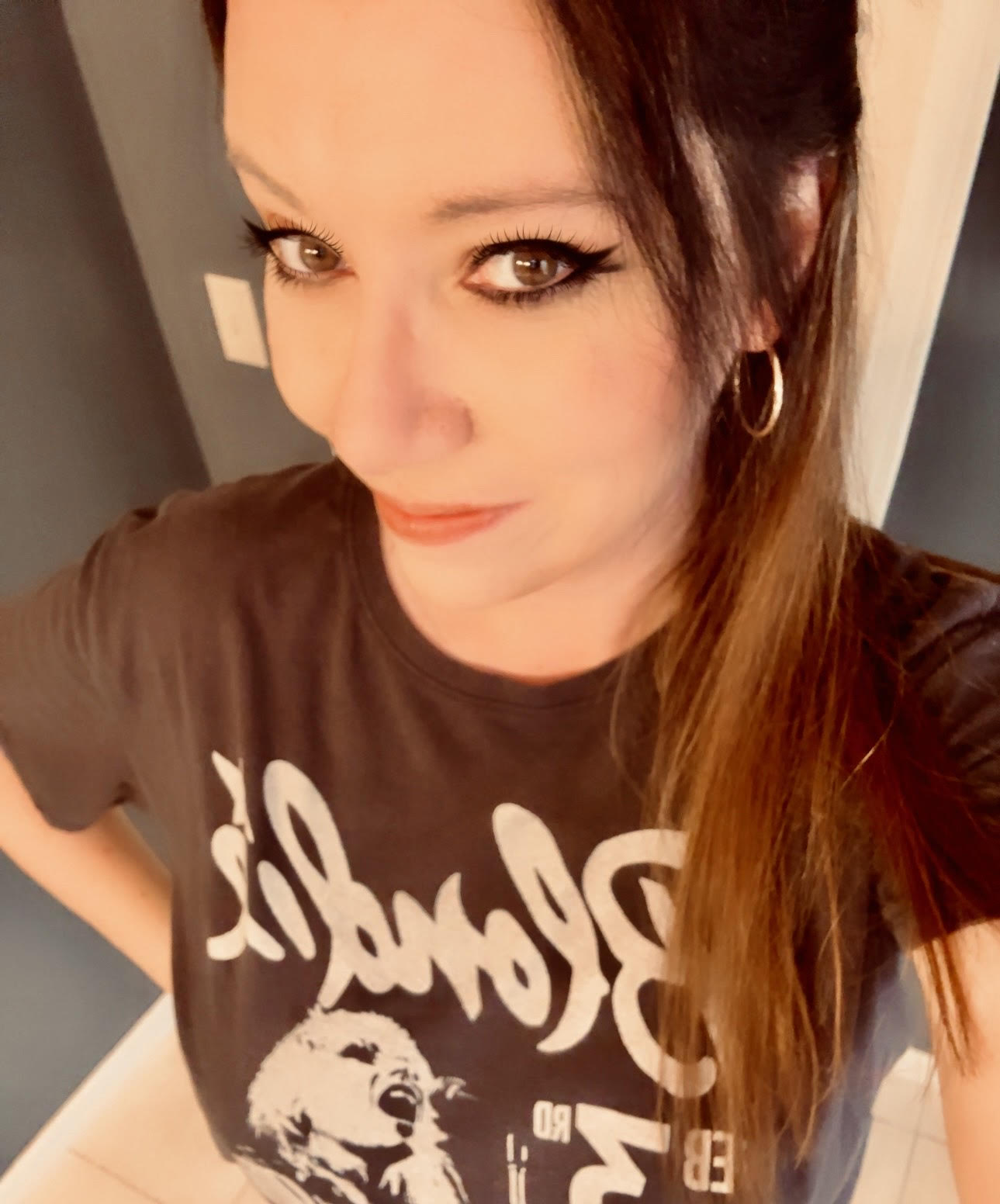 Anna Thurman is a work at home blogger and mom of two. She has been researching and reviewing remote jobs for over 13 years. Her findings are published weekly here at Real Ways to Earn.