Focus Forward is a company that I see advertising a lot for home-based transcription workers.
This is the same company that also does market research surveys (and in fact you can sign up with Focus Forward if you like participating in research and would be interested in answering surveys from them).
They have been in business for a long time (since 2003 so almost 10 years) and currently have over 400 U.S. based transcriptionists working for them.
Focus Forward handles many different types of transcription, including medical and business.
How much does Focus Forward pay?
The company hires both English language and Spanish language transcribers.
Currently their transcribers earn $6 per 15 minutes of sound, with the opportunity for higher paying jobs down the line if you do well.
This starting rate works out to $24 an audio hour. The industry standard for experienced transcribers is closer to $60 an audio hour, so the pay here is very much on the low side.
Payments are sent out twice a month in the middle and end of each month via either mailed check or direct deposit. There is no option for Paypal here.
Do you need experience to do the work?
Focus Forward does prefer to hire people with transcription experience.
However, you can try their test online and have a shot at getting in even with no experience. You do not have to upload a resume here, so your test is your one shot at getting in. You unfortunately cannot retake the test if you fail it.
Does Focus Forward hire people outside the U.S.?
No, you must be U.S. based to work for Focus Forward.
Is this an employee or IC position?
If hired, you work as an independent contractor for Focus Forward.
What is the schedule? Is there consistent work?
Focus Forward requires that you commit to doing at least four hours of sound per week. You are supposed to let them know your schedule with their scheduling tool so they can send you files when they have them.
As is the case with most independent contractor jobs, there is no guarantee of steady work so you can probably expect there to be times when there isn't much to do and also times when there is plenty.
As always, have some other work at home job on the backburner if you're hired here just in case you need something else to go to when work is scant.
When you receive files, you are usually given about 24 hours time to complete them. Most files are around an hour long.
What are the technical requirements?
You will need the Express Scribe software to do the work and also a high-speed internet connection. Having Microsoft Word installed on  your computer is also a requirement.
What is the feedback on Focus Forward?
I am seeing a lot of positive reports on this company.
The people in charge are apparently responsive to questions and concerns and are nice to work with. I have seen a few people complain that the pay, at $40 an audio hour, is not nearly enough, but then others seem  to be content with that rate.
How can you apply?
The job listing is posted on their site here. I'd also recommend reading through their FAQ here for more details on how it all works. Good luck!
Want to Know More About Work at Home Transcription and How to Get Started?
If you've read the above reasons for getting into transcription as a work at home career and you're thirsty for more information, I recommend Janet Shaugnessy's FREE transcription training workshop!
Janet has been in the transcription business for over 16 years now.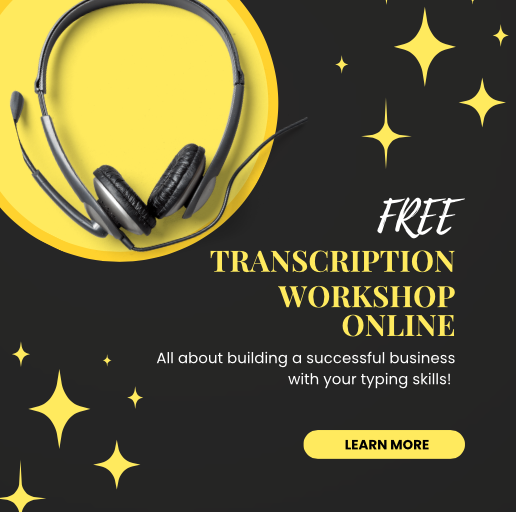 This explores how to build a business using your typing, writing, and editing skills.
You'll learn how much you can earn, where the work comes from, how to determine if you are cut out for it, and a lot more.
GO HERE TO CHECK IT OUT!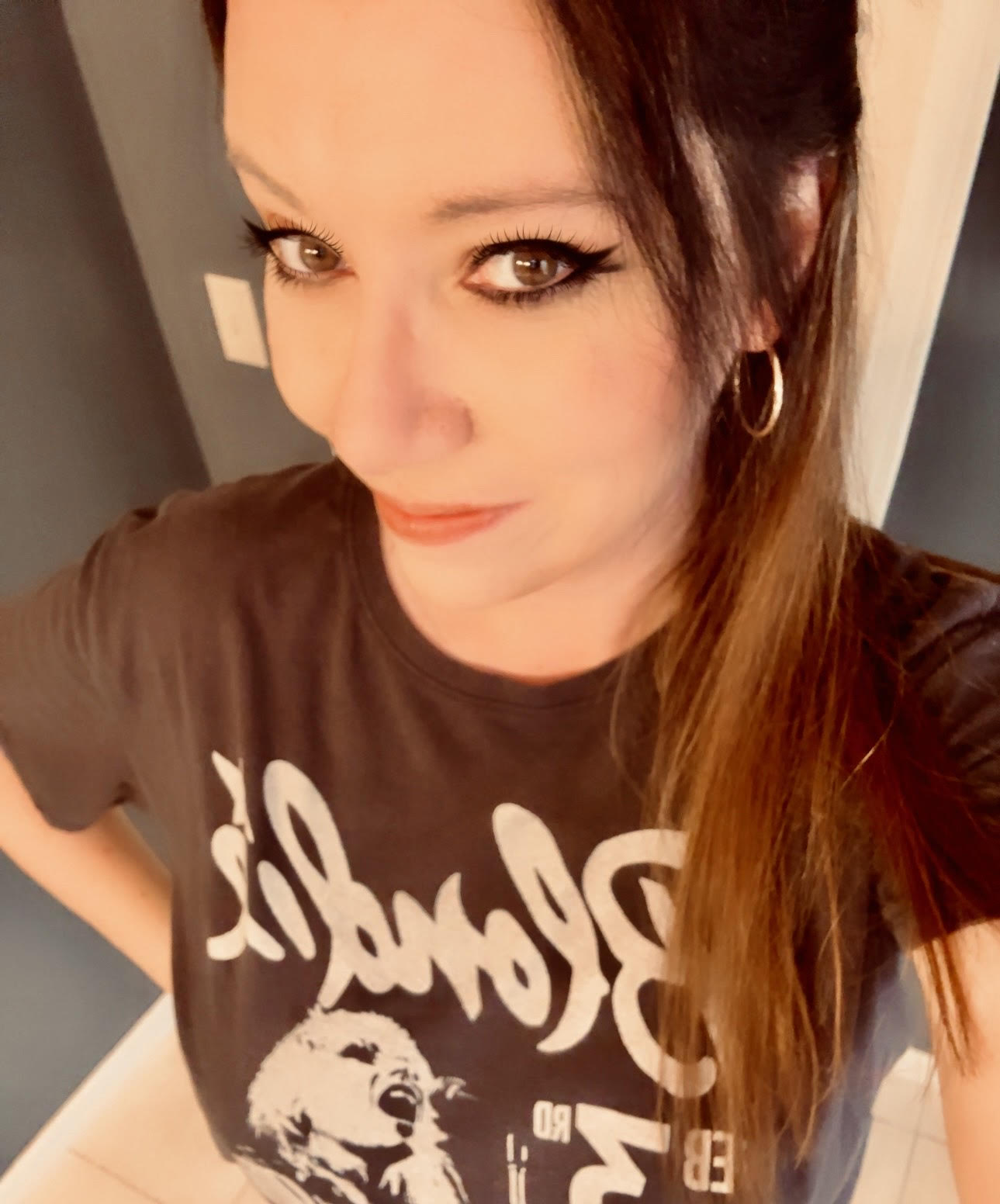 Anna Thurman is a work at home blogger and mom of two. She has been researching and reviewing remote jobs for over 13 years. Her findings are published weekly here at Real Ways to Earn.