Tutlo is an online English Language tutoring company based in Poland. Most of their students are Polish, but their services are available to people all over the world.
They offer a series of specialized courses designed to meet the particular needs of their clients. For example, students can learn business English, Grammar, or General English, just to name a few.
Tutlo hires remote tutors from the US, UK, Ireland, Australia, New Zealand, Canada, and South Africa.
They are open to people with little or no past experience, and they provide all the course materials and training needed to do an effective job.
Working For Tutlo
The workflow at Tutlo seems to be relatively simple. Workers don't have to make many decisions along the way because the guidelines are very specific.
Customers choose their tutor from a list of people currently online. If you are selected, you'll interact with your student via a video-conferencing interface.
There are a range of different lessons available upon request, and the tutors are given step by step guidelines, showing exactly how to deliver each lesson.
If you read between the lines, it sounds like the tutors basically work from a script, at least to an extent. This could be a good or bad thing, depending on how you like to approach your job.
Some teachers prefer to use a free-form style, adapting their methods to the needs of each student, and they may not enjoy adhering to Tutlos strict boundaries. However, other teachers will appreciate the clarity of knowing exactly what to do at all times.
Tutlo Pay Rate
Tutlo pays between $5 and $11 an hour via Paypal, and pay is calculated on a per-minute basis. Note: they used to list an $11 per hour rate with no variance, so this could suggests a recent and fairly significant pay-cut, or it could just be taking into account the amount of available work, and the amount of time you're likely to spend waiting for new tutoring sessions.
Certain hours are supposedly a lot busier than others, so you probably won't be working constantly. For example, 10:00 am to 3:00 pm Eastern Time is supposed to be a fairly busy block of hours in the regions where most Tutlo students reside, and it also happens to be a convenient time for many US tutors.
According to the company website, Tutlo pays on a bimonthly basis.
Scheduling With Tutlo
The hiring website doesn't mention anything about hourly minimums, and sources I found during my research make it sound like the scheduling is extremely flexible. So this may be a good "work whenever you want" type of job if that's what you're looking for right now.
Requirements To Apply
Tutlo is looking for native English speakers who are good conversationalists. You don't need any special educational background or experience in language tutoring. They are open to people living in the US, UK, Ireland, Australia, New Zealand, Canada, and South Africa.
Because of the company's highly structured curriculum and the simplified walkthroughs which show precisely how to give each lesson, even beginners can do a good job by following the guidelines very carefully.
If you do happen to have a language certification or some previous teaching experience, it will probably help you get hired, but it isn't necessary.
Tech Requirements
You must have a webcam and microphone system (you can't even apply without both), and they'll run tests on your internet connection to make sure the download and upload speeds are at least 2 Mb/s.
Tutlo Application Process
To apply, just fill out a form and record a short video where you introduce yourself.
The recruitment material emphasizes how open they are to hiring people with very little experience, and I got the impression that almost anyone who bothers to apply has a decent chance of getting a job.
Tutlo Reviews – What Workers Are Saying
Unfortunately, Tutlo is not yet listed on any of the major job review websites, so I had to look around in a lot of different places to find feedback from previous and former workers.
There wasn't a great deal of information available, but almost everything I did find was extremely positive.
One of the perks mentioned most often was the flexibility. Many ESL tutors work for multiple ESL tutoring companies, and they'll switch between them based on the hours of peak activity.
So, for example, if you work for a company whose students are most active very early in the mornings, you can log into Tutlo to keep yourself busy during the afternoons.
The pay isn't particularly high, but since the requirements are so low, and the job is so easy, most tutors don't seem to mind.
We do have a list of ESL tutoring companies that pay well if you'd prefer higher pay. That said, these companies usually require degrees where Tutlo does not.
How To Get Started With Tutlo
If you're interested in becoming a language tutor, and you think Tutlo sounds like an interesting opportunity, go here to learn more about the job and put in your application. Also, please feel free to share your own feedback on Tutlo below if you have experience there.
BONUS – Get My Work at Home E-Book Bundle For Just $5 Right Now (8 E-Books Total)
If you are wanting even MORE links to jobs across a ton of categories (virtual assisting, data entry, transcription, and more), you may want to download my work at home e-book bundle.

It includes the following e-books ($1 each if you buy them individually):
You will get an email with a link to download the PDF files after your purchase.
Thank you!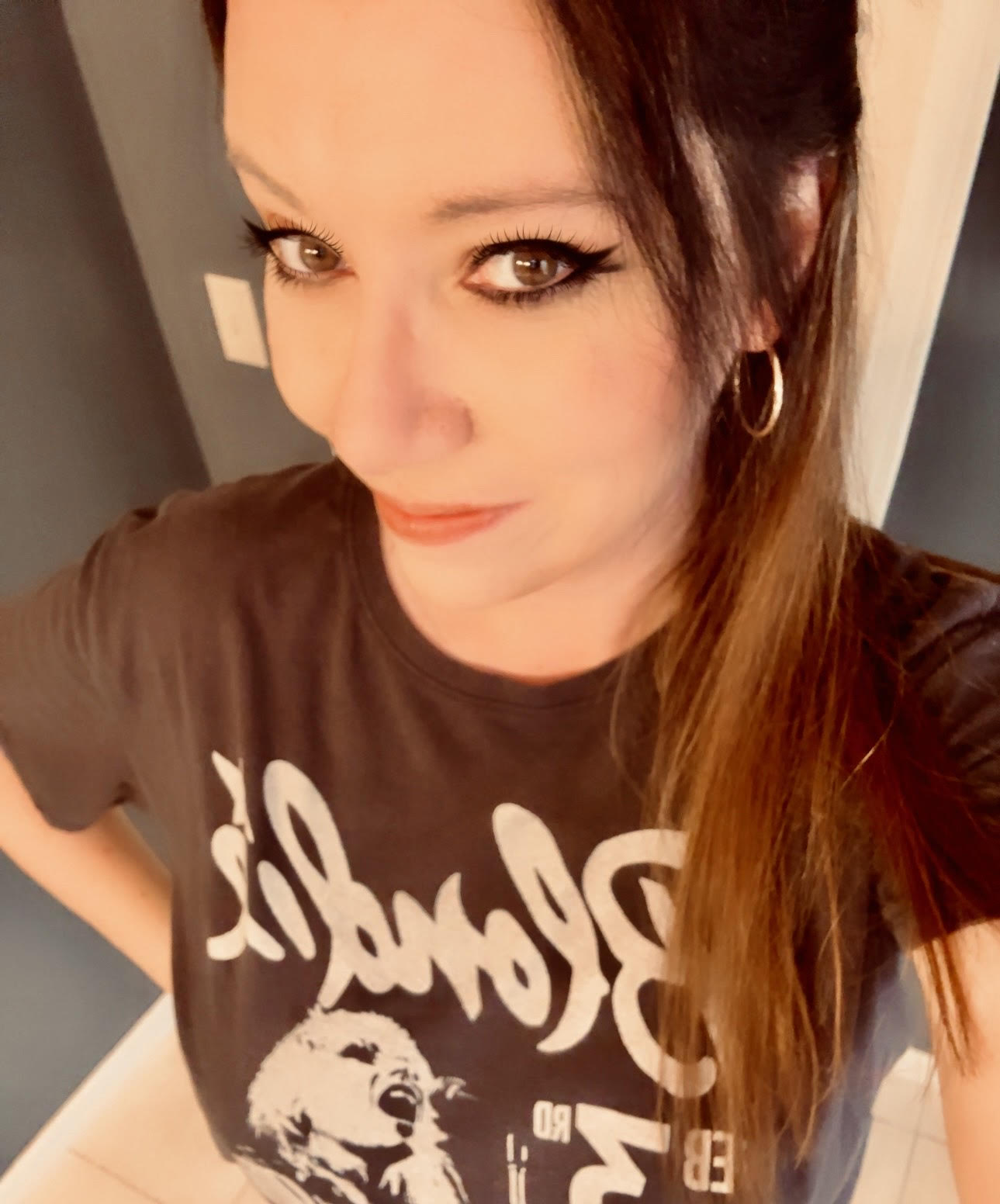 Anna Thurman is a work at home blogger and mom of two. She has been researching and reviewing remote jobs for over 13 years. Her findings are published weekly here at Real Ways to Earn.