Unum is a fortune 500 insurance company, specializing in employee benefits. They offer everything from ordinary health insurance to vision and dental plans. Their primary headquarters is in Chattanooga Tennessee, and they also have numerous offices scattered all around the country.
Unum hires home-based workers for certain kinds of positions, including customer service jobs from home and data entry.
Working for Unum
Most of the work from home jobs offered by Unum appear to be in the customer service field, and from what I can gather, it's a fast paced job that will really keep you on your toes.
Many of the jobs may require you to be located in a particular area, and some are a mix of remote and on-site work. So for example, you might split your time, working three days from your home and two at the office.
In certain cases, the amount of time you spend at the office appears to be entirely optional, but it varies a lot from position to position, and the situation can be somewhat fluid. They may initially hire you as a remote worker primarily, and then change things up.
There are apparently good opportunities for advancement, and – one of the great things about working for an insurance company – you can buy into a nice benefits package, with low premiums. Many of their jobs also seem to offer a generous amount of paid time off, which is always great.
Unum Pay Rate
There are so many different kinds of jobs on offer from this company that it's hard to be exact with this number. But I'll give one example so you can get a rough idea – according to Glassdoor.com remote customer service specialists tend to earn between 32k and 41k a year.
That number is presumably based on an average from numerous reports over a long period of time, and will obviously depend on whether you have a full-time or part time position. Other factors may also play a role.
Scheduling at Unum
The exact scheduling scheme appears to vary considerably from job to job, but in general, it looks like Unum customer service people have set hours when they're expected to be on call.
While conducting my research I found some workers who suggested a certain degree of flexibility in terms of how your schedule is set up, but with so many different jobs in various locations, it's probably not the same for everyone.
Requirements
You need to have at least a high school education, but they prefer people with some college too, or a military service history. Prior experience in other similar jobs is also a big plus, and you'll need to be very comfortable working with computers.
Other qualities they're looking for include good social skills, a comfortable attitude when operating as part of a team, and an ability to handle stressful, high volume, fast paced work.
Most of their jobs are only available to people living in specific regions, and even if you're hired primarily as a remote worker you may need to come in for a period of time while you receive your initial training.
Tech Requirements
You'll need a computer, broadband internet, and a good quiet home office area where you can work without being disturbed.
Unum Application Process
This depends very much on your location and the job you're applying for. When Unum is hiring, they put the word out on various sites all over the Internet, and each job links to its own unique application form.
Most jobs do seem to involve a training program of sorts, and some of this may be conducted on site at the HQ nearest your home.
Feedback
I used Glassdoor to research Unum, and find feedback from people who've actually worked for the company. Many of the reviews were from people who worked from home at least part of the time, but there were also a large number from people who worked at one of the local offices.
On the positive side, people seem to love the benefits, the paid off time, the wages, and the many opportunities for promotion. There was some frustration with the level of red tape, and the slow response from management to issues that crop up, but the work culture seems to be pretty friendly for the most part.
Most of the complaints were about the nature of the job itself. It seems that Unum's call centers are extremely hectic. You'll be logging lots of stressful hours, answering hundreds of calls, with very little time to let your brain rest.
In general, it sounds like Unum is a very big company, servicing tons of people, and they need folks who are willing to step up and help shoulder part of that burden. The job won't always be easy, but if you stick it out, there's a chance you could do pretty well for yourself.
If this sounds like a job you could handle, go here and do a search for the word "remote" to find a list of work at home positions currently available. The jobs on offer change fairly often, so if there aren't any openings in your area right now, you should check back later.
BONUS – Get My Work at Home E-Book Bundle For Just $5 Right Now (8 E-Books Total)
If you are wanting even MORE links to jobs across a ton of categories (virtual assisting, data entry, transcription, and more), you may want to download my work at home e-book bundle.

It includes the following e-books ($1 each if you buy them individually):
You will get an email with a link to download the PDF files after your purchase.
Thank you!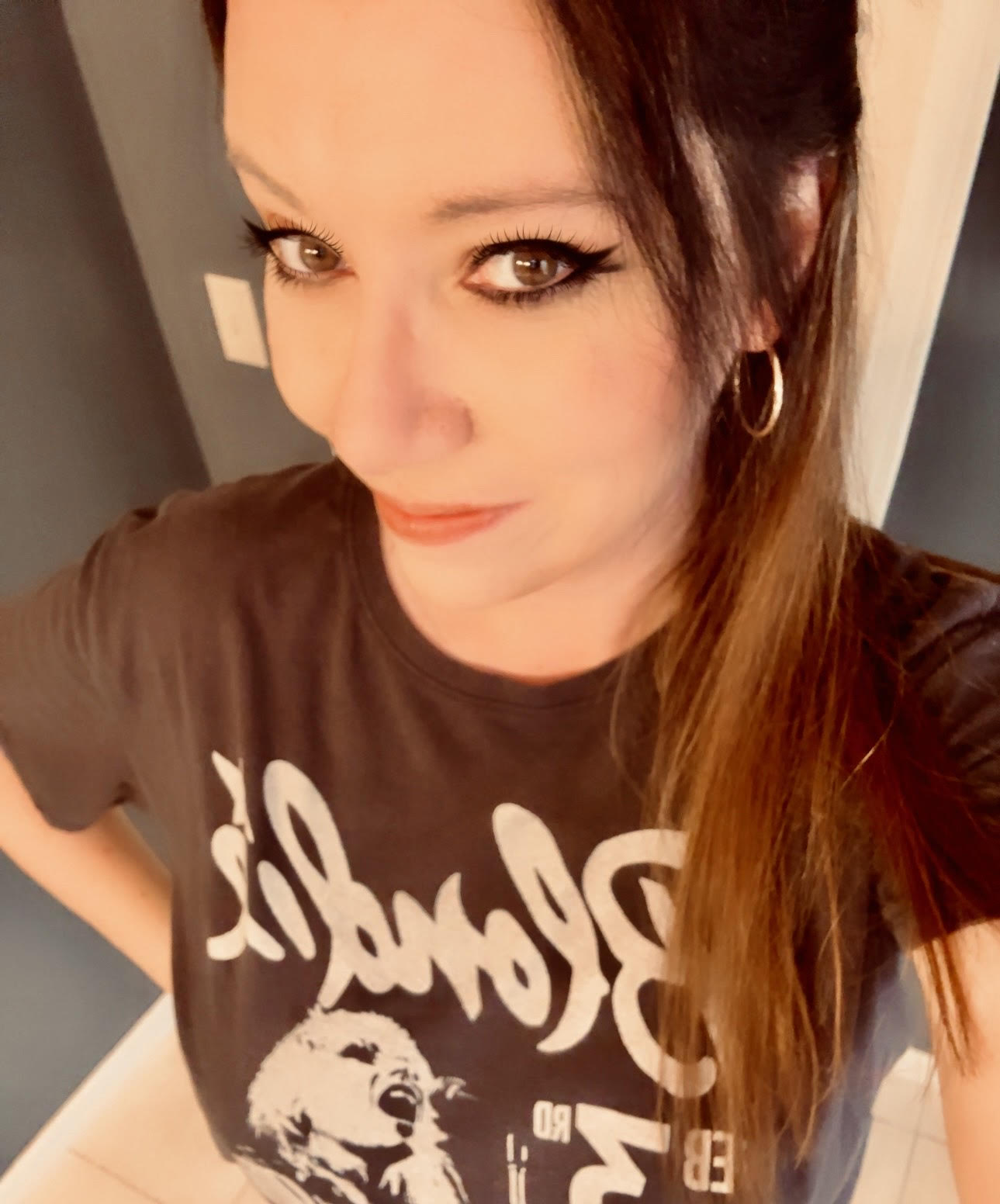 Anna Thurman is a work at home blogger and mom of two. She has been researching and reviewing remote jobs for over 13 years. Her findings are published weekly here at Real Ways to Earn.