NexRep, formerly known as Stewart Response Group,  is a company hiring virtual agents to work from their homes in their virtual call center. Positions offered are for both inbound and outbound calling. These are independent contractor positions.
Positions Available
NexRep hires home agents for a variety of different positions depending on the needs of their clients. Current positions include tech support, virtual sales consulting, virtual receptionist, and beauty consultants.
NexRep Pay
They no longer list their salary information on the site, but based on information from Glassdoor anonymous reviewers, the average yearly salary for their home-based phone workers is in the range of $23,000 per year.
In the past, the pay for inbound calling was 100% commission-based with no limit or cap on the amount of money that you could earn. For outbound calling the pay was $5 an hour plus commission. The virtual receptionist pay was $0.25 a minute talk time.
Tech support was a flat rate of $10 an hour. Virtual sales consultants received a base pay of $8 an hour plus commission. Beauty consultants received a base pay of $10 an hour. Most NexRep agents were averaging $10 to $15 an hour after the commission was factored into the pay, with top performing agents making over $25.
When Does NexRep Pay?
NexRep pays every two weeks, and options available or mailed check or direct deposit.
Are You Qualified?
NexRep prefers to hire people who have at least two years of call center experience along with a college degree, but they are open to considering applicants who do not meet those requirements.
It's also important that you have basic computer skills at minimum and strong commitment to customer satisfaction and/or sales.
Equipment Needed
To do the work, you need:
High-speed Internet access hard wired in, no Wi-Fi
Windows-based computer with updated software
USB headset noise cancelling headset, such as Plantronics 478 Stereo USB Headset/Mic
Active email account
Unlimited long distance for certification or a Google voice account
Fees to Get Started
There is a $25 fee to cover a background check. NexRep requires this background check for all of their agents because they need to protect their client's personal information.
If you are familiar with phone jobs from home, then you know that being asked to pay for your own background check is not outside the norm.
Only after you have had an assessment and are invited to a certification class will you be asked to pay for the background check.
Training
Certification for Inbound agents is 2 weeks, the first being in a virtual classroom and the second taking live calls and receiving performance feedback and coaching. For the first week the hours will be Monday-Friday 10am-3pm and for the second is Monday-Friday 10am-4pm Eastern Time.
Outbound certification is also 2 weeks, with the first in a virtual classroom and the second taking live calls. For the week in the classroom the schedule is Tuesday-Friday from 11am to 4pm and the second week certification will be Monday-Friday from 10am-1pm or 1pm-4pm Eastern Time.
Certification for tech support is 2 weeks Monday-Friday 10am-3:30pm Eastern Time. Most of the time will be spent in the virtual classroom along with practicing troubleshooting techniques.
Virtual receptionists have certification for 1 week Monday-Friday 10am-3pm Eastern Time. This will include time in the classroom and taking practice calls.
Certification for virtual sales consultants is 1 week, Tuesday-Friday 11am-4pm Eastern Time. This will include time in the classroom and taking practice calls.
Certification for beauty consultants is 1 week Monday-Friday 10am-4pm Eastern Time. This will include time in the classroom and taking practice calls.
Scheduling
Your schedule at NexRep will depend on your position.
Inbound takes calls 24/7, and you must work at least 2 hours at a time.
Outbound is open 7 days a week from 9am – 11pm Eastern Time. Both inbound and outbound have a minimum requirement of 15 hours a week.
Tech support operates 7 days a week from 9am -10pm Eastern Time with a 25 hour a week minimum.
The virtual receptionists take appointment setting calls Monday-Saturday 7am-12am and Sunday 7am-10pm Eastern Time, with a 15 hour a week minimum.
Virtual sales consultants operate from 9am-9pm Eastern Time 7 days a week, with a 20 hour a week minimum.
Beauty consultants are required to work a 20 hour a week minimum within Monday-Friday 6am-10pm and Saturday 8am-6pm EST.
Feedback
As is the case with most work from home companies, feedback is a little mixed — some positive, some negative. You will just have to decide for yourself after doing the research if you'd want to apply.
Here are some links to use:
WAHM – This is the search page displaying lots of results where people are discussing Nex Rep.
Glassdoor – There are a few different pages of reviews on NexRep at Glassdoor. Here is another one.
Want to apply?
Go here for details on getting started. Good luck if you decide to apply. Please share below if you have experience with this company.
BONUS – Get My Work at Home E-Book Bundle For Just $5 Right Now (8 E-Books Total)
If you are wanting even MORE links to jobs across a ton of categories (virtual assisting, data entry, transcription, and more), you may want to download my work at home e-book bundle.

It includes the following e-books ($1 each if you buy them individually):
You will get an email with a link to download the PDF files after your purchase.
Thank you!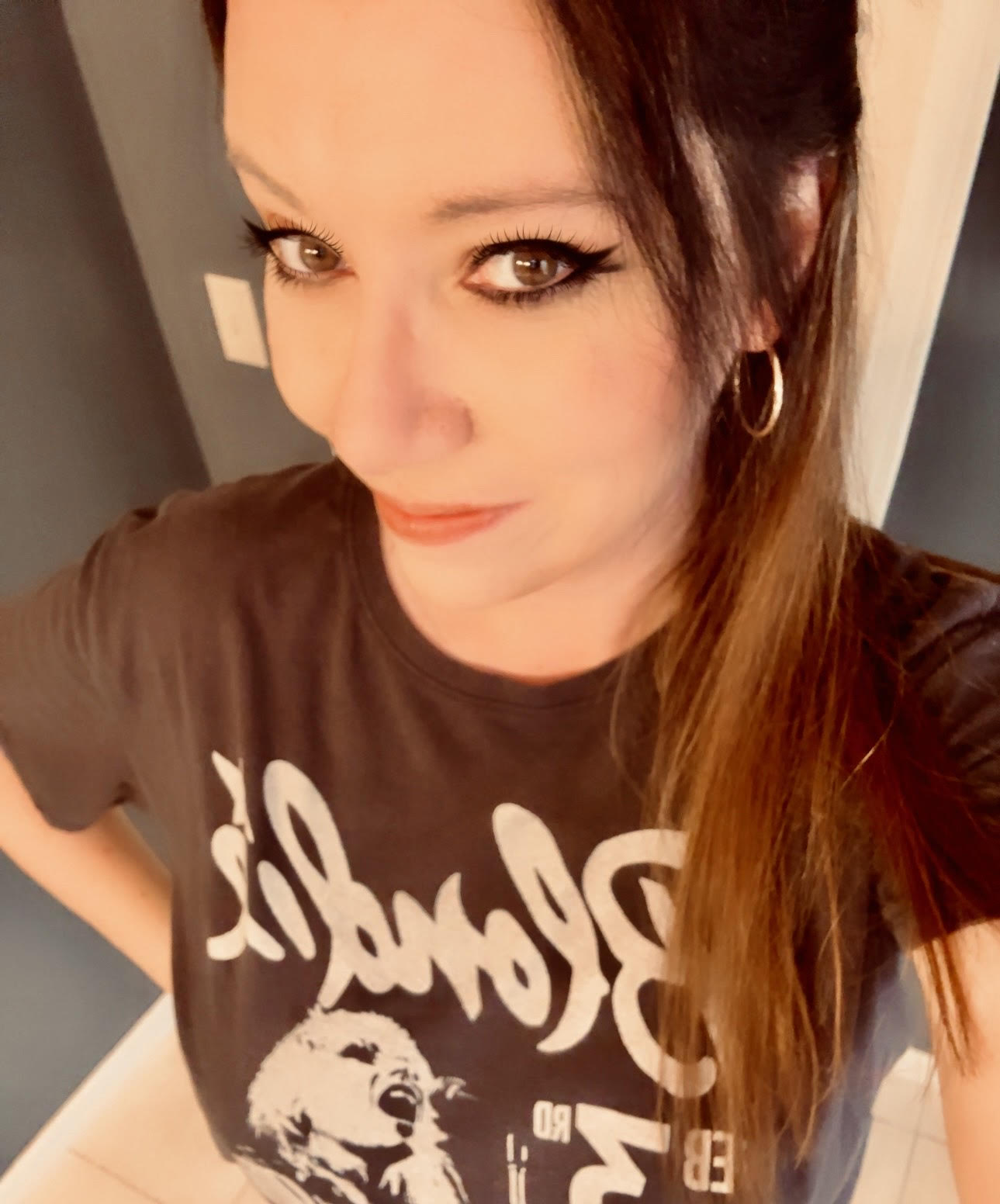 Anna Thurman is a work at home blogger and mom of two. She has been researching and reviewing remote jobs for over 13 years. Her findings are published weekly here at Real Ways to Earn.