Are you looking for a work from home translation job without strict requirements to apply? Translate.com may be an option for you.
Translate.com is a popular online service offering both automated and human-assisted translations at reasonable prices. They pride themselves on providing an effective combination of speed, accuracy, and customer convenience.
In order to deliver premium results for their clients, they've developed a workflow that efficiently integrates the high-speed performance of machine translation with the deep finesse that can only be achieved by real human experts.
Their translation team consists of 25-thousand (mostly) remote freelance employees. They're almost always hiring, and it's fairly easy to get an account, which could make this an interesting opportunity for new translators who don't have much prior experience or relevant educational background.
Working For Translate.com
One thing that sets Translate.com apart from other similar sites is that you'll never have to compete with other translators for available work. Everything here is offered on a strictly first-come/first-serve basis. If you see a job available on your dashboard, you can claim it, and no one else will be able to take it away from you. There is a rating system, apparently, which might limit the available jobs to some degree, but other than that, newer translators are on basically the same footing as veterans.
Each assignment goes through an automatic machine translation first, and then gets sent out to the remote team. Your job will be to take the rough output of the AI translation and turn it into a fully coherent and readable document by utilizing your knowledge of the original languages.
According to the hiring material, most of the work involves translating everyday things like social media posts, blog entries, and emails. This means that many of the assignments are relatively small and can be completed very quickly when you have a few spare minutes of downtime available.
Pay Rate at Translate.com
Unfortunately, the pay at Translate.com is on the lower end compared to other translation sites. They don't actually disclose the exact amount on their hiring page, but based on the most recent information I could find in my research, translators only get between 50-cents and one-dollar per 100 words, which is low enough that it might be difficult for many to earn minimum wage.
Translate.com Schedule
One of the best features of this job is the freedom to set your own schedule. You're allowed to work whenever you choose, for as long as you choose. If you want to spend the whole day on the site, scanning for new assignments, you're absolutely encouraged to do so. But if you'd rather just drop in for a short session occasionally when you have some free time on your hands, that's fine too.
Requirements To Apply With Translate.com
Apparently, it's actually very easy to get a job with Translate.com.
All that's required to get started is setting up an account, which appears to be pretty much unrestricted. After that, you'll have to take tests to qualify for different language combos. There is no need for special certifications or prior experience in the field.
Unfortunately, there isn't much information out there about the specific nature of the tests. One person I found online mentioned that there was a 30-minute time limit, and another said that you only get two chances to fail. Neither of these comments were particularly recent, so it's possible that both are outdated at this point.
Worker Feedback On Translate.com
I used Indeed and Glassdoor to find reviews of Translate.com from current and former translators.
There were quite a few complaints on both sites – especially Indeed. The most common gripe was the scarcity of available work. Apparently, some language combos are more popular than others, but there's an overall lack of steady assignments, and when jobs do pop up, they tend to get nabbed very quickly, so you have to be on your toes if you don't want to miss out.
Another issue that came up repeatedly in reviews was the low pay rate. There were a couple of people who claimed to be earning well enough to feel satisfied, but most thought the company should be paying significantly more.
There were also a few positive themes in the user comments, including an appreciation for the flexible scheduling scheme, and I didn't see any major red flags about abusiveness or other management issues.
Overall, I think this seems like a decent place for newbie translators to make an account and get their feet wet before diving into higher paying jobs.
For more experienced translators, the calculation would be a little different. As things stand, it probably wouldn't be possible to earn a full-time living working for this company, but freelancers in this niche often utilize a number of different online markets simultaneously in order to stay busy.
For those people, it probably wouldn't hurt anything to get an account here as well, just in case things change for the better in the future.
How To Get Started With Translate.com
If you're interested in becoming a freelance translator for Translate.com go here to read more about the job and sign up.
Good luck!
BONUS – Get My Work at Home E-Book Bundle For Just $5 Right Now (8 E-Books Total)
If you are wanting even MORE links to jobs across a ton of categories (virtual assisting, data entry, transcription, and more), you may want to download my work at home e-book bundle.

It includes the following e-books ($1 each if you buy them individually):
You will get an email with a link to download the PDF files after your purchase.
Thank you!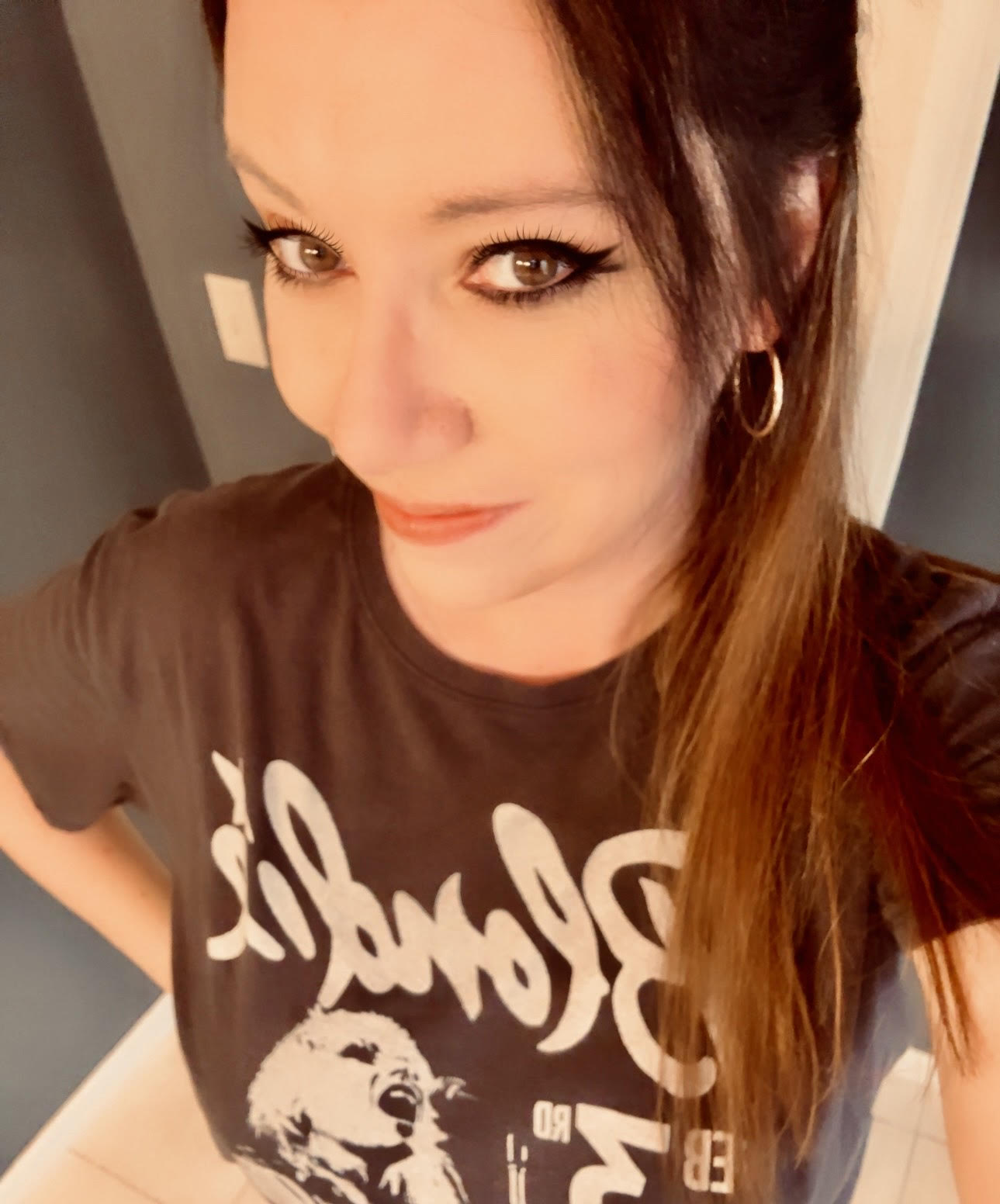 Anna Thurman is a work at home blogger and mom of two. She has been researching and reviewing remote jobs for over 13 years. Her findings are published weekly here at Real Ways to Earn.