If you meet the qualifications and are looking for a work from home tutoring job you can do during the day, working for Elevate might be ideal.
Founded in 2007, Elevate has a unique system where they match tutors to students to work together long-term in a virtual classroom because they feel that strong relationships build strong educational foundations.
The company has won lots of awards and are currently the #1 math resource choice for schools nationwide.
Working For Elevate K-12
This is primarily math tutoring although there are other subjects as well.
You work during the day, part-time, from your home with students that have been pre-assigned to you. The students are K-12. All of the work is done online in a one-on-one environment.
How Much Does Elevate K-12 Pay?
Elevate no longer discloses salaries in their hiring materials. In the past, the pay was $12 an hour. Based on anonymous Glassdoor reviews, it seems that you can now make as much as $20 per hour, but that probably isn't the starting rate.
Unfortunately, I cannot find information on how often they pay or what method of payment they use.
Are You Qualified?
You will need to have prior teaching and/or tutoring experience to get in here. You must have had 13 years of formal education (high school graduate plus at least one year of college) to be considered.
And as stated above if you are not comfortable with math subjects, then this probably isn't the job for you.
The Schedule
As far as flexibility is concerned, Elevate sounds really good.
The hours you work are during the day so you can schedule yourself anytime between 8 a.m. and 6 p.m. Also, you are allowed to set your own schedule here. Just let them know when you are available to tutor through the week and they will work around you.
Tech Requirements
There is no big long list of extensive requirements. All you need to do the work as an online tutor for Elevate is a computer with a reliable internet connection and a quiet environment.
Feedback
Elevate K-12 gets a solid 3 stars from Glassdoor. You will definitely want to read through those if you're interested in tutoring for this company.
Most people have good things to say, although I do see complaints about unpredictable scheduling and it taking forever to actually get your schedule.
But from what I can tell there are a lot of good things about tutoring for Elevate if you would qualify for it.
The hours are very flexible, the pay is OK, and I know that if I were interested in online tutoring,
I would love the idea of dealing with only one student at a time rather than a big group. Plus this is an established company that has been around for quite a few years now.
How Do You Apply?
If you want to apply, just visit their careers page here and follow the directions. They provide an email address you can use to send them your resume.
Good luck if you apply, and if you have any experience with this company your feedback in the comments below would definitely be helpful to others considering the work!
If you're looking for more work at home opportunities in education, here are more online tutoring jobs to consider.
BONUS – Get My Work at Home E-Book Bundle For Just $5 Right Now (8 E-Books Total)
If you are wanting even MORE links to jobs across a ton of categories (virtual assisting, data entry, transcription, and more), you may want to download my work at home e-book bundle.

It includes the following e-books ($1 each if you buy them individually):
You will get an email with a link to download the PDF files after your purchase.
Thank you!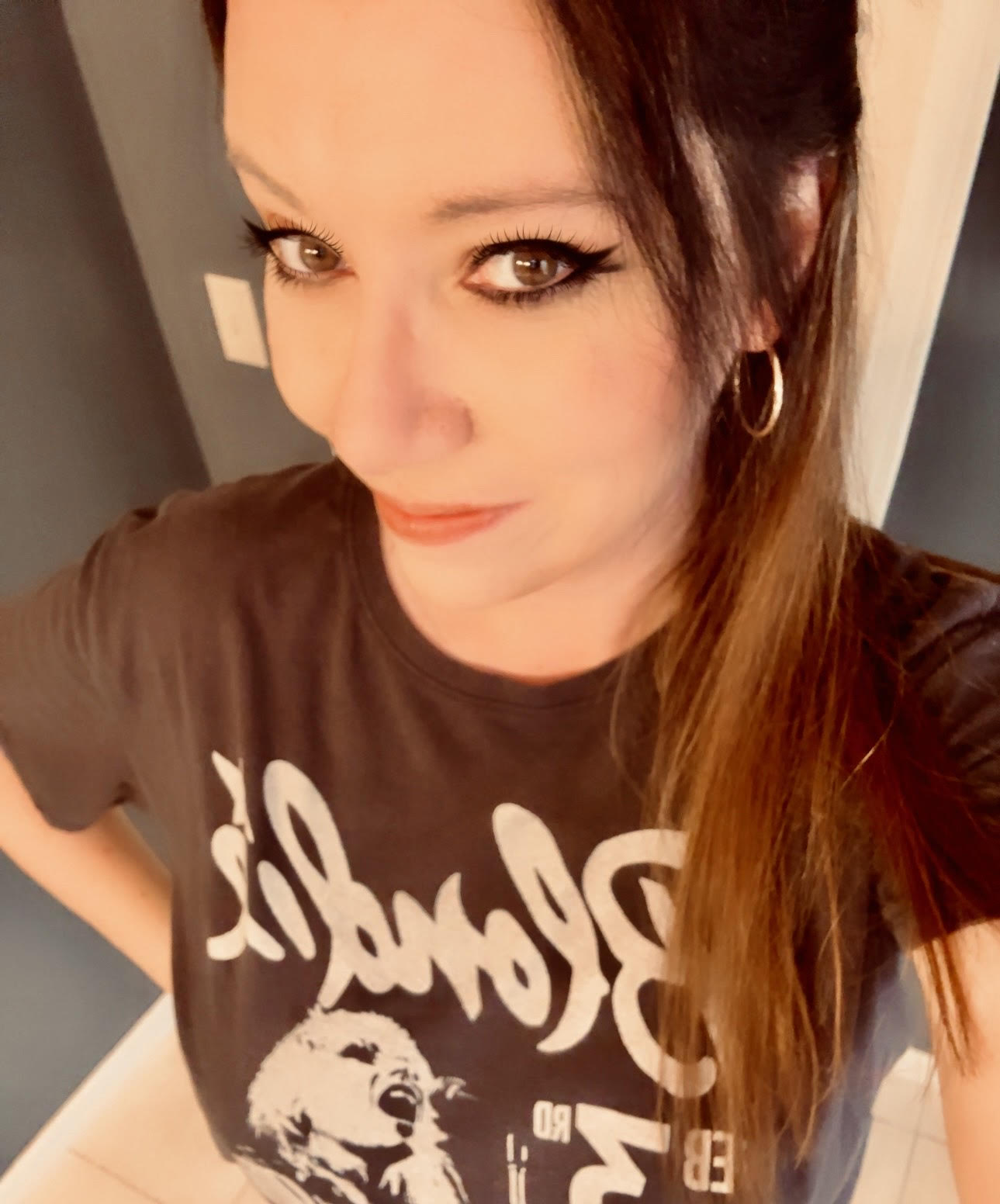 Anna Thurman is a work at home blogger and mom of two. She has been researching and reviewing remote jobs for over 13 years. Her findings are published weekly here at Real Ways to Earn.