VoiceLog is a company that occasionally hires people to work from home as independent contractors.
They have many well-known clients that they provide with verification and recording services. The company has been around for more than ten years and there are a few different VoiceLog work at home positions currently available.
I should mention that a lot of people seem to apply at VoiceLog and never hear anything back, so don't get your hopes up too high that you'll be contacted if you decide to apply.
Currently VoiceLog only hires U.S citizens living in the U.S.
Type of Work
The two types of work at home positions available at VoiceLog are Live Operator and Third Party Verification Agent.
The live operator "receives live verification calls for telephone companies and other service industries looking to help combat sales fraud." The verification agent "listens to recordings of sales calls to determine if the sale is valid or if there is evidence of sales fraud or undue customer confusion."
It appears that for the verification agent position, you must have strong listening competency for other languages although you need to be fluent in English. Note that both of these positions aren't always listed.
Pay
The live operators earn a guaranteed $8.50 to $9.50 an hour (bilingual or multilingual workers earn more than the minimum of $8.50 hourly).
The pay is not listed on the VoiceLog site for the verification agent position, but it does say that those agents are paid based on the number of calls reviewed, so that one isn't hourly.
VoiceLog pays twice a month, on the 8th and 22nd, via direct depost.
Scheduling
VoiceLog appears to have a fairly flexible scheduling system for their live operators. You can schedule yourself for 2, 3, 4, 5, or 6 hour blocks, whatever works best for you.
There is no scheduling info listed for the verification agents on the site, so I'm curious as to how that one works. Since that one is pay per call reviewed, maybe there is no "set" schedule?
Training
There is a training period to go through before you begin working, which takes roughly two to four days to complete. You are not paid for training.
Minimum Requirements
For the VoiceLog work at home live operator position, the job description says it is required that you have at least one year of customer service experience.
However, this is contradicted in their FAQ where it says that experience is not necessary but it is helpful. So you may want to go ahead and apply even if you don't have prior customer service experience. It is also necessary to be able to provide a quiet home office setting.
No past customer service experience is necessary. VoiceLog seeks candidates who are detail-oriented, very computer literate, with typing and transcription accuracy.
Tech Requirements For VoiceLog Work at Home
For the live operator position:
Personal computer running Microsoft 2000, XP, Vista or 7or MAC OS X
At least 2 Gigabytes of RAM
CPU (processor) of at least a Pentium 4 1.6 GHz or higher
Internet Explorer 7.0 or higher
Microsoft Word, Excel and a working printer
Paid e-mail provider that allows enough space to receive fairly large documents
Reliable DSL or Cable HIGH SPEED Internet access (dialup or satellite not acceptable)
Current anti-virus software and Ad-Ware software
AOL Instant Messenger account
A dedicated land line phone
For the verification agent position:
Pentium-class computer with a minimum of 1 Gigabyte of RAM and capable of running Internet Explorer 6.0 or higher, sound card, speakers and printer
High speed Internet access – DSL, ISDN, cable or satellite (regular dial-up not acceptable)
Feedback
Doing a search on WAHM.com for VoiceLog work at home jobs will provide you with a list of many different threads.
What you'll notice is that most of these are just people sharing the lead and/or asking for more information about the company. There appears to be some info about the live operator position online but precious little on the verification agent position.
I did read some negative things about VoiceLog. Some people complain about high call volume and little time for breaks. Also, hours are occasionally cut unexpectedly. Glassdoor has many more reviews if you'd like to read them.
Where to Apply
If you would like to apply for the VoiceLog work at home live operator position, you can go here. Good luck!
BONUS – Get My Work at Home E-Book Bundle For Just $5 Right Now (8 E-Books Total)
If you are wanting even MORE links to jobs across a ton of categories (virtual assisting, data entry, transcription, and more), you may want to download my work at home e-book bundle.

It includes the following e-books ($1 each if you buy them individually):
You will get an email with a link to download the PDF files after your purchase.
Thank you!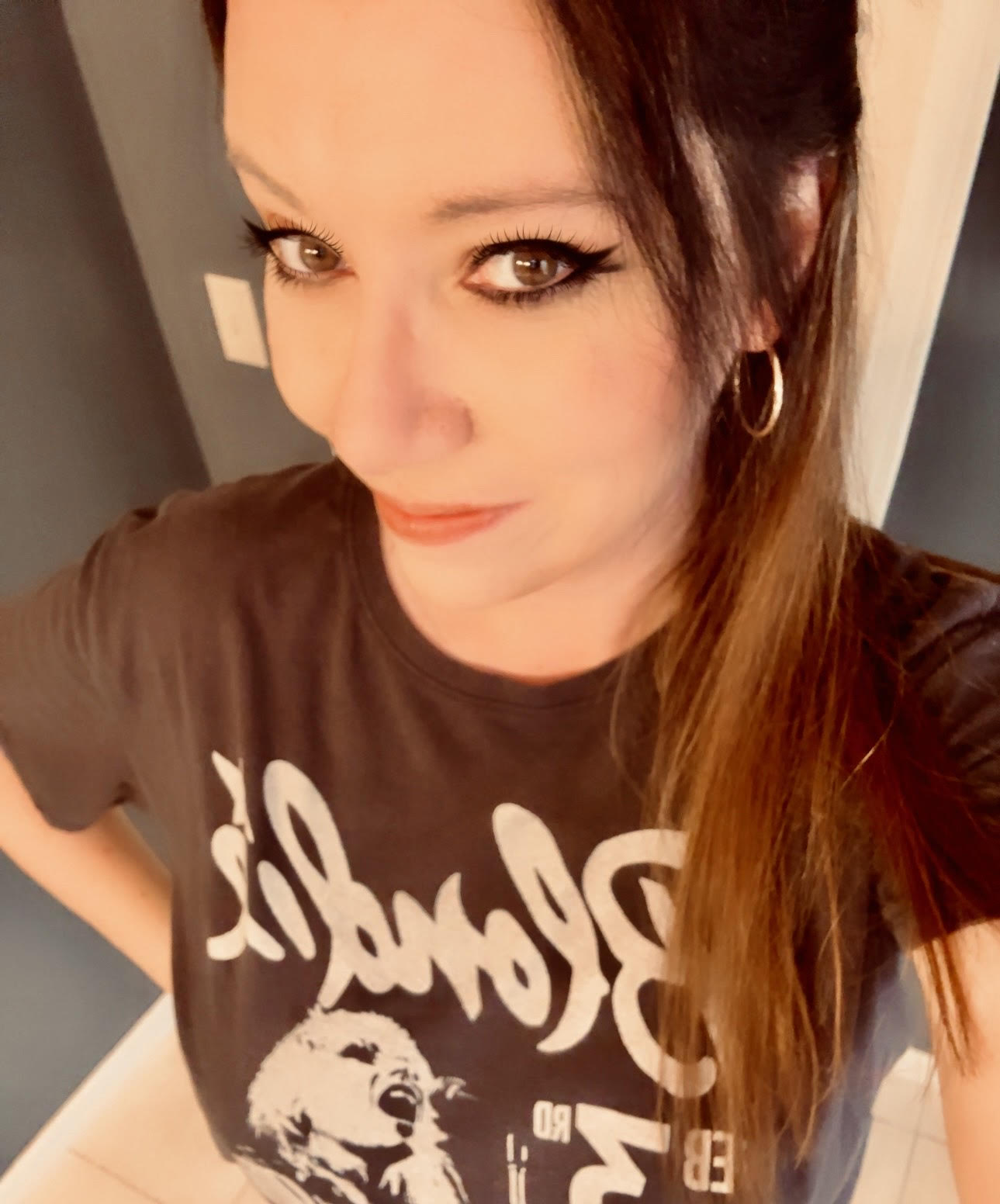 Anna Thurman is a work at home blogger and mom of two. She has been researching and reviewing remote jobs for over 13 years. Her findings are published weekly here at Real Ways to Earn.