This post was sponsored by Fronto. However, all opinions stated are my own.
If you like the apps you can download that pay you for unlocking your phone,  I think you may really like Fronto.
It seems there have been a lot of these apps popping up here and there lately, and they definitely offer a way to earn extra cash and rewards for doing something simple that you already do multiple times per day — unlock your phone.
Fronto is currently only available for Android smartphones and US residents.
How It Works
After you install the Fronto app, you will begin seeing different types of content on your lock screen.
Unlike the other similar "get paid to unlock your phone" apps, Fronto does not just display advertisements. In addition to advertisements, you might also see interesting articles to read. In fact, interesting articles will most likely make up half of the content that you see.
If you swipe right, you go to your home screen like always. If you swipe left, where you go will depend on the content displayed on your lock screen. You might end up on a webpage or the Google Play store.
Swiping left and engaging with the sponsored content on your phone is how you earn points that you can redeem for cash or gift cards. Engaging with content means you visit the webpage for the ad, read an article, or download an app that was advertised on your lock screen.
You can only participate in sponsored content and earn from it three times per hour.
How Much Money Can You Earn?
As mentioned above, this app pays you in redeemable points that may be converted to cash or gift codes. The exact amount you get per interaction with sponsored promotions will of course depend on the advertiser, but it could be anywhere from a few pennies to a few dollars.
On average, most Fronto users can expect to earn anywhere from $15 to $20 monthly from point redemptions, so this one may be a little more lucrative than other similar apps.
How You Get Paid With Fronto
Once you have earned at least 25,000 points with Fronto, you can request your earnings either in the form of Paypal cash or gift codes (Amazon, Starbucks, etc.).
Payments are made in real time, so no waiting around after you redeem. You just choose your redemption — Paypal cash, Amazon or other gift card, or coupons — and they are immediately sent to you right then and there.
Bottom Line
Even though this one is new, it's very promising so far.
I definitely like that your lock screen can display interesting articles rather than just ads, and of course getting paid immediately after you redeem is a huge plus! I'm very much in favor of the extra cash opportunities where you don't wait for your money after you ask for it.
If you have an Android device, you may want to try this one out and see how lucrative it is for you. So far it has high reviews in the Google Play store — four stars out of almost 3,000 reviews.
How to Get the Fronto App
Just visit Google Play and download it here. Good luck, and be sure to comment below if you've tried it and want to tell us how it's going!
BONUS – Get My Work at Home E-Book Bundle For Just $5 Right Now (8 E-Books Total)
If you are wanting even MORE links to jobs across a ton of categories (virtual assisting, data entry, transcription, and more), you may want to download my work at home e-book bundle.

It includes the following e-books ($1 each if you buy them individually):
You will get an email with a link to download the PDF files after your purchase.
Thank you!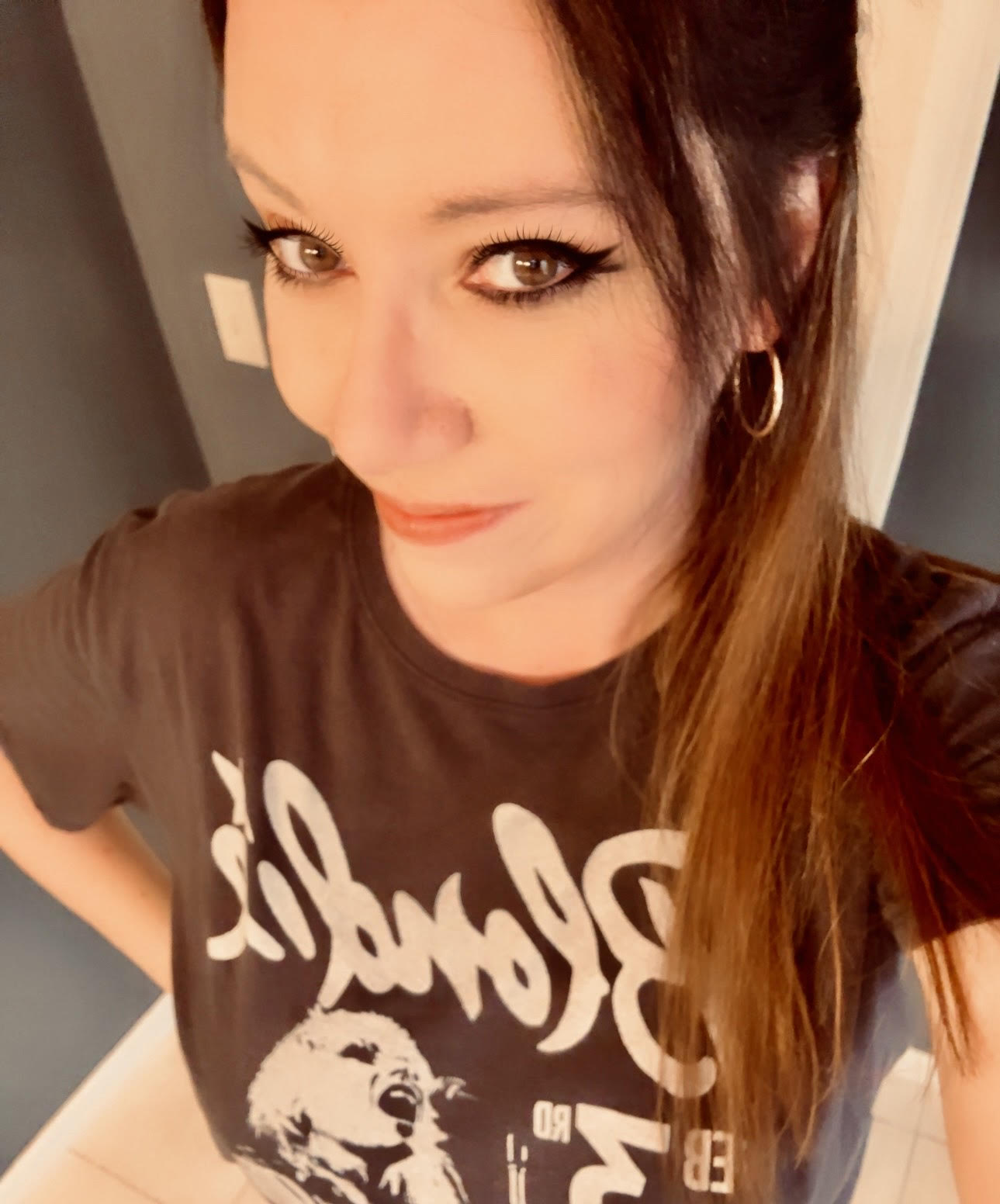 Anna Thurman is a work at home blogger and mom of two. She has been researching and reviewing remote jobs for over 13 years. Her findings are published weekly here at Real Ways to Earn.